Ford To Launch EcoSport In April 2013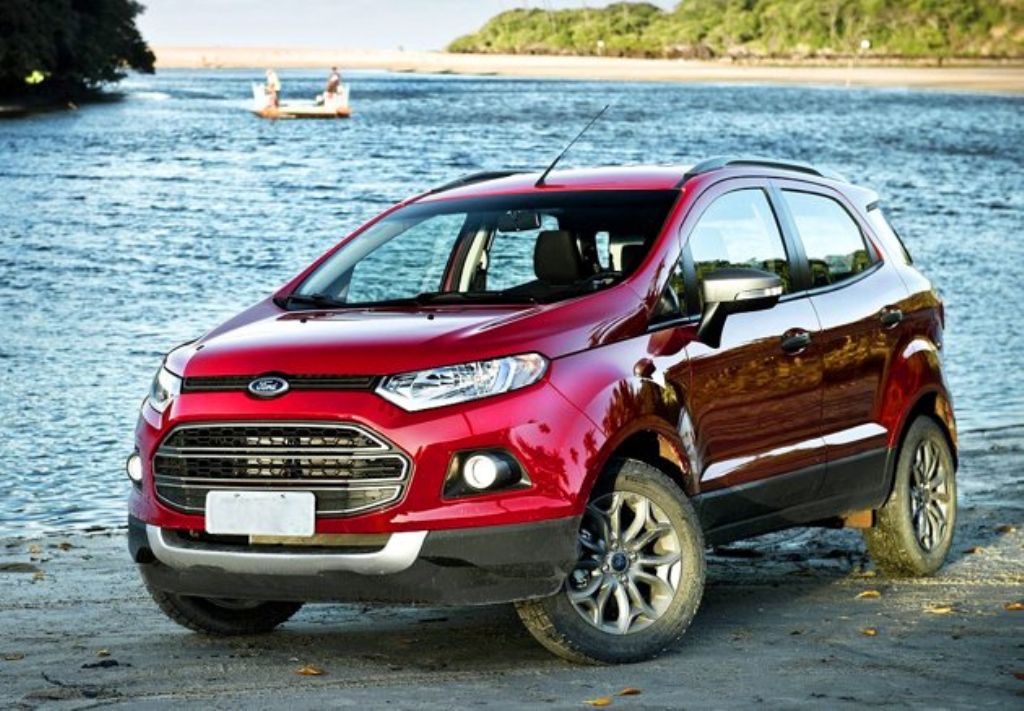 More than a year after the Ford EcoSport was officially unveiled in India, the compact SUV has still not gone on sale. The launch has been delayed massively, time and again, leading to frustration for prospective buyers who fell in love with the vehicle at the 2012 Auto Expo. Ford on its part has added more flame to the fire, by showcasing the EcoSport at multiple locations across India in January last year. The amount of test mules on Chennai streets off late can make one believe the EcoSport is already on sale there.

[youtube:http://www.youtube.com/watch?&v=6Dj99S7eFW4 540 375]
With so many Ford EcoSport units on test in Pune and Chennai, one would believe the launch is just around the corner. However Ford will only launch its compact SUV in April 2013. The reason for the delay is the union budget. Multiple reports suggest that the Indian government will reduce excise duty on small cars by 2%, which will be applicable from April. The EcoSport's sub 4-metre dimensions and small capacity engines will make it classify as a small car, thereby getting it massive cost benefits over its arch rival, the Renault Duster.
The crucial question though is if Ford is late to the party? The Duster was unveiled at the same time as the EcoSport but Renault has already put more than 25,000 units on Indian roads, hiking prices of the vehicle three times already. The Duster has had a home run and the EcoSport is all ready to lure customers to Ford showrooms. But with other manufacturers already working hard on compact SUVs, the EcoSport will have more than the Duster to rival in its very first year. Delay is never good and launching a product 14 months after its first unveil is not the best strategy adopted by the American car maker.