Ford To Launch Fiesta AT In November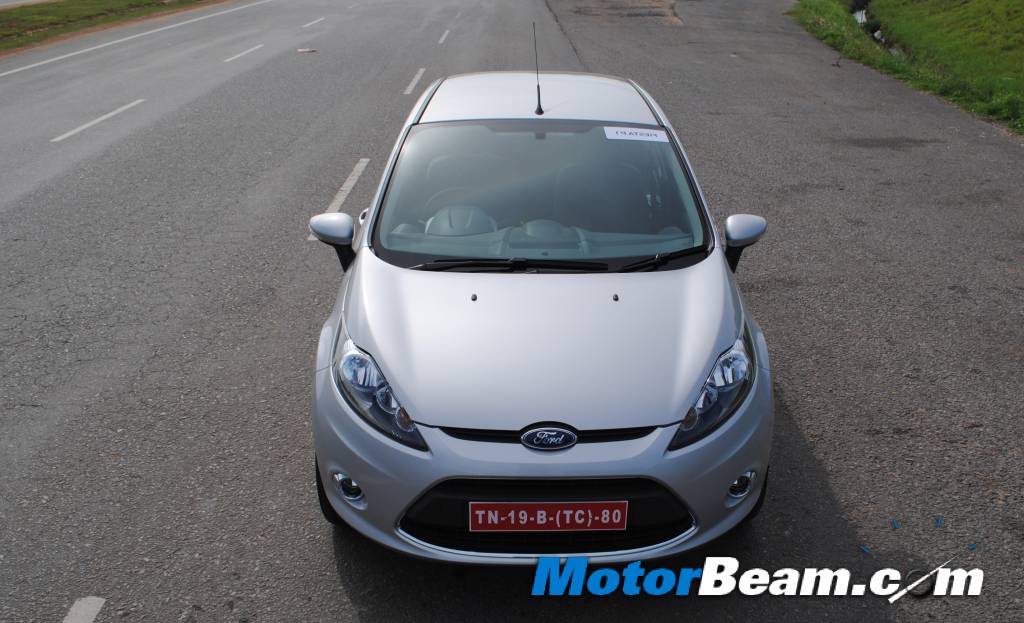 Ford India plans to launch an automatic version of the new Fiesta in November, 2011. The Ford Fiesta has been doing just about average numbers as buyers have not taken to its premium pricing quite well. Furthermore, the Fluidic Hyundai Verna came, saw and conquered the segment the C-segment. Hyundai offered automatic variants of the Verna at launch itself, which was a smart move as many buyers prefer automatic variants in the C-segment.
Now Ford India plans to launch both the petrol and diesel Fiestas with an automatic gearbox next month. Ford will offer the automatic transmission on the top of the line Titanium Plus models only, with the AT variants adding close to Rs. 75,000/- to the price. The Fiesta Automatic will get a 5-speed Durashift gearbox, which is expected to be an excellent alternative to the Verna's 4-speed auto. Fuel efficiency will play a key role in the success of the AT Fiesta and going by what the manual Fiesta delivers, we can expect the Automatic version to be quite frugal too.