Ford Uses Crowd To Shoot Focus ST TVC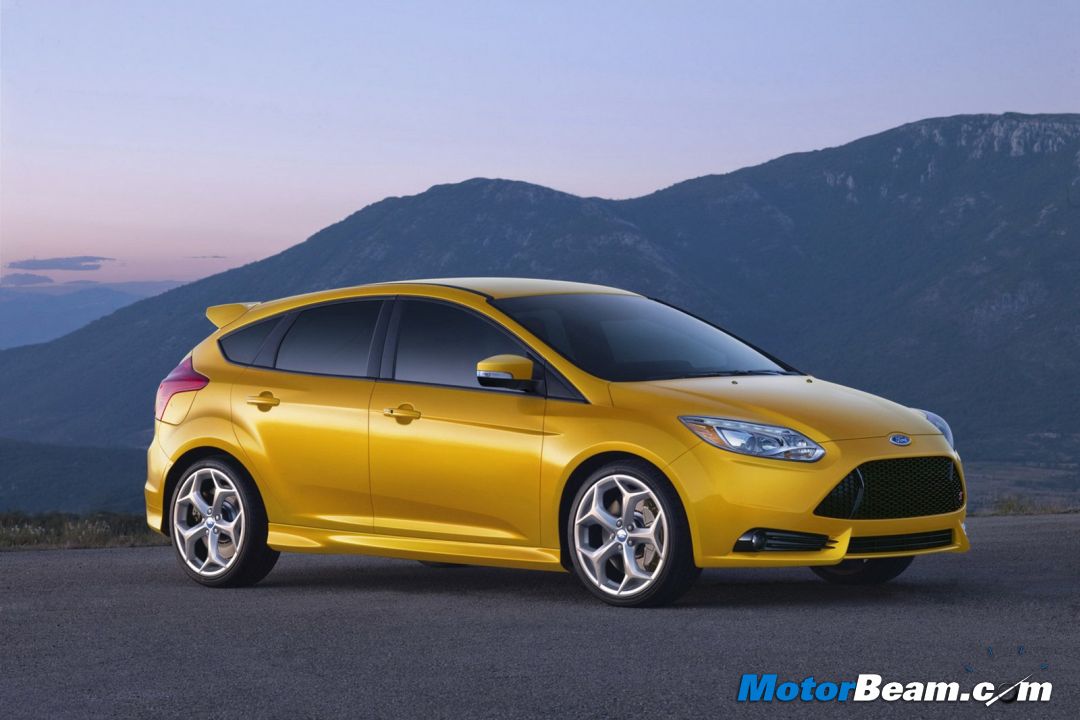 Advertisements is all about being creative and thinking out of the box in such a way that it would induce a buying behaviour in the minds of the customers. Well, now that could work for small products. But how would one promote offerings like cars? Well, these are not something customers will buy in impulse. Thus, companies will have to create advertisements that have a long lasting impact on the minds of the customers. Special performance cars need special attention. The companies and Ad agencies have to put on their thinking shoes and come up with something innovative that can capture audience attention merely for the fact that 'it is different'.
Using celebrities has been a norm in the Ad industry, but the out of the box thinking comes when the same is with some spice added to it. And with this realization Ford Motors with its Ad agency, Blue Oval came up with an innovative idea to advertise its 2013 Focus ST hot hatch. They had X Games Rally Gold medalist Tanner Foust and stunt driver Greg Tracy driving the hatchbacks, racing against each other in the narrow lanes of Florida's Key West. Perhaps, what brought in the out of the box thinking was that the ad agency did not shoot the race themselves. They made the spectators shoot the same and all the clips were collected and given to Ford, which they used to make the final Ad.
So did that grab your attention? If yes then here is the video for you to watch and admire the out of the box thinking.
[youtube:http://www.youtube.com/watch?v=sZNS84fqqoc 540 375]
The Ford Focus ST is powered by a 2.0-litre EcoBoost engine which produces 250 BHP of power output and 360 Nm of torque output. The engine is a 4-cylinder unit which is turbocharged and is mated to a 6-speed manual gearbox. The Focus ST competes with the Volkswagen Golf GTI which produces 200 BHP, while Hyundai's Veloster Turbo is all set to join the two sometime later this year. The Veloster Turbo produces 201 BHP of power and is being considered for an Indian launch by the Korean automaker.