Formula 1 GP Set To Return To India In 2016
The return of the Indian GP on the 2016 Formula 1 calendar is extremely good news for the economy. With 20 races this year, 2016 might see a total of 22 races which is sure going to add to the excitement.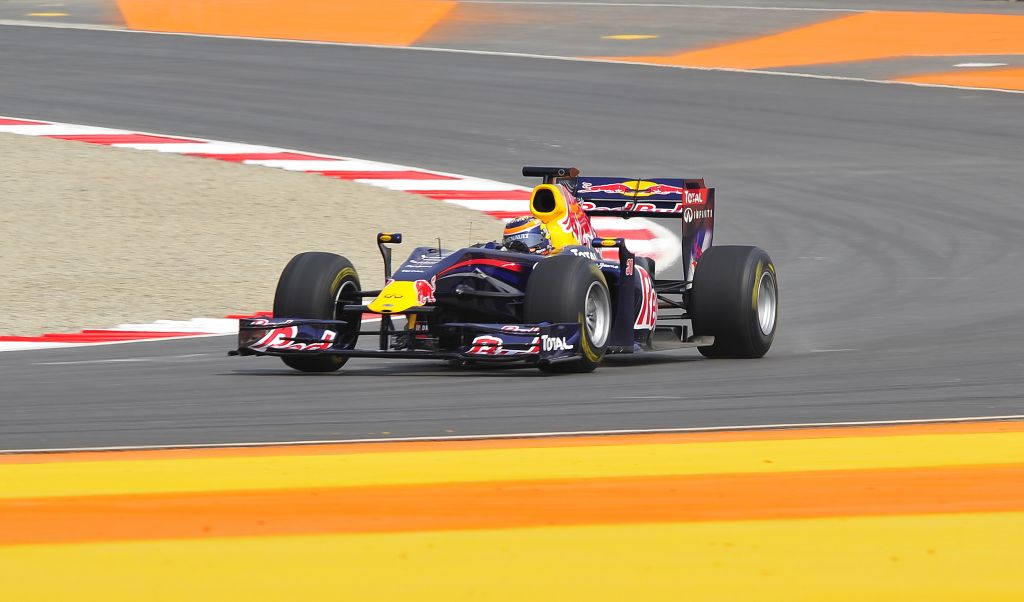 Formula 1 might be losing its soul year after year but it's still an entertaining sport nonetheless. The high speed racing is set to come back to India in 2016 as Formula 1's top man, Bernie Ecclestone and Buddh International Circuit's promoters have got talking about bringing back the high profile event to the sub-continent. The first ever Indian F1 GP was held in 2011 and continued for three seasons before being dropped in 2014 for what was termed as "political reasons" by the F1 body.
The Buddh International Circuit has been made to world class standards and the high speed circuit is frequently used for racing. Formula 1 being the epitome of racing was important to the success of the track which has required a hefty investment to develop. Formula One Management (FOM) and Jaypee Sports International (JPSI) had entered into a 5-year contract initially and bringing back F1 to India in 2016 is part of honouring that commitment between the two organisations. The issues with having F1 in India still persists.
The reasons why Formula 1 pulled out of India was tax related which made it very expensive for the teams to run their cars on the Buddh circuit. With a new government at the helm, BIC promoters are bullish of having the issue addressed by the Modi led government. Coming to F1 itself, the sport isn't what it used to be. From racing on the field to now relying solely on strategies, not only has Formula 1 gone from V12s to V6 but it has also lost the drama by putting in strict rules and regulations, the ban on re-fuelling being the biggest blow of them all.