FTA With EU Could Make German Cars Cheaper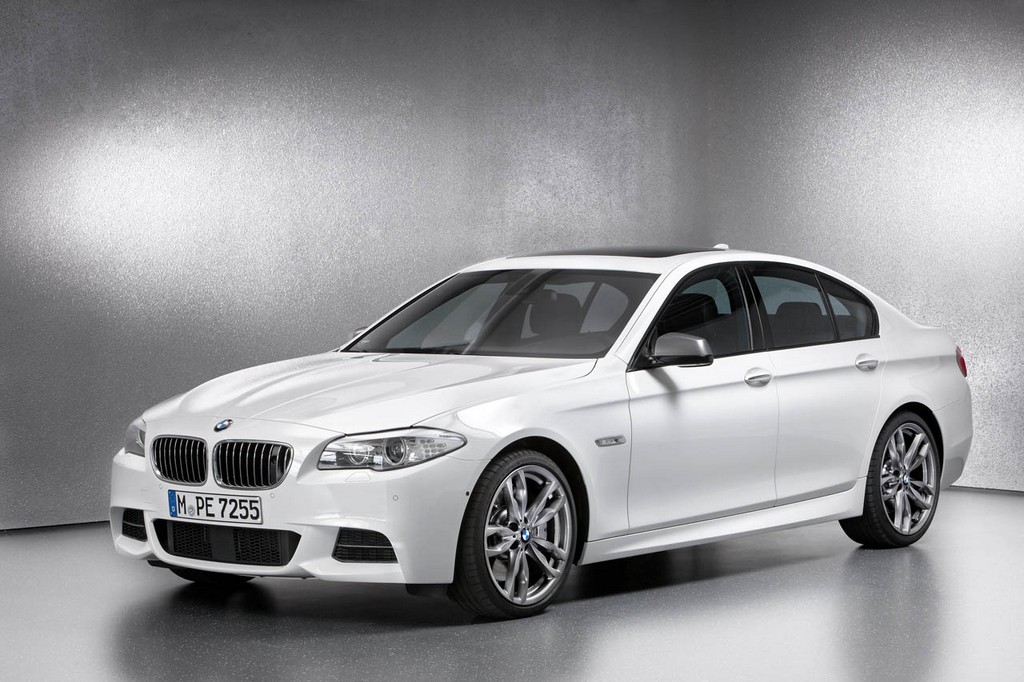 Your next luxury car buy can be a lot cheaper as the Indian Government plans to slash the existing tariffs. Cars from Germany might cost you just a little above their regular prices in European markets. This will be possible if the Government decides upon 10 percent duty on the import of these cars as a part of the free trade agreement between the two countries. Currently, the tariff that is levied is 60 percent which makes the cars to be priced at much higher figures than what they are in the EU. A shift in the tariff from 60 to 10 percent is obviously going to make a marked difference in the price.
According this agreement, India will be importing 2.5 lakh cars at just a 10 percent tariff. Our automobile industry which is heavily protected due to high import rates will get some relief if this new rule gets implemented. The import of these 2.5 lakhs cars will take place over a span of five years. The first year will see an import of 40,000 vehicles and then on there would be an increase by 5000 vehicles every year. Once the free-trade agreement is implemented, the Government is also in talks to reduce the import tariffs from the existing 60 percent to 30 percent on other cars. The Government is confident enough to deal with this slash in the import duties.
Obviously, it is a welcome move for the European Union as this will help them with greater market access as the current scenario restricts market entry due to high costs involved. In fact, the EU is keen on extension of this liberalized import decision even after five years. But the Indian Government is currently trying to implement it only for the next five years, post which it will reconsider the need to extend the rule. The Government wants to leave some scope for change in case of any need that might crop up in the future. But yes, the beneficiary is the end customer as one can now afford luxury at a lesser price.
Source – Economic Times