Full Faired Dominar 400 Will Be Horribly Expensive
Bajaj Auto doesn't plan to launch a full-faired version of the Dominar 400 because it will be very expensive.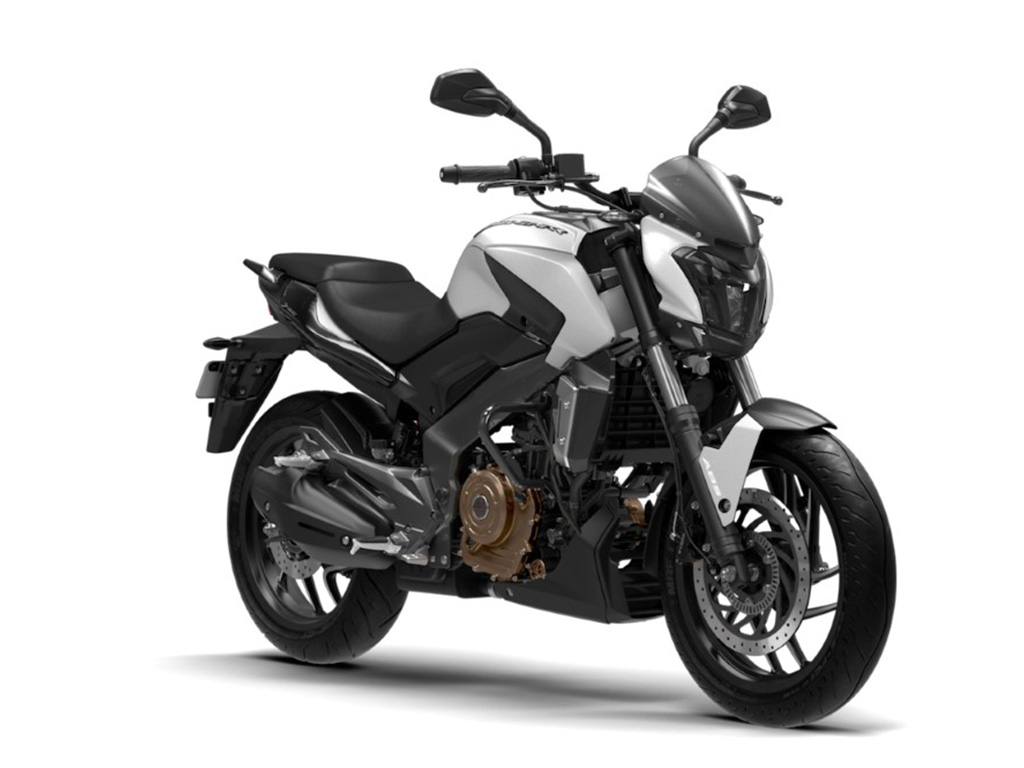 Bajaj Auto showcased the Pulsar CS 400 concept at the 2014 Auto Expo, along with the Pulsar SS 400 but the latter hasn't made it to the market, alright, it has, in the form of the Pulsar RS 200. People now await the Pulsar RS 400 which is safe to say is the full-faired version of the Dominar 400.
However, Bajaj Auto's Eric Vas has clarified that if they launch a full faired version of the Dominar 400, it will be horribly expensive. If we see the price difference between the Pulsar 200 NS and Pulsar RS 200, we will have to agree with him completely. The RS 200 is much more expensive than the 200 NS and unless you are a fairing lover, there is no reason to spend so much more for the Race Sport.
What pushes the cost of a full-faired bike up? The fairing of course as there is a lot more body parts on the bike with revised seating position, sportier clip-on bars, rear-set footpegs and of course a sportier headlight with a windshield. The higher cost is the reason why the Pulsar RS 200 isn't as big a success as everyone expected it to be. That said, Bajaj Auto will bring in the Pulsar RS 400 but the launch isn't anytime soon.
Full Faired Dominar 400
– The Pulsar RS 400 will be a full faired Dominar 400
– The pricing will be much higher than the Dominar
– The launch of the bike is still some time away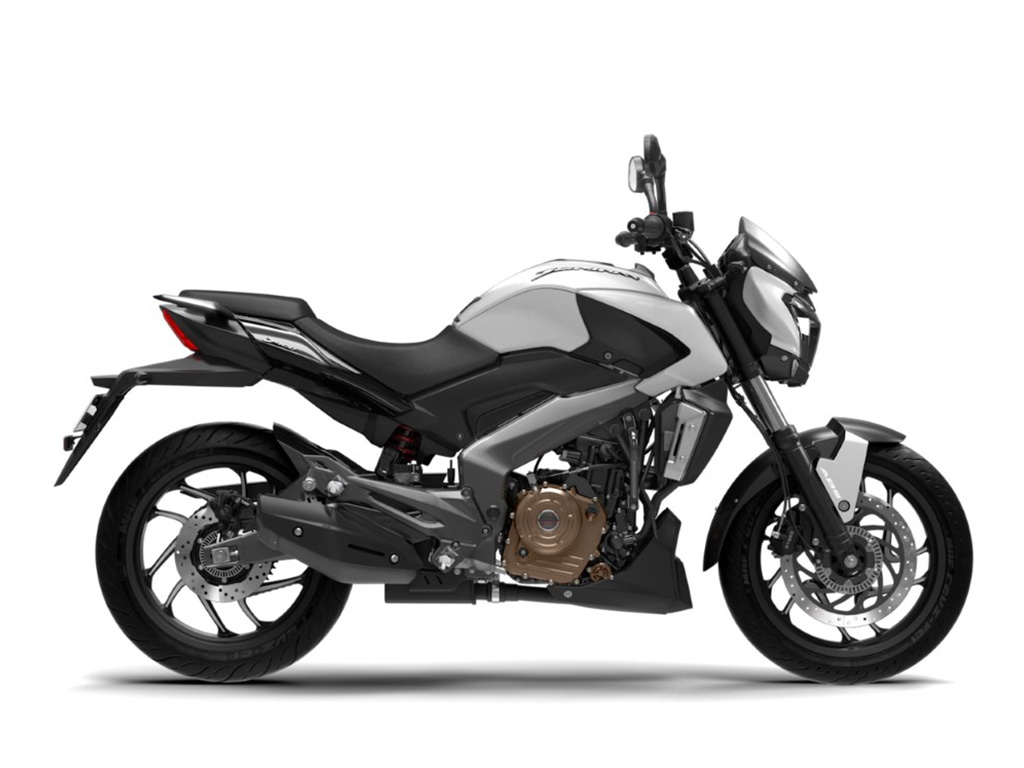 Source – AutocarPro.in