Pulsar RS 200 & Dominar 400 Sales Come From ABS Variants Mostly
Customers buying the Pulsar RS 200 or the Dominar 400 are opting for the ABS variants which are priced at a slight premium.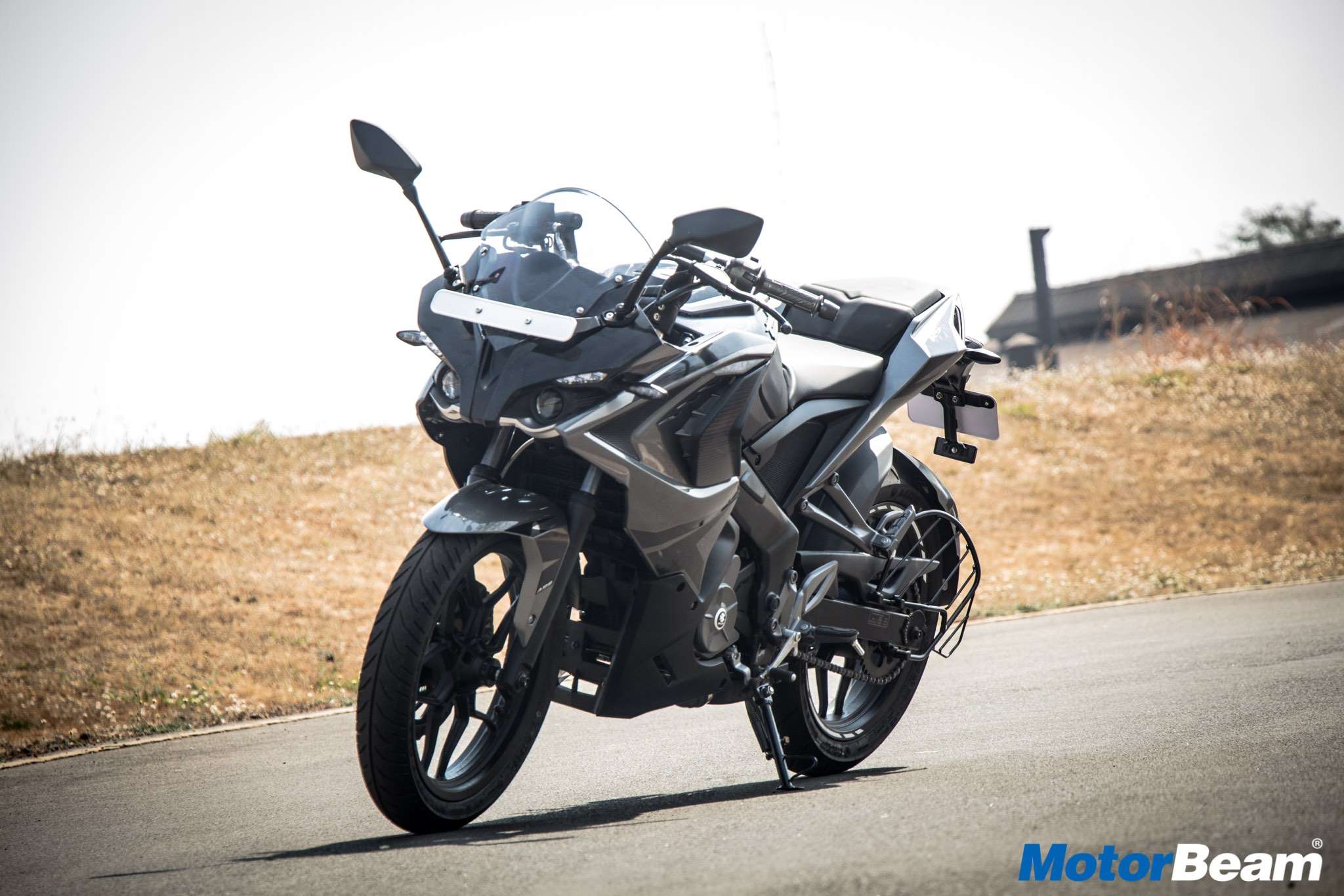 The Indian market is maturing gradually as customers have started to value safety. In the earlier days, even when there was the option of airbags or ABS in cars and bikes respectively, the customer opted for the cheaper option, saving a few bucks and spending it on cosmetic add-ons. Things are changing now.
As per Bajaj Auto, more than 50% of sales of the Pulsar RS 200 and Dominar 400 are of the ABS variants which are priced at a premium of Rs. 15,000/-. While the Pulsar RS 200 gets front-wheel ABS aka single-channel, the Dominar 400 uses dual-channel ABS. This system prevents wheel lock up, making hard braking safer by preventing skidding.
When the company was deciding to launch an ABS variant of the Pulsar RS 200, they weren't sure if it would sell in good numbers. But the company's research showcased that buyers in the Rs. 1 lakh plus segment talk a lot about ABS. The ABS variant of the Pulsar RS 200 and the non-ABS variant of the Dominar 400 are priced on par but the company hasn't seen any drop in sales of its flagship Pulsar. The automaker believes that people looking to buy a full-faired bike are very different from street-fighter customers.
In spite of Bajaj offering ABS as an option on bikes which cost less than the Duke 200, RC 200 and Duke 250, KTM has chosen not to offer ABS on three of its five bikes in India. While Bajaj stresses the importance of ABS, being 48% owners in the Austrian brand, why haven't they ensured that Indian customers get the option of ABS on the Katooms?
Dominar 400 Sales
– The ABS variants are priced at a premium of Rs. 15,000/-
– Customers are realising the importance of ABS
– KTM still doesn't offer ABS on many of its bikes