Future Mahindra EVs To Be Based On Regular Models
The XUV maker has decided that the e2o will be the only born-electric car, and future Mahindra cars will be with multiple powertrain options.
The country's largest SUV and commercial vehicles maker, Mahindra has had a history of approximately 7 years running electric cars. It started off with the iconic REVA, and now currently has the e2o in its portfolio, along with the e-Verito. The carmaker intends to have only "one" born-electric car i.e. the e2o and in the future their regular models may get electric powertrains. This makes sense too, as development costs for new vehicles are exorbitantly high.
The e2o with the 2-door version has been discontinued and will be available only for some selected export markets. The recently launched 4-door version will however continue to sell in India.
The biggest challenge however for Mahindra is that none of its cars were thought of having an electric powertrain initially. There are two reasons for this, one, the focus models of Mahindra were too heavy for electrification, two, these focus models had to be lightened in terms of weight and packaging. Other carmakers like Tesla will bring in their electric powered cars probably by this year end and our own Tata Motors too is readying an electric vehicle development centre.
Being the only electric vehicle maker in India presently, Mahindra should now bring in all the expertise as it has had the experience of running electric cars in India plus the presence of the Formula electric race team should ease things to make Mahindra the leading player in the electric vehicles market.
Future Mahindra EVs
– Mahindra will bring in electric powertrains to its current line-up of cars
– The e2o will be the only electric-born car for Mahindra
– Future Mahindra vehicles and platforms will be designed keeping in mind the option of electric power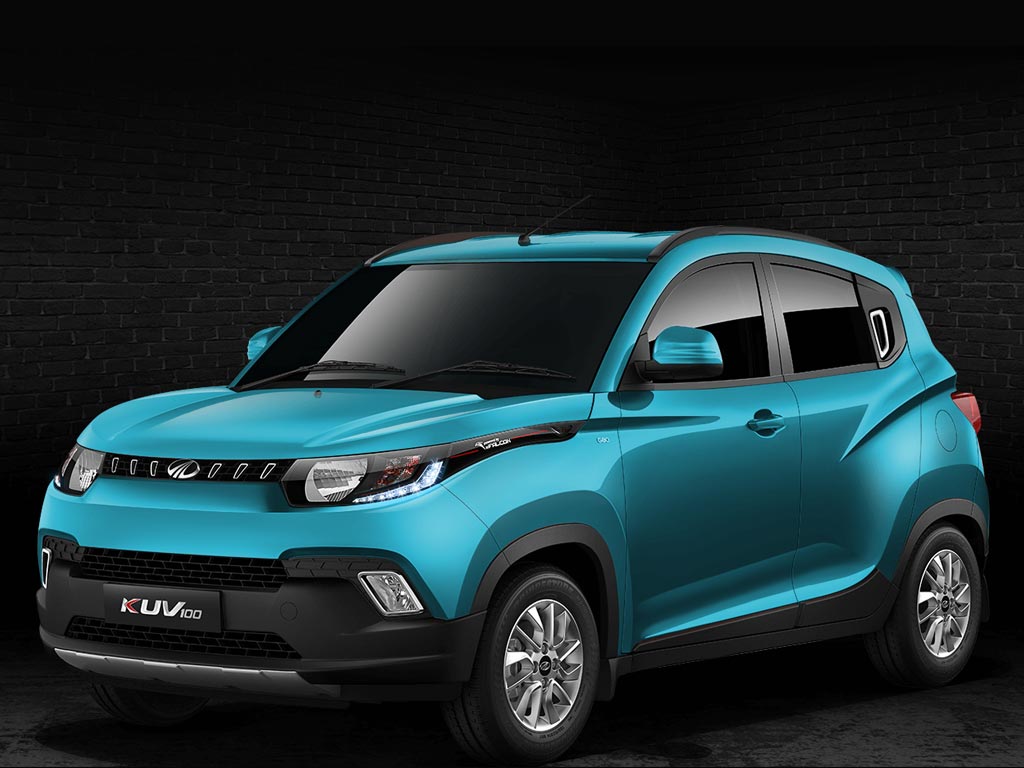 Source – AutocarIndia.com