Garware Motors To Launch Hyosung GT650 & GT250R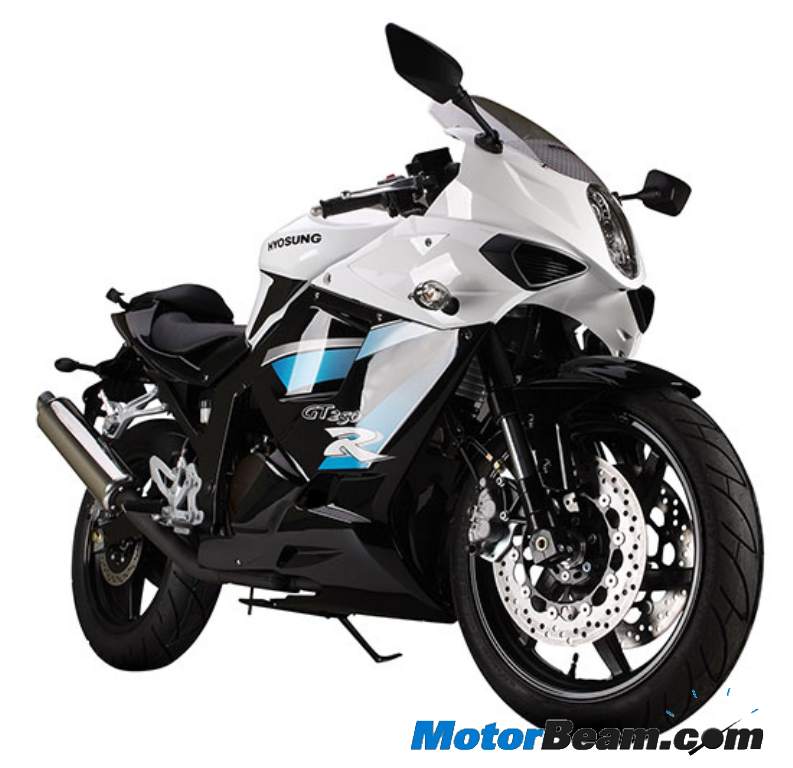 Garware Motors is charting our aggressive plans for India. The company which handles the sales of S&T Motors Hyosung motorcycles has seen a very good response for the superbikes in India and is now planning to launch more bikes in the country. Garware Motors is also looking at increasing production at its assembly plant in Wai, near Pune. Furthermore, after the launch of Kawasaki Ninja 650R, the company says that they have seen a positive response for their bikes. Many buyers who had booked the Hyosung GT650R were waiting for the Ninja and post the launch of the 650R, converted their bookings for the GT650R.
Garware Motors does not plan to launch a 400 cc motorcycle in India. The company will instead launch two new vehicles over the next one year. The first vehicle will be the Hyosung GT650, the street fighter or naked version of the GT650R. The GT650 will loose the full fairing of the GT650R and will be cheaper too. The other vehicle is the Hyosung GT250R, which will rival the Kawasaki Ninja 250R. The GT250R won't compete with the Honda CBR250R as its more designed towards sporty riding rather than touring. Garware Motors' also believes that they won't be able to compete with Honda as the Japanese automaker has achieved high localization levels and the CBR features a single-cylinder engine. The GT250R on the other hand is powered by a screaming twin-cylinder motor with major chunk of the power being produced at high RPMs.