With China & Europe Ticked Off, Is India Next On Genesis' List?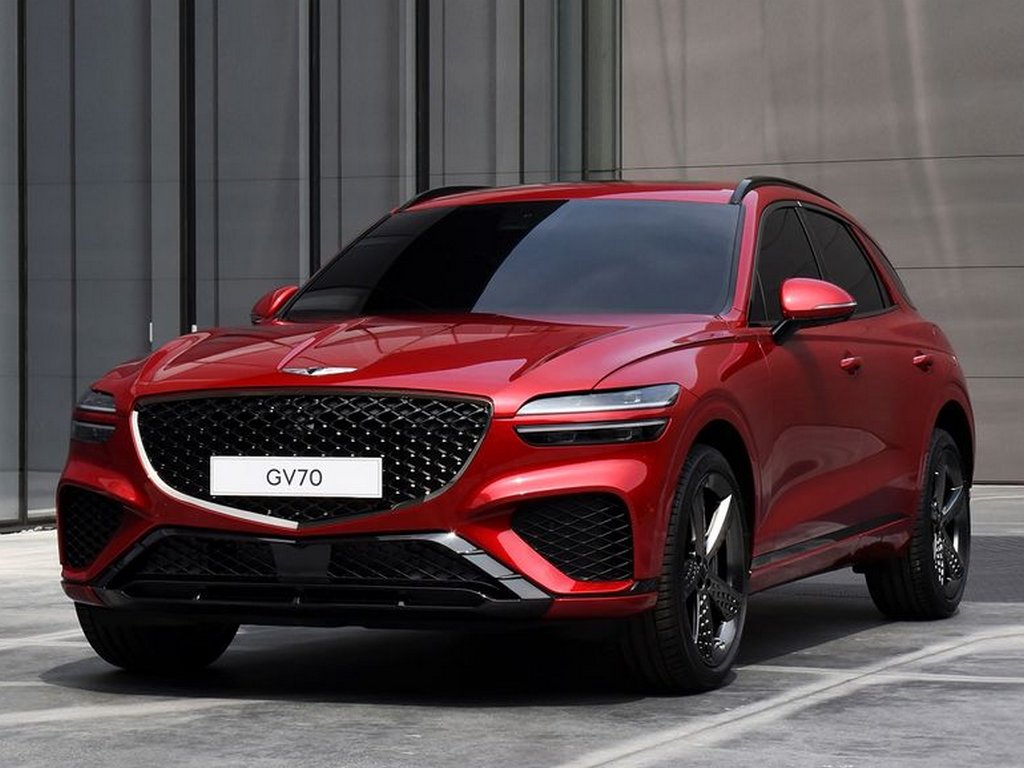 Hyundai India's chief says it is "too early to talk about" the India entry plans of the Genesis brand
It has been long-awaited, but the India entry of Hyundai's luxury brand Genesis could still be some time away.
It is no secret that Hyundai has been wanting to introduce Genesis in the country to rival German luxury car manufacturers, here. After recently setting foot in the Chinese market and in Europe, India is the next destination for the brand.
Speaking about Genesis India entry plans, MD and CEO of Hyundai Motor India, S S Kim has recently stated that a feasibility study in the luxury segment is currently being done by the firm.
The results of the study should help Hyundai and Genesis understand the reason behind the success of the German car firms (Audi, BMW and Mercedes) in India.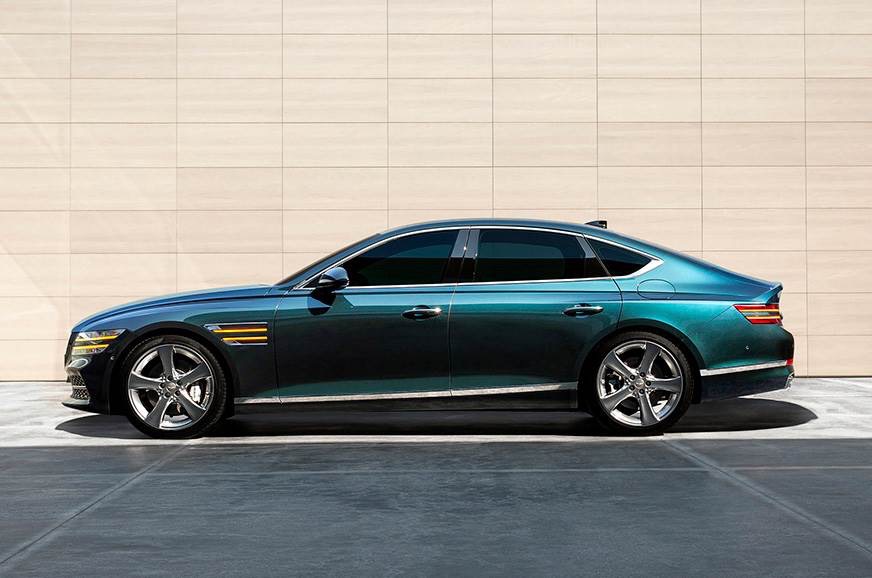 However, Kim was coy about the introduction of Genesis cars and said "… it is too early to talk of any definitive plans and launch dates."
While the Hyundai chief said no more with regard to the India entry of Genesis, the luxury brand had, back in October 2020, trademarked the titles of 5 vehicles – eG80, eG90, eGV70, eGV80 and eGV90 – here.
Then in February this year, the G80 luxury sedan was spotted in the country's financial capital without any camouflage. That car is expected to follow the GV70 and GV80 SUVs which are likely to be first introduced in India.
Although, in the long run, the company may assemble its vehicles here, initially, it should sell Indian customers cars that were brought in as completely built-up units.