Mahindra To Halt Car Production For 7 Days In September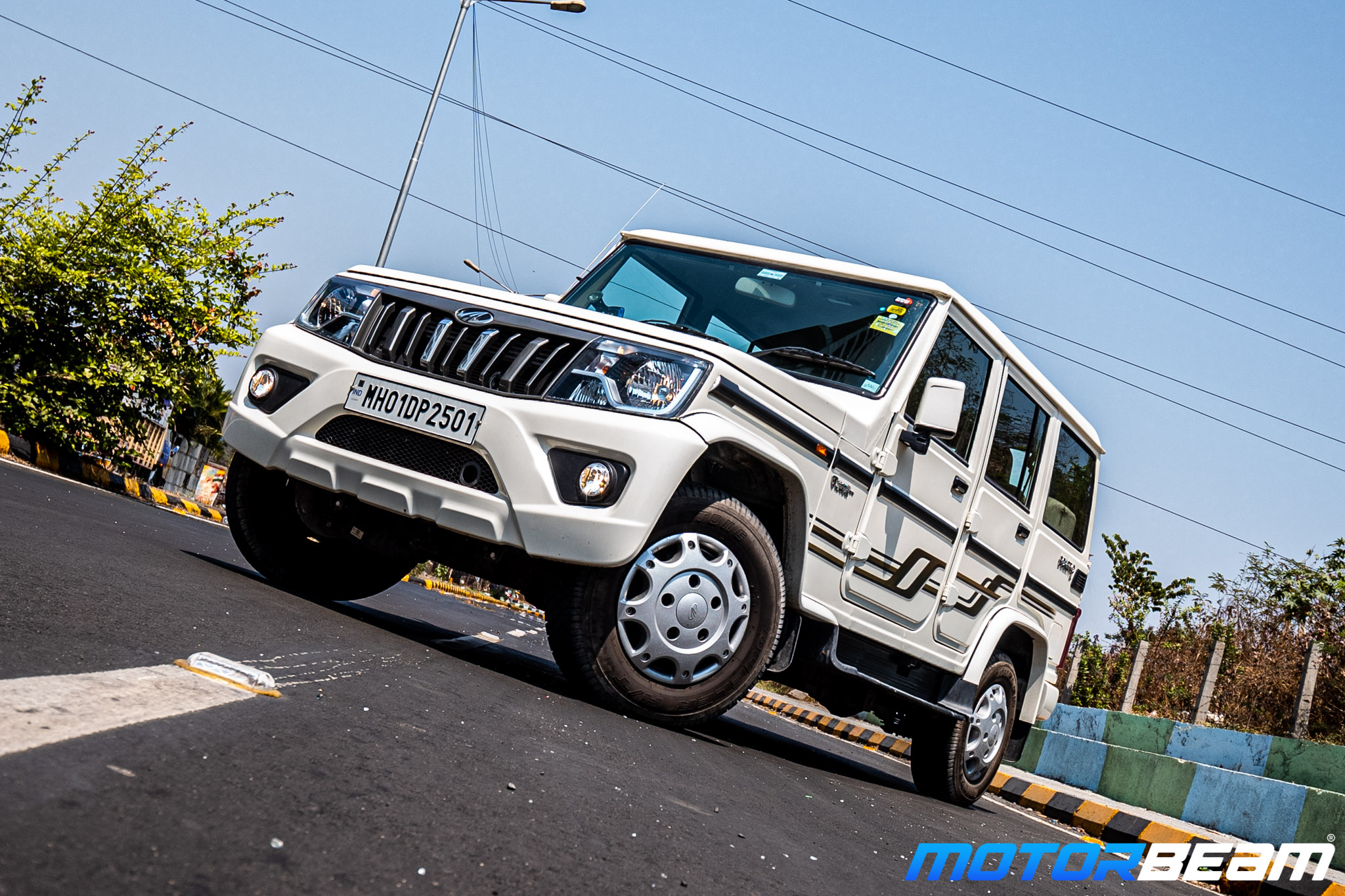 The Mahindra car production cut in September will likely reduce volumes by up to 25 percent
Utility vehicle major Mahindra has announced that it will cut car production in its automotive division plants for around 7 days this month.
In a regulatory filing on Thursday, the company said it "continues to face supply shortages of semiconductors, which has got further accentuated due to Covid lockdowns in some parts of the World."
As a result, Mahindra has decided to observe 'No Production Days' of around 7 days in its automotive division plants this month. This, the firm estimates, would reduce production volumes in September by 20-25 percent.
In addition to impacting production, the decision to halt car manufacturing will also impact the firm's revenue and profitability. But, Mahindra says it is reviewing the supply situation and "is taking various cost optimisation measures to limit the impact."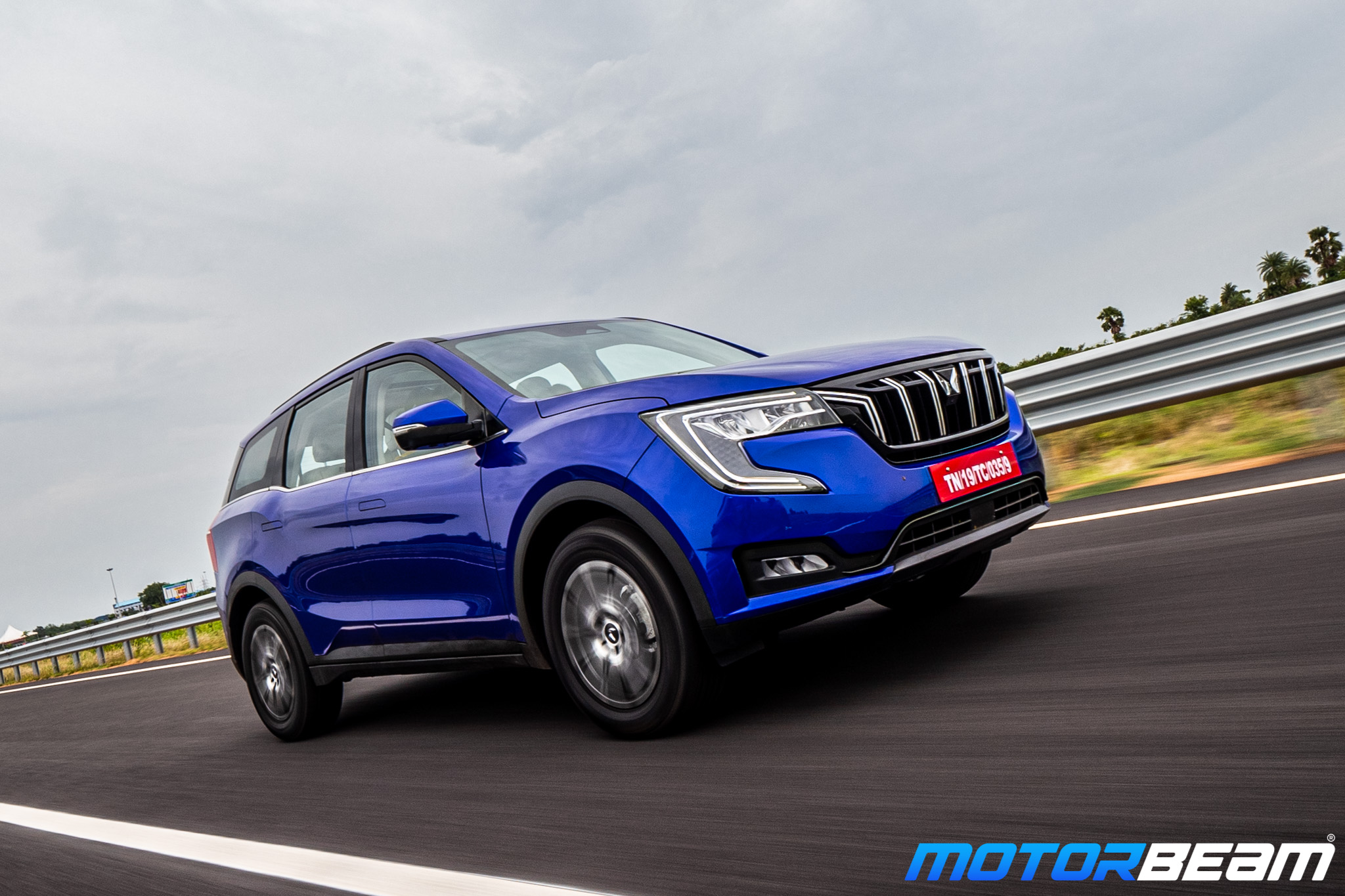 Mercifully, the Mahindra car production cut announced for this month will not impact either the production or launch plans of the XUV700. In addition, the date of commencement of bookings for the SUV will be announced soon, said the automaker.
Since the production cut is limited to only the automotive division, the company's 3-wheeler, tractor, trucks, buses and export business will be unaffected.
Mahindra is not the only car manufacturer to have announced a production cut due to a dearth of semiconductors this month, as Maruti Suzuki had, earlier this week, announced that production at its Haryana and Suzuki Motor Gujarat (SMG) factories could be reduced by about 60 percent.