Germany's Borgward To Enter India With BX7 SUV
German automaker Borgward has revived itself and has come up with the new BX7 SUV that looks stylish and gets a plug-in hybrid petrol engine.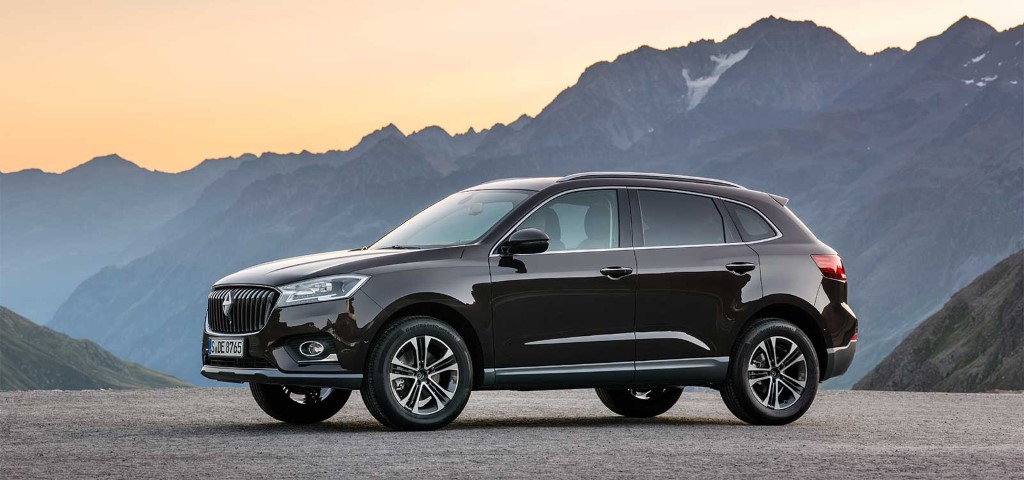 Borgward was a German automaker who declared bankruptcy in 1961. The company has now revived itself and made a comeback at the 2015 Geneva Motor Show. The automaker showcased its newest SUV, the BX7. The BX7 will be going on sale in the Chinese market in 2016 and later on it will be sold in the Europe. Borgward will also be launching the BX7 in India, making it quite an interesting proposition in the market. The BX7 carries typical German styling and looks pleasant to the eyes.
The front fascia of the SUV gets striking headlights and a multi-slat chrome grille. The design seems a bit bold but it is appealing. From the front quarter angle, the SUV resembles the Audi Q5 to an extent. The side profile is clean and has an imposing stance while the rear also gets a stylish design. The interiors of the BX7 have the same German feel that is present in the Teutonic trio. Overall, the SUV looks the part and seems like a nice package.
On the mechanical front, it is powered by a 2.0-litre, 4-cylinder, turbocharged petrol engine that churns out 221 horses. The BX7 will also make use of a plug-in hybrid system and with the help of that, the combined power output goes right up to 296 HP. The engine is mated to a DCT gearbox. The vehicle gets an AWD system and also an advanced infotainment system. When brought down to India, the Borgward BX7 will compete with the likes of the Mercedes GLC, Audi Q5 and BMW X3.