Get Featured – Ameya Joshi & His Pulsar 220SF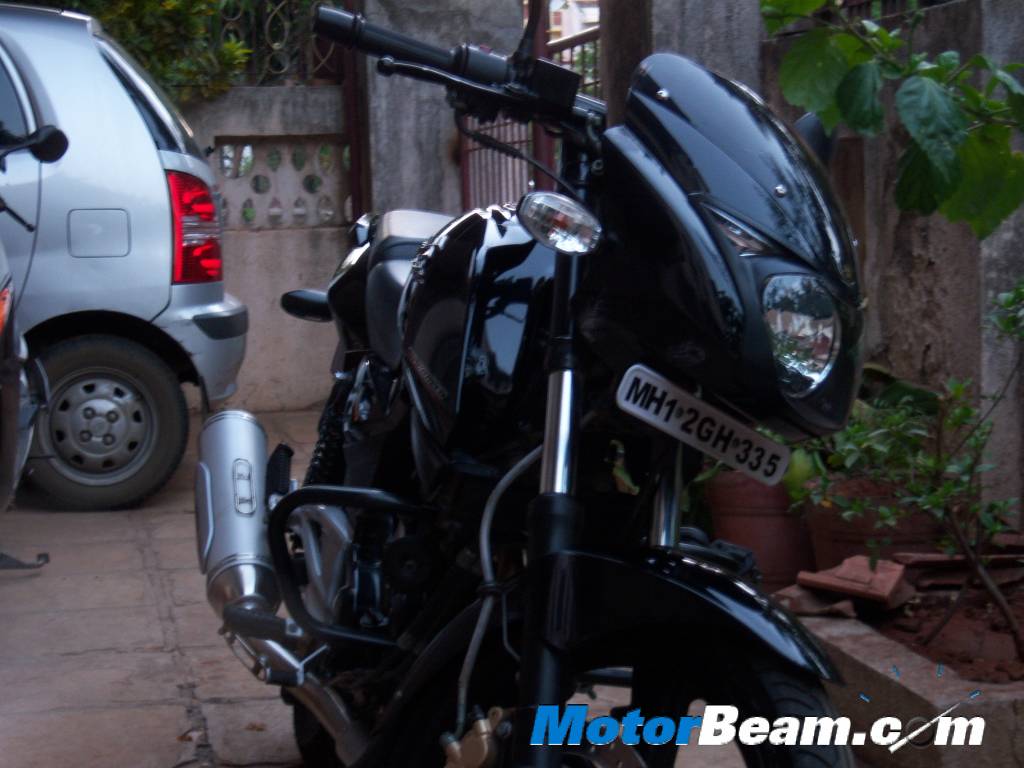 Tell us about yourself. Who you are? What you do?
Hi friends, I am Ameya Joshi, I live in PUNE, MAHARASHTRA. I am an Engineering 2nd year student in Information Tech branch.
When and how did your love for cars/bikes or both start?
I am in love of cars and bikes since my childhood,i am a regular reader of TOPGEAR and I am very much fond of different technologies and systems used in cars and bikes and how they work.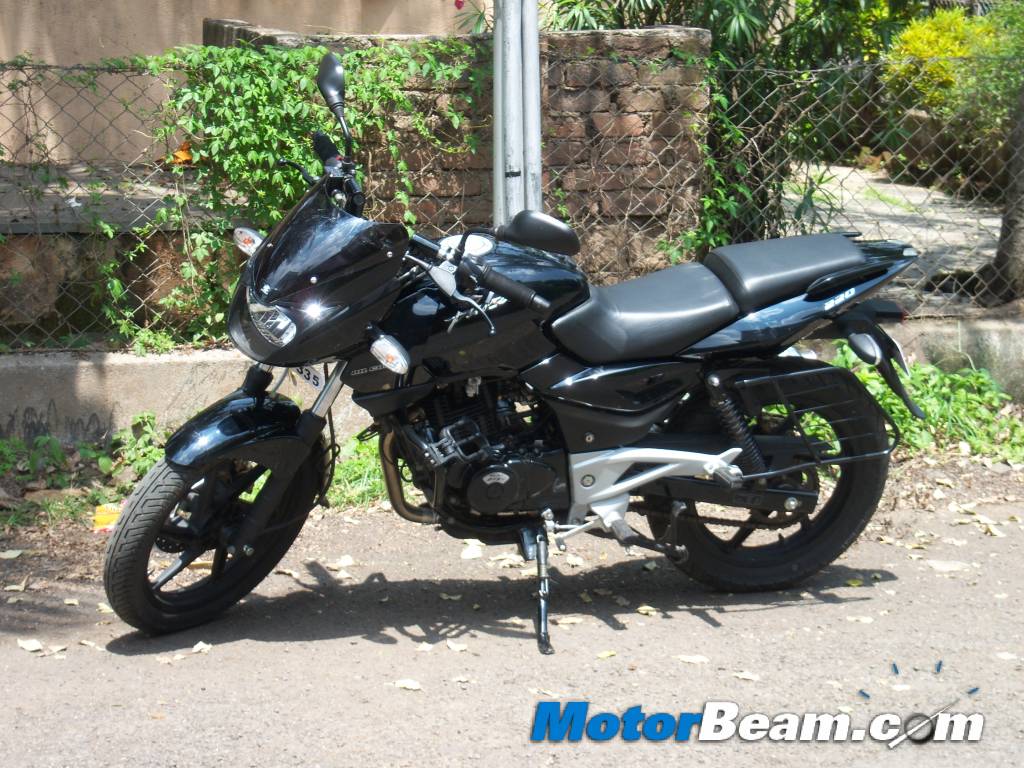 Which car/bike do you currently own?
I currently own a Hyundai Santro and a pulsar 220 SF and yes we also have a variety of NON GEARS's like Honda's DIO and the TVS Scooty PEP, both of them are great machines. While the santro is more NIMBLE but the 220 SF is more aggressive.
When did you buy your car/bike?
The SANTRO was bought by my father in 2006 and bought the 220 SF in september 14 2010 i.e about 8 months ago from now.
What made you buy this particular car/bike?
The Santro was bought as it was the best hatchback car available in the market at that time i.e in 2006 and was affordable whereas on the opposite end the pulsar 220 SF was bought due to my craze for a fast, sturdy and performance machine needless of anything else.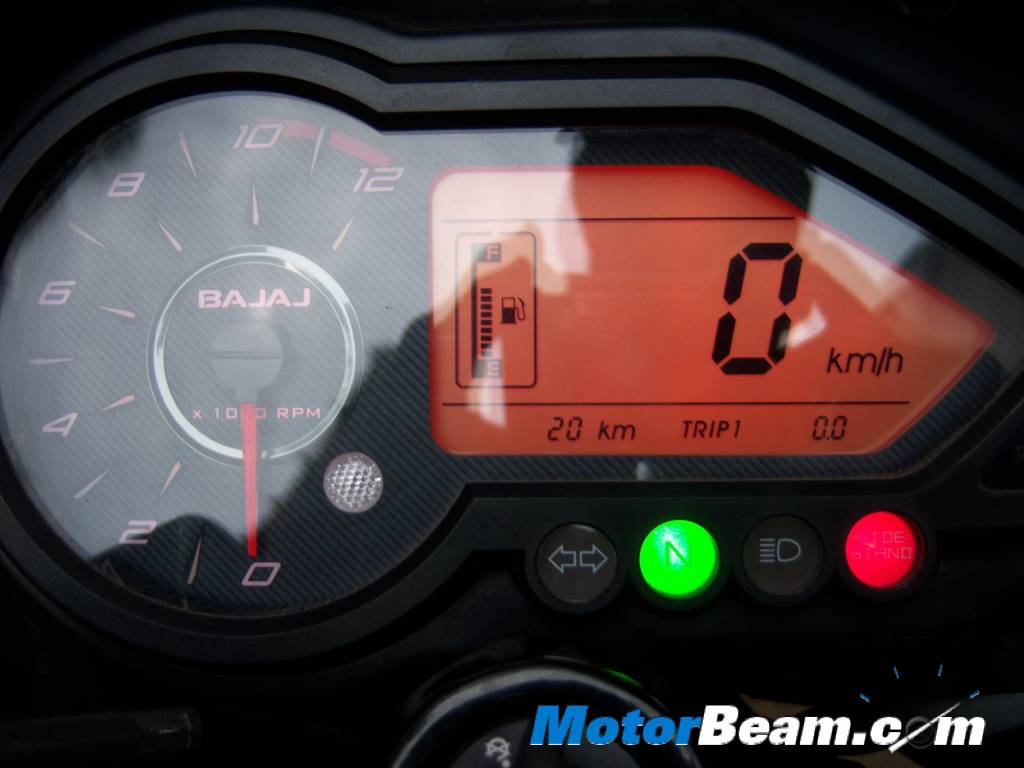 How many kms have you done? How many do you do everyday?
I do almost 30 kms every day on the 220s and the Santro is out once in a week since last year.
What do you love the most about your car/bike?
I love the simplicity and functionality of the Santro and that it is the best car in the world to go from point A to point B without losing money. I like the ferociousness and earth cracking torque of the 220 SF. It looks awesome and feels great.
What you don't like about your car/bike?
One thing in particular about the 220 S is that the gearbox is a bit hard and it dosent have an FI system even when it deserves to have one and yes at last the projector lamp of the 220F.
Will you trade your car/bike for any other vehicle? If yes, which one?
I will not trade the 220 for some more years to come but I wish to change the Santro if i get a chance.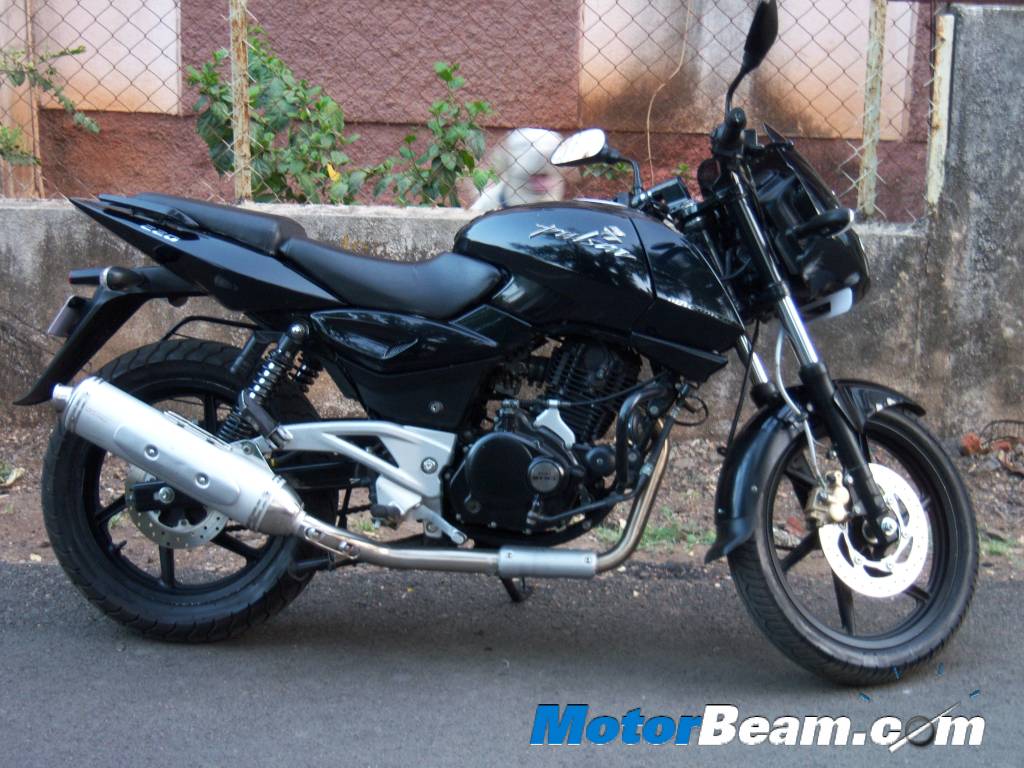 What is the fastest speed you have achieved on your car/bike?
The fastest i have managed is only 112 kmph till today. Yes!! I know its a shame riding a 220 and doing just 112 but bue to bad roads, traffic and lack of straight road strips. but I am planning to get that top whack of 144 as soon as possible. The bike is extremely stable even a speeds above 100, there are no vibes from the handle bars or the body parts or chassis, etc
What mileage does your vehicle give you?
The 220 SF returns me about 34 – 38 (varying figures). I got 40- 42 in first 2 weeks.
I am not a very patient and mature rider and I agree that I ride aggressively hitting 60 – 75 often in city.
What is the nastiest thing you have done in your vehicle?
Yes i stuck the BAJAJ logo to the bike usind FEVIQUICK glue when it had come off. Nothing else os and the bike is in stock condition.
What modifications have you done to your vehicle and what do you plan to do in the future?
I plan to fit a K&N filter to the bike after 1 year and anything else that may come to my mind at that time.
Why is your car/bike so special to you?
The Pulsar 220 SF is very special to my as it is my first bike and is gifted to me by my dad on my 20th birthday.
Which is your dream car/bike?
My dream CARS are Lamborghini AVENTADOR, Ferrari 458 ITALIA and Rolls Royce Phantom Coupe.
My dream bike is BMW S1000RR and Suzuki HAYABUSA GSX-R 1300.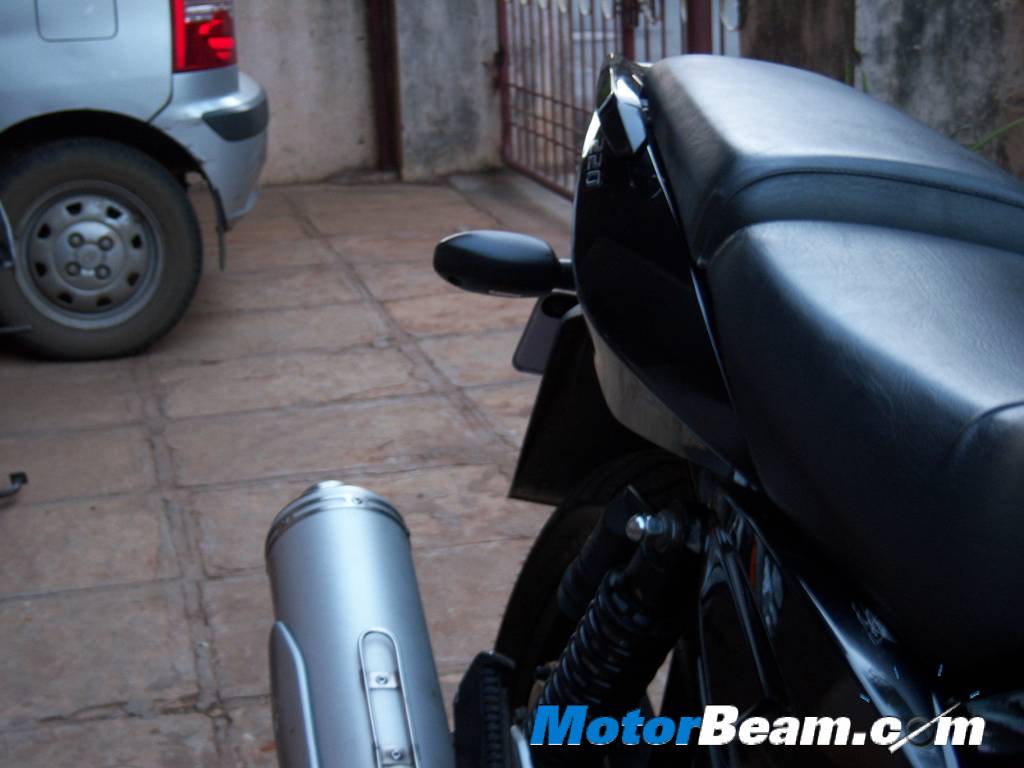 Which car/bike sold in India is your current favourite?
I like the BMW 5-Series and the Harley Davidson IRON 883
Any advice for Motorbeam readers?
Motorbeam is a great website and has a lots of news and info. I would like Motorbeam readers to be more interactive and share their experiences and thoughts.
Remember, you too can get featured by just answering the simple questions listed here.