Honda CBR250R Initial Impressions By Jehzeel Master
Unlike most of you out there who had to impatiently wait months on end for their baby CBR (or are still waiting), I got mine in just under 20 minutes, thanks to my fiancée. Yes! It was the best surprise I have ever got till date. The moment I saw my red CBR250R(ABS) I had this glee on my face, that stayed on for the rest of the day. I had been dreaming of this day from the time Honda announced that they would be launching the CBR250R and God had answered my prayers.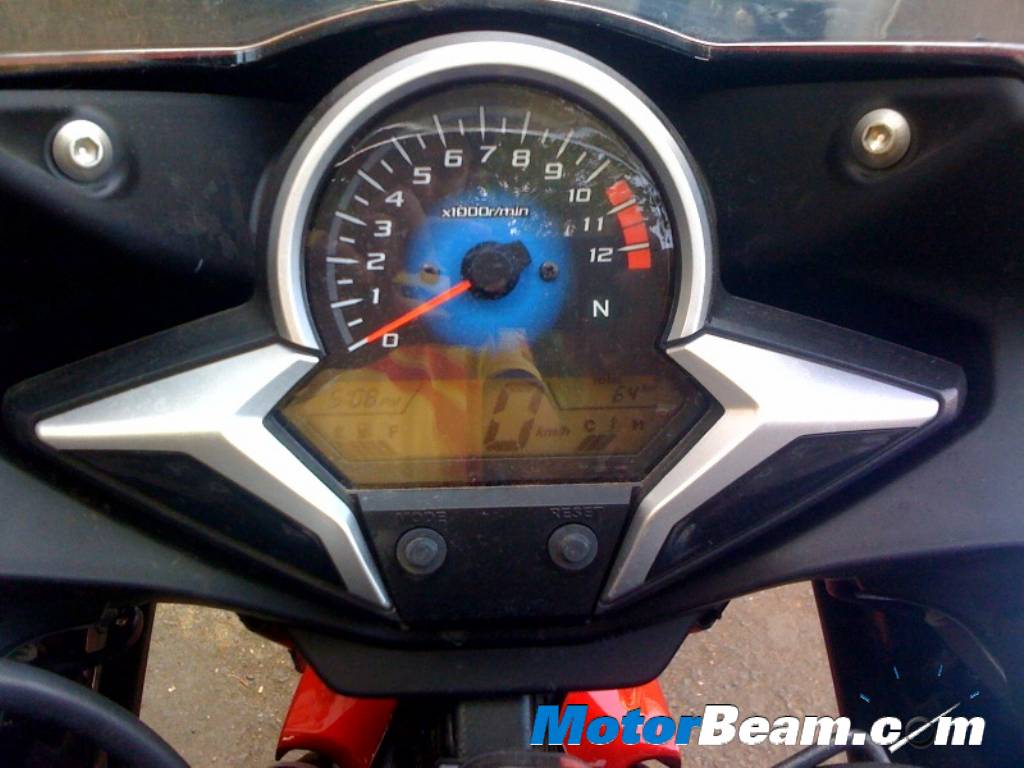 Thumb the starter and the baby grunts to life, idling at around 1,600 rpm. Twist the throttle past 5K and you hear the distinct growl from the exhaust. Yes, many would argue that there could have been a better grunt from this bike but please remember this is just a single cylinder engine, NOT A TWIN ENGINE! I think it's great value for money and at this price point it's going to do great numbers unless Yamaha and Suzuki come out with something that can beat it. Please remember, it's not a machine meant for outright performance on the race track, but will still do a good job at it, which is amazing for the price you get it at. So please don't criticize without thinking logically. You get what you pay for!! If you want a true hardcore racer, go get yourself a HONDA CBR1000RR, Suzuki GSX-R1000 or Yamaha R1.
In my short ride of around 15 kms from the showroom to my residence, I noticed that the engine is butter smooth (although I expected it to be a little more smoother) and the gear shift is precise. It's easy to ride in city traffic as there is no sudden burst of power in the lower rpm. It provides power more sedately as you see you rpm needle go up higher. My apologies for not being able to give a more detailed report, as I haven't got a chance to ride the bike a lot.
Just one word of advice! Those of you who love to modify their bikes please run it in for a few 1000 kms before you do anything to it!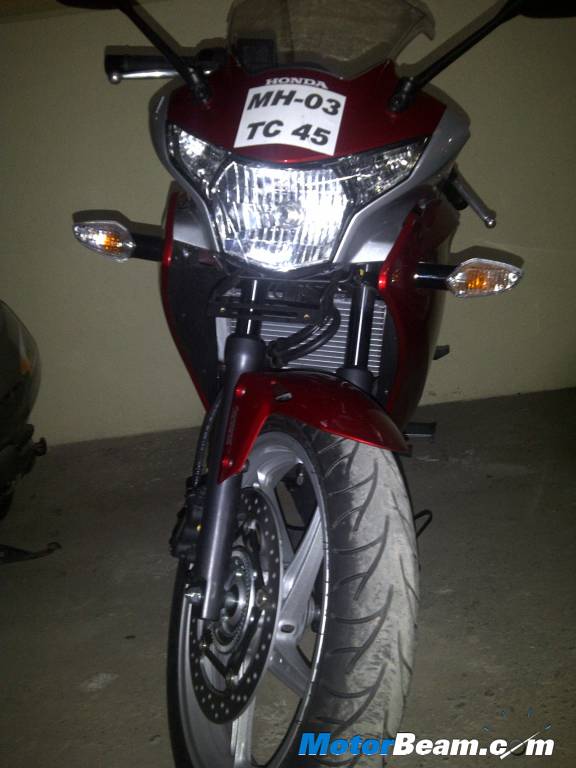 Cheers!
Jehzeel Master