Get Information On Used Cars & Drivers Through SMS
Through a mere SMS, people will get limited details free of cost such as chassis number, engine number and place of registration.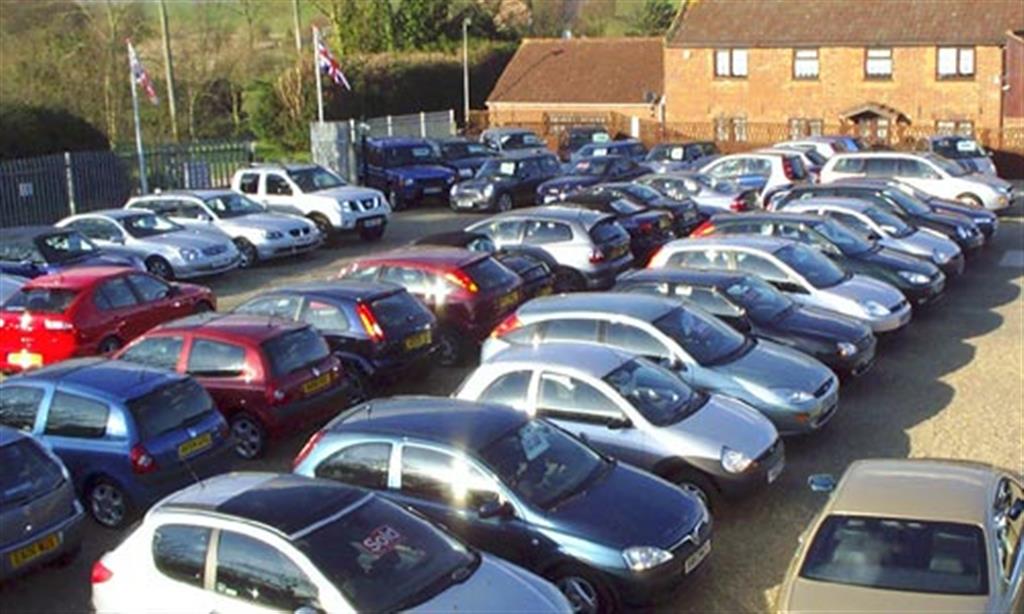 You don't need to crosscheck with different people while planning to buy a used car or any other vehicle. Things have become more handy now for the people. You can easily check the genuineness of the vehicle by sending an SMS to 77382-99899 from your mobile phone. Similarly, the enforcement authorities can also verify the holders of driving licences, considered as proof of address in many cases, by sending the number to 87904-99899. Applications like these make the user to sit back on the couch and sip tea while information flows down through a message.
The road transport ministry has also developed a web-enabled application which will get you more details about vehicles and drivers. Adding more to it, these interventions will definitely facilitate more people who hire vehicles and this will help them to get the driver's credentials and the vehicle's as well. Also, this service will help the enforcement agencies to detect any fake documents.
These kind of web-application and SMS will help the people get limited details free of cost such as details of chassis, engine number, place of vehicle registration and validity in the case of RCs. National Informatics Centre developed this SMS and web-application after the transport ministry received several queries about genuineness of vehicles and also drivers.
Logging on to two websites will actually retrieve more information to people about the genuineness of vehicles and drivers. To get simple details about the Registration Certificates (RC) one has to drop an SMS 'VAHAN' with vehicle RC no to 77382-99899. Similarly, to check the status of a driving licence, the sender needs to type SARDL and send it to 87904-99899. By messaging in this format, the sender will get a reply with the details.