Global NCAP To Test Cars Sold In India Again
Global NCAP is planning to test another set of cars from India in the next few months. The results of previous tests by the organization caught a lot of attention.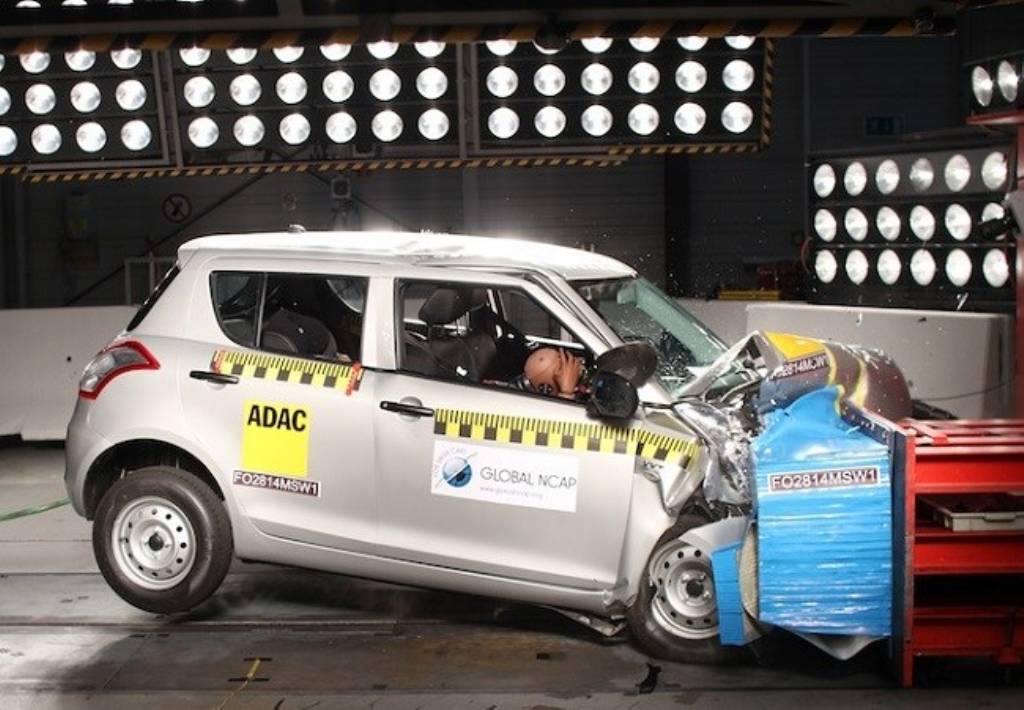 Crash tests have been an integral part of vehicle testing and many countries have mandated crash tests of all cars before they go on sale. It helps to determine how safe a car would be in case of a crash and helps the buyer make an informed decision. However, in India, crash tests haven't been mandated yet. The biggest reason for this is the lacklustre attitude of the government and another reason is that there is no awareness about safety features. Here is where Global New Car Assessment Program steps in. They conduct crash tests for various cars to adjudge how safe a particular car is. This year, they plan to test another set of cars from India.
Global NCAP is currently discussing various details with its partner for its ambitious "Safer cars for India" campaign – the Institute of Road Traffic Education and various car manufacturers. It tested five cars sold in India in two batches during the last year. The results were shocking and created a stir in the country. One of the highest selling hatchback, the Maruti Suzuki Swift fared poorly in the test. The Datsun GO performed so badly that they recommended Nissan to discontinue selling the car because it is unsafe for passengers.
The government also said that it would soon make airbags and ABS compulsory for all new cars launched after 2017 but this decision was soon criticised by a lot of brands who said it would increase the vehicle's cost which might reduce their sales. In such a scenario, independent agencies like Global NCAP are very crucial because they compel manufacturers to build safer cars. Nissan is now said to be working on the Datsun GO to make it safer and hopefully it will be crash tested again by Global NCAP to gauge the improvements made. The new round of testing will be supported by Bloomberg who committed a sum of Rs. 790 crores to improve road safety levels in developing countries.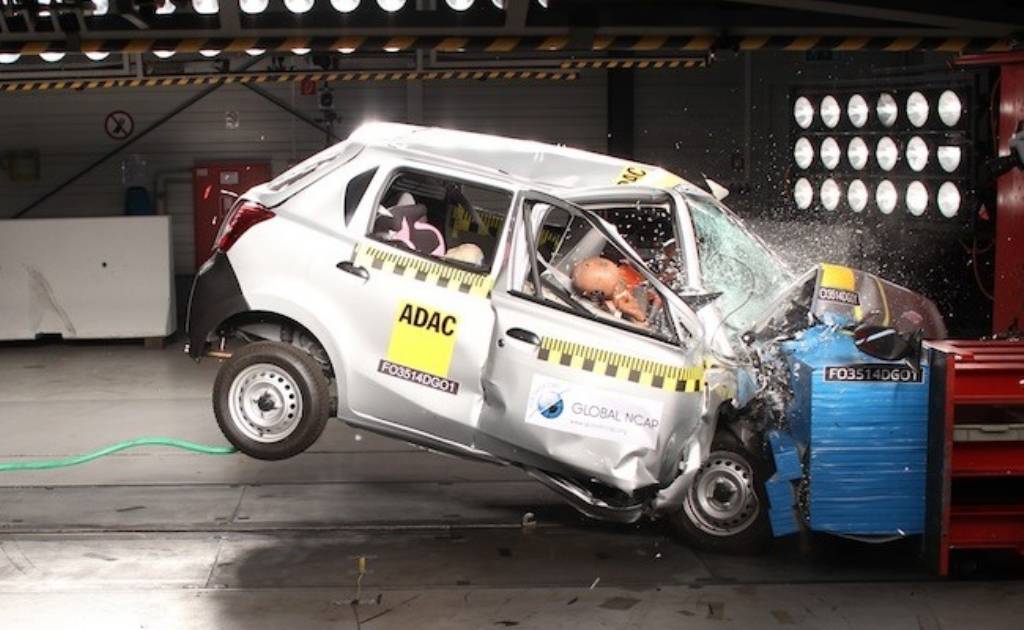 Source – AutocarPro.in