Piaggio India Considering Local Assembly Of Aprilia & Moto Guzzi
Piaggio will be using the under-utilized Baramati facility that currently produces Vespa scooters and will also expand its dealership base once CKD operations commence.
Piaggio certainly has some of the highly coveted motorcycle brands under its umbrella that have gone unnoticed in India. With limited presence and brand visibility, the Italian manufacturer's two premium brands Aprilia and Moto Guzzi do not find as many takers as it deserves. However, the company has been rolling up its sleeves in a bid to increase brand presence and also showcased its entire range of superbikes at last month's India Bike Week and also met a positive response from the bikers and enthusiasts at the event.
With a luscious line of offerings including the Aprilia RSV4 Factory, Moto Guzzi California cruiser, V7 Cafe Racer and much more, Piaggio now plans to commence CKD assembly of some of its premium offerings in the country at the under-utilized Baramati plant located in Maharashtra, thereby bringing the prices down by a significant margin. Once the CKD assembly commences, Piaggio will also start expanding its dealerships across the country based on the Italian Motoplex theme that allows the manufacturer to sell different brands under the same roof.
However, the idea will not be executed under the Motoplex moniker and the Ape brand will not be a part of the showroom offerings. The concept though will allow dealers to leverage from selling more brands and more products under one roof while also increasing profitability. The concept will also offer a unified appearance of the Piaggio Group creating better visibility of the parent company.
Coming to Piaggio's existing range of Vespa scooters, the company plans to bring the Primavera scooter that replaces the LX (sold in India) globally but only after 12 to 16 months. In the meantime, the slow-selling premium 125cc Italian scooters are struggling to find volumes while the lesser priced rivals in the same space are selling like hot cakes. While Piaggio may say that it is not a company driven by volumes, the CKD assembly of performance bikes and a new line of better scooters might just give the manufacturer the needed push to survive in the intense Indian two-wheeler market.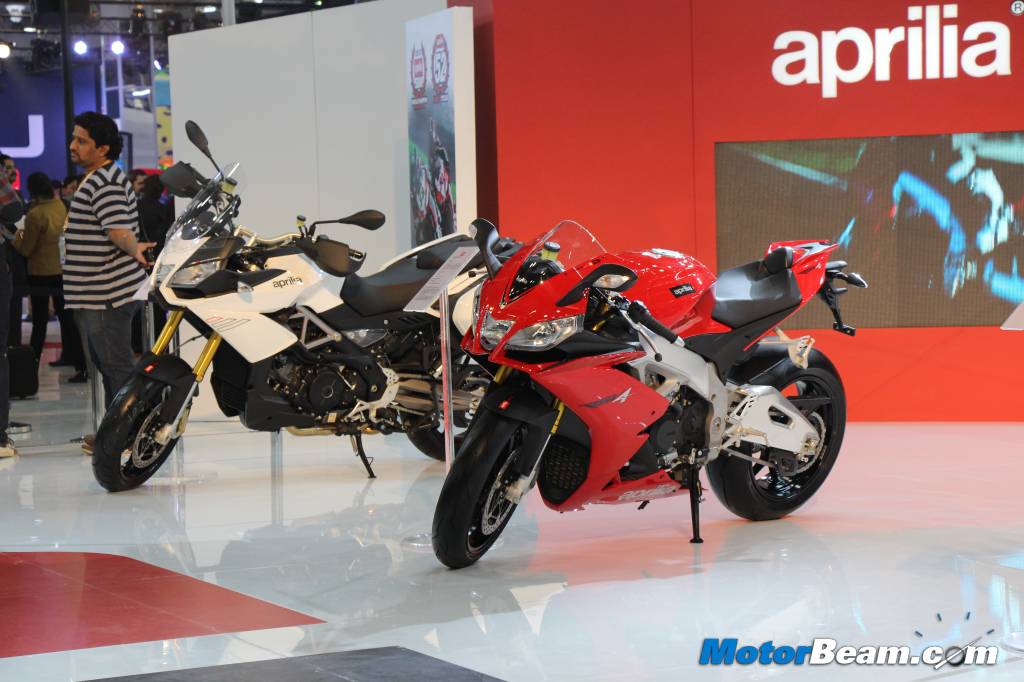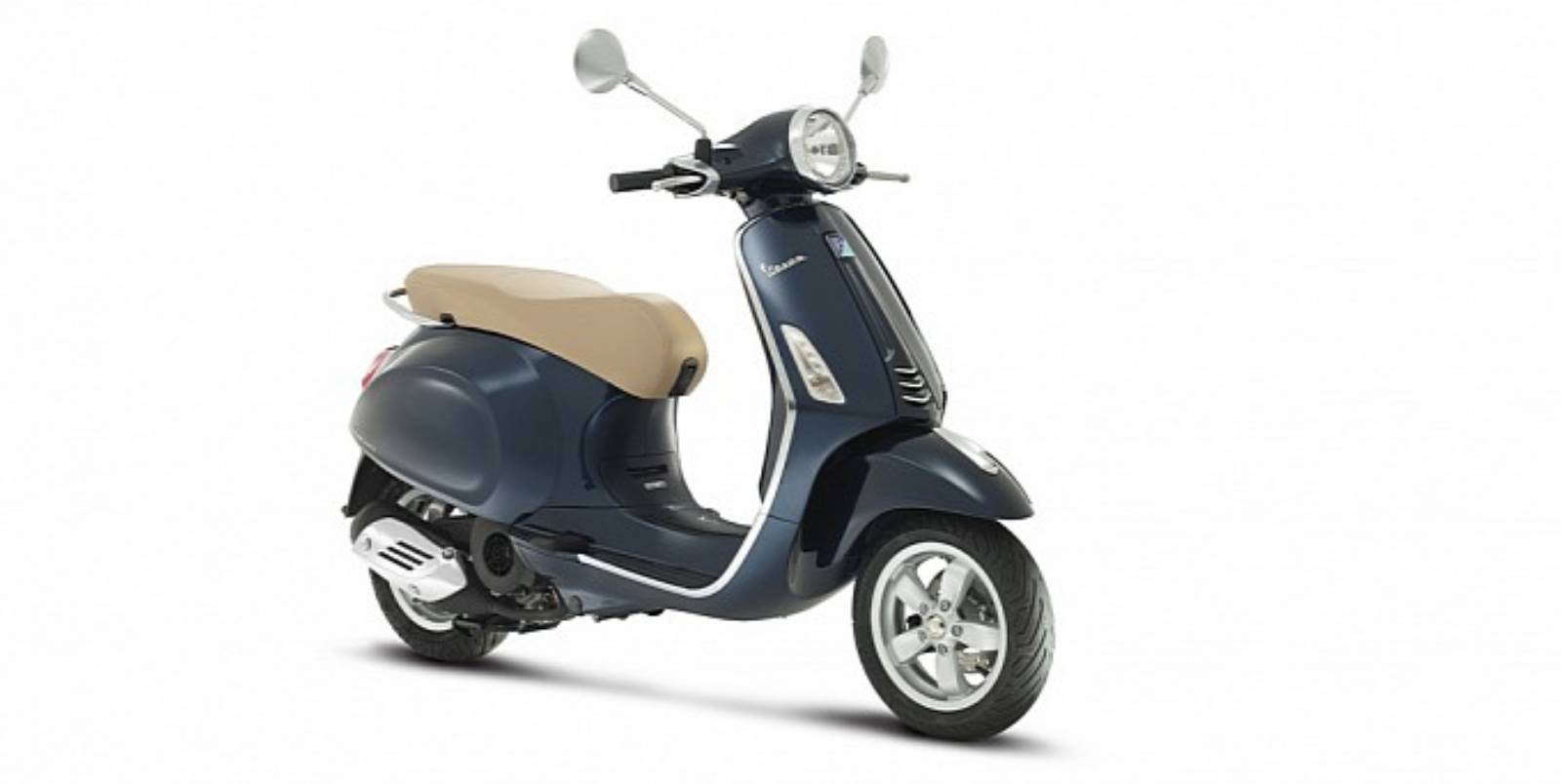 Source – Overdrive.in