Gas Guzzlers Indians Would Love To See Here
There was a time when a Tata Safari spotted on road was a big thing. The market of SUV's then was limited to few options but today it's raining SUV's in India. The gas guzzlers have found a liking in the emerging India with more and more SUV's being launched in the market by car manufacturers. If going by the statistics, just the number of SUV's launched last year proves it – in which the XUV 500 from Mahindra and Mahindra stole the show. Even though Ford EcoSport, Renault Duster and other brands gear up to release newer chic looking SUV's on Indian roads, there are still many brands which are eagerly awaited or rather that we dream of seeing here.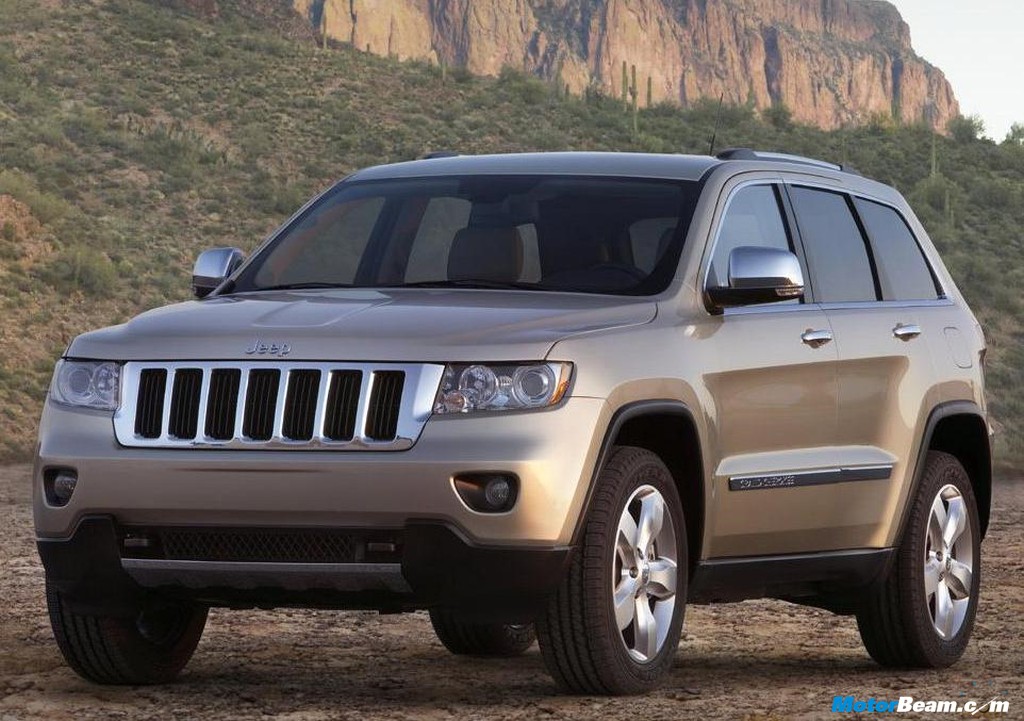 Jeep Grand Cherokee: This cult brand in the SUV category needs no introduction to auto enthusiasts. Although present in almost every country, this elusive brand has still not come to India, and seems there are no plans either in the immediate future. Jeep Grand Cherokee is a mid-size SUV produced by the Jeep division of Chrysler. The SUV has been in production since 1992 and has undergone design changes quite a bit since it first entered the scene, however what remains distinctive of this SUV is its seven slot window grille. Jeep Grand Cherokee comes in different variants from a 3.0l engine to a 6.1 engine.
Nissan Pathfinder / Murano / Armada / Patrol: All heavy-duty SUV's in their respective versions, Nissan is still not talking whether at all these massive vehicles will ever come to India, even though the company has big plans in India. While Patrol has been in production since 1951, Murano and Armada was introduced post millennium. Of all the SUV's that Nissan manufacturers, Murano is the only mid-crossover SUV and a design that's futuristic – a design that will be wrapped by Indian audiences if introduced. With Renault launching the Duster, it will be interesting to see Murano as well on Indian roads.
Infiniti QX / FX: If BMW and Mercedes can find fans in the luxury SUV segment, there is no reason Infiniti to fear if it ever comes to India. The luxury brand of Nissan, Infiniti first started its marketing operations in North American in 1989. Since then, the brand has expanded toMiddle East,South Korea,Russia,Taiwan,China, Ukraine and the United Kingdom. Will this luxury brand ever come to India? Time will only tell.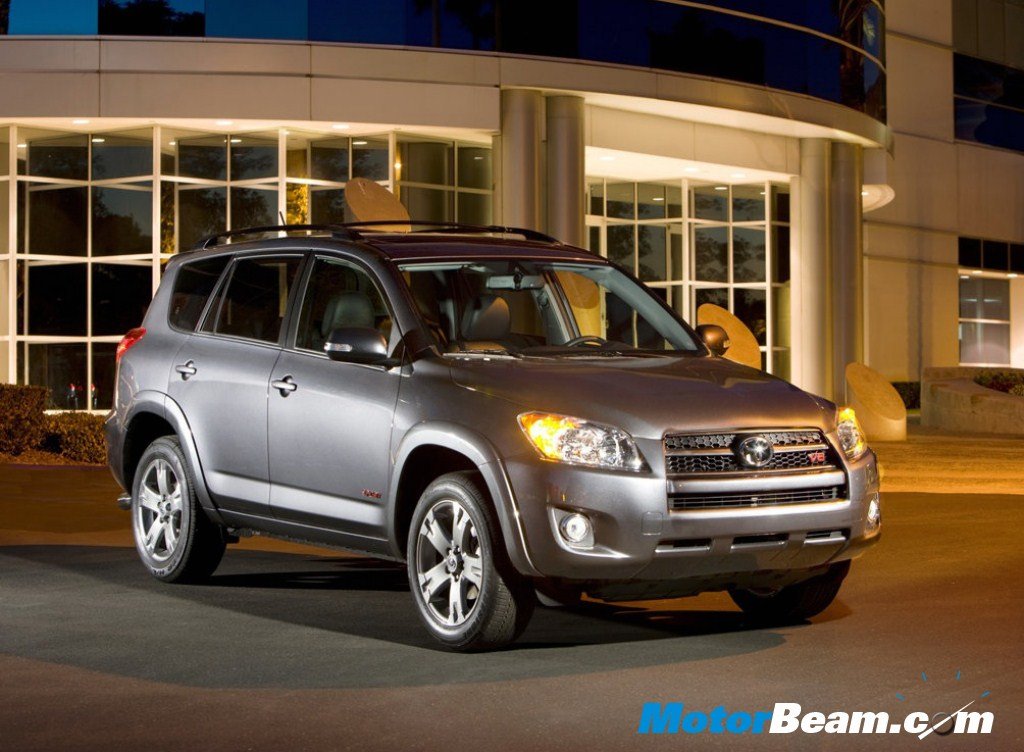 Toyota RAV4: If there is any better time for Toyota to bring its compact SUV to India, it is now. The vehicle was designed for those consumers who wanted the room of a SUV but maneuverability and economy of a small car. In fact, RAV4 was the first compact SUV that was introduced in Japan and Europe in 1994 and paved way for the Ford Escape and Subaru Forester. Toyota has found success in India with its Fortuner and replicating the same success for its compact SUV shouldn't be a task. We await this SUV.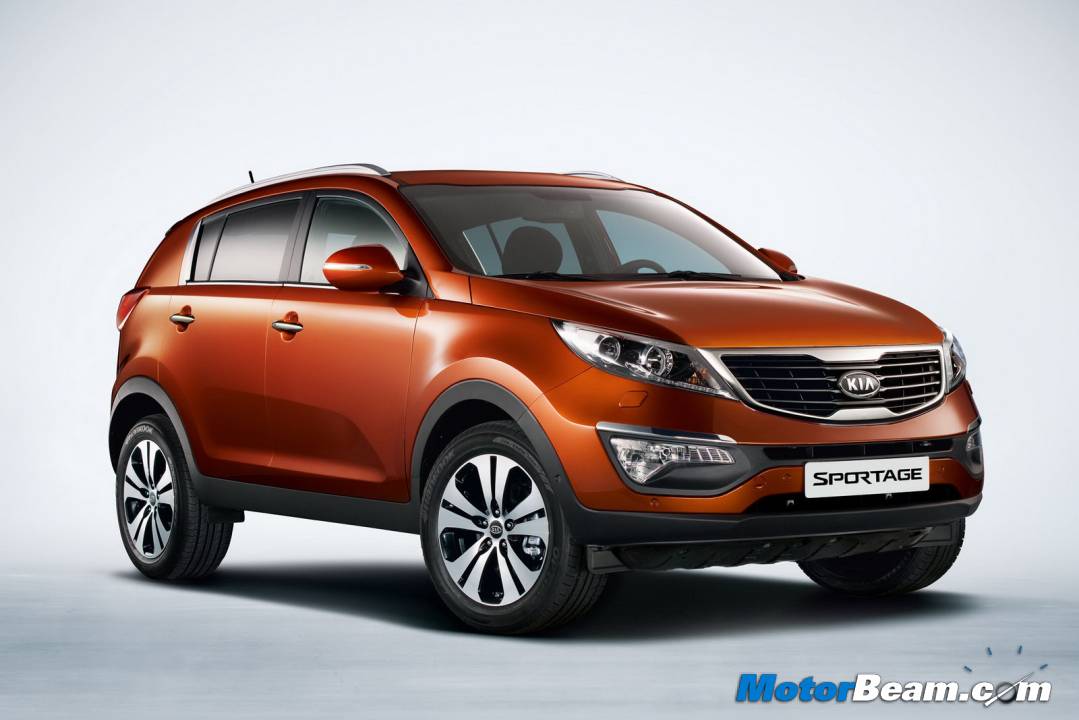 Kia Sportage: This South Korean auto major has a line-up that will be of interest to Indian audiences but we await the Kia Sportage. Although Kia has never indicated interest to enter the Indian market, Sportage if launched can be a good competition to Xylos, Innovas and Scorpios of the market.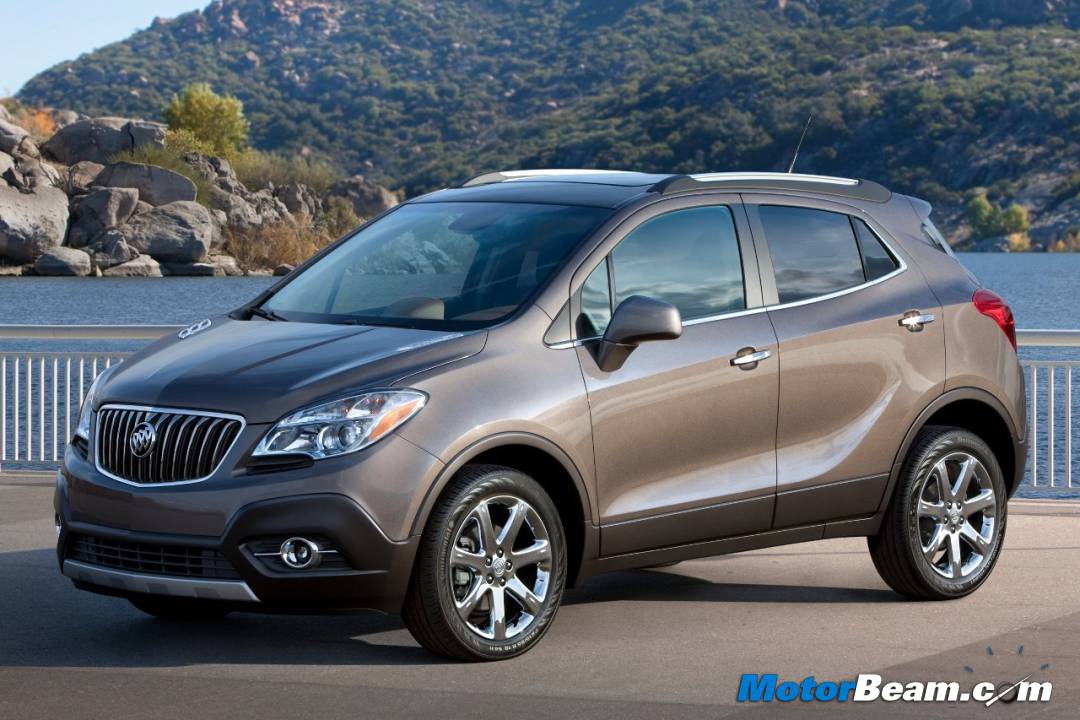 Buick Encore: This maybe a long distant dream but if iconic Buick does enter India, it will enthrall one and all and for sure it would be over the budget for commoners. This General Motors owned Buick Encore is an exquisite crossover SUV retaining its old-style grille giving it a premium look.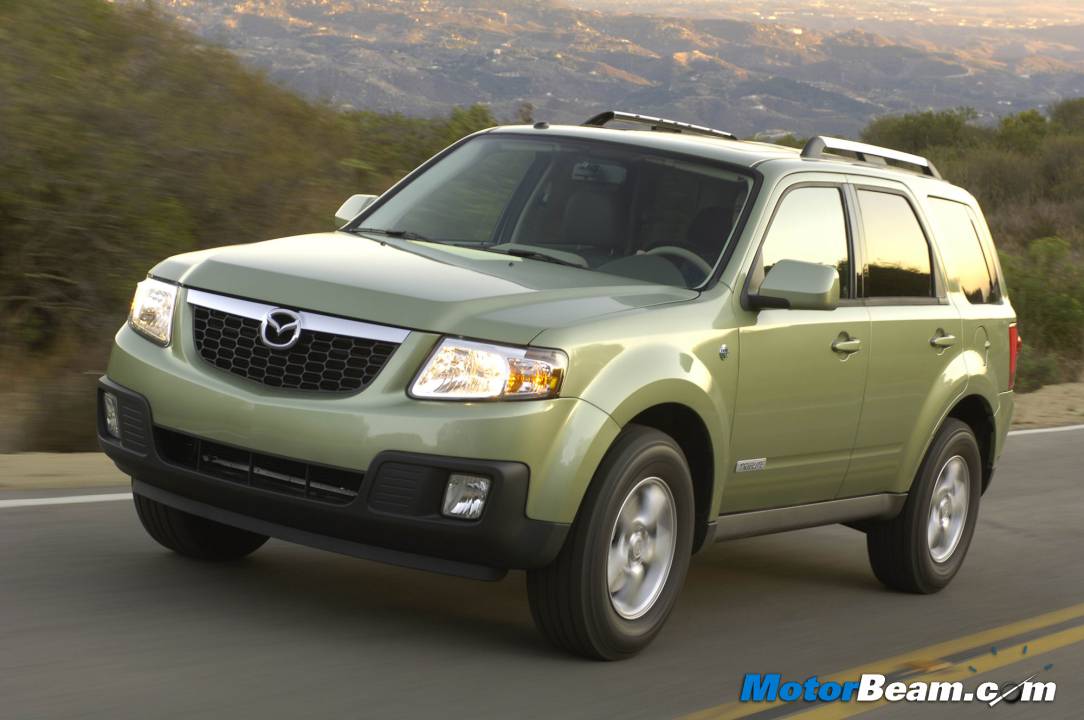 Mazda Tribute:  One of the brands that the writer himself would like to see in India soon is the Mazda (along with Mazda XX-7 and A2, A5, A6). Although their entry has been doing the auto world since April last year, there has been no update on when is that likely to happen. The Mazda if they do come, should get its compact SUV – Tribute to India. The Tribute has been jointly developed with Ford Motor Company and is based on the front wheel drive Mazda 626 platform. The Tribute made its debut in 2000 and underwent facelift in 2007.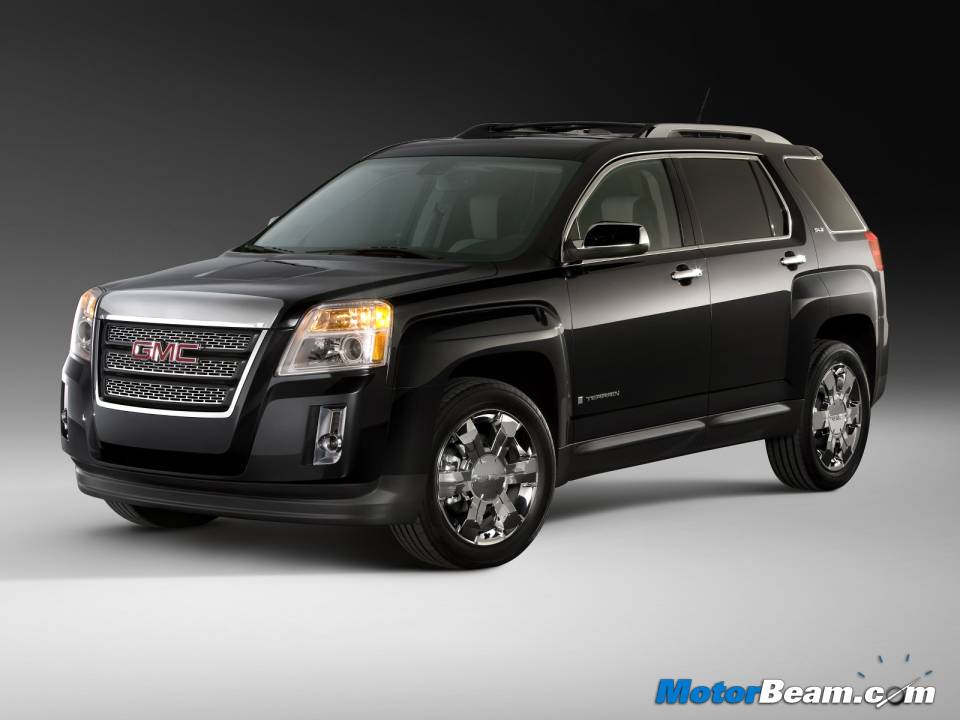 GMC Terrain / Acadia: Huge might be an understatement to define the size of GMC Terrain and Acadia. GMC, a division of General Motors has been known for its trucks in the US markets and was the second largest selling automobile manufacturer after Chevrolet. Probably, they master in making trucks which is why their SUV's come in extraordinary sizes. These GMC SUV's if they do arrive, will sure be a tough competition in its size at least.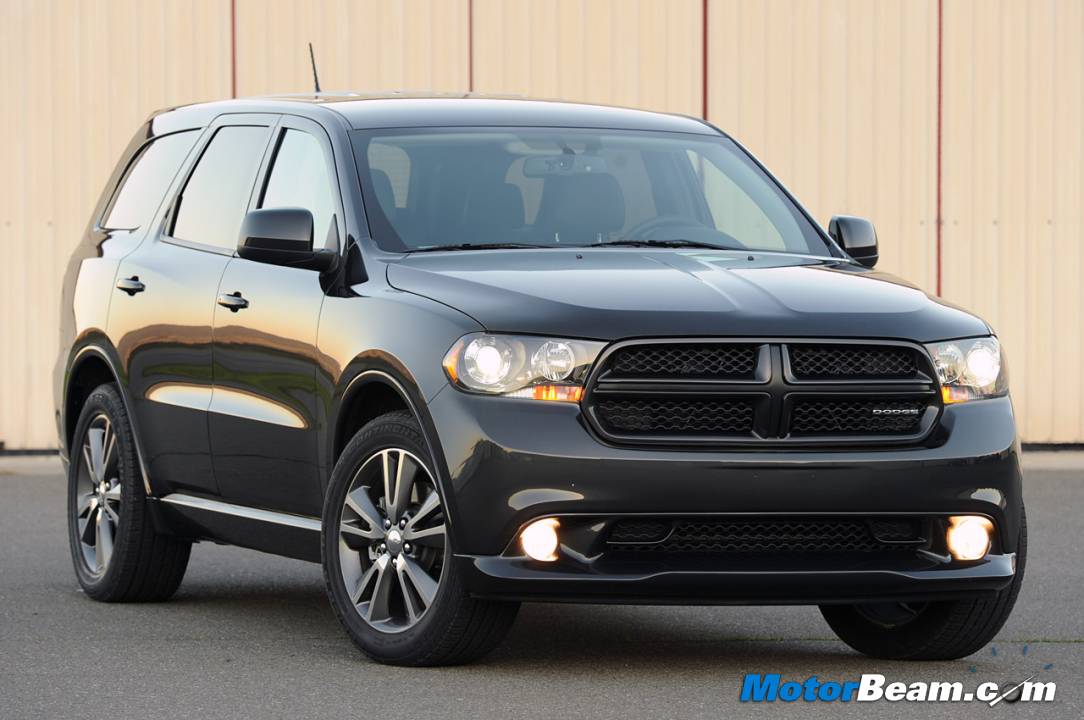 Dodge Durango: Another massive looking SUV from the Chrysler stable of Dodge, Durangofirst came into production in 1998. Since then the SUV has been a hit. This rear wheel drive / four wheel drive SUV is powered by engines ranging from 3.6l to 5.9l with automatic gears. The Durango is in its third generation but has hardly undergone any changes in its design. Will this gas guzzler ever come to India? Not anytime soon, for sure.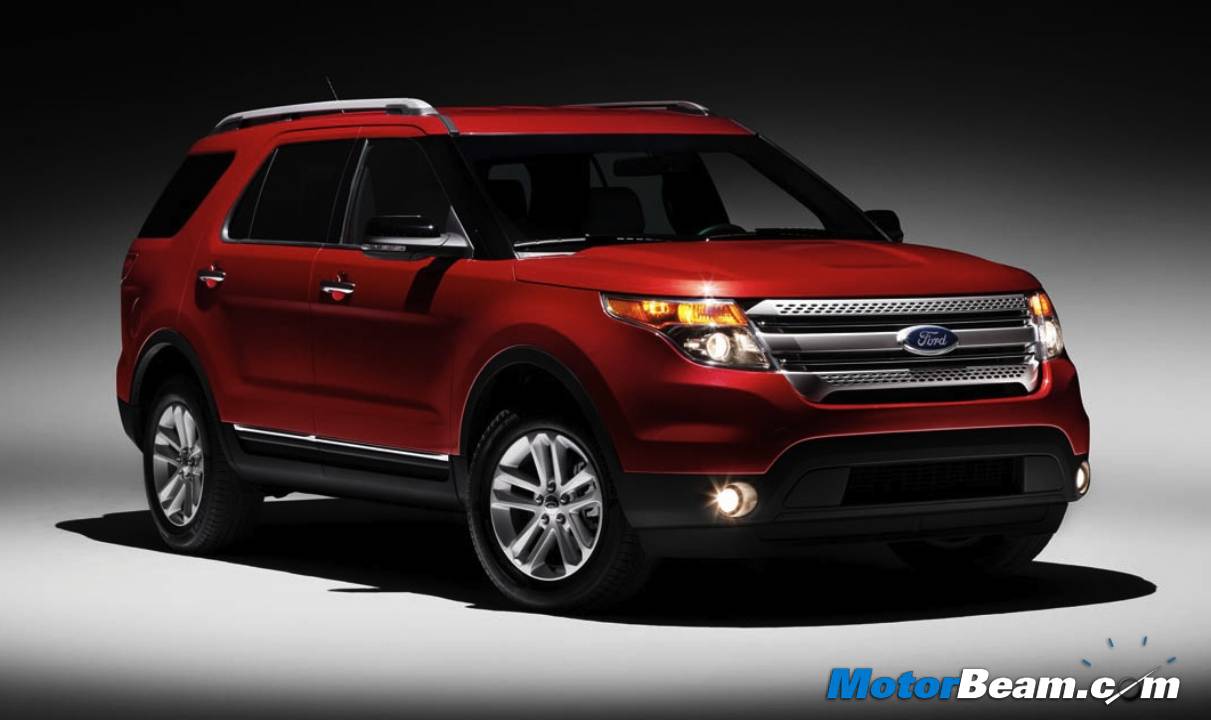 Ford Taurus / Expedition / Explorer: Ford has finally picked up India and by showcasing the Ford EcoSport at the recently concluded Auto Expo 2012, it seems pretty clear how serious they are of the Indian market. Although, the company has found success in their hatchback / sedan category of vehicles, will it be repeated for SUV's, time will tell. But then the question remains  will that mean we have to wait for long to see Taurus / Expedition / Explorer – all powerful machines and have proved their mantle in international markets.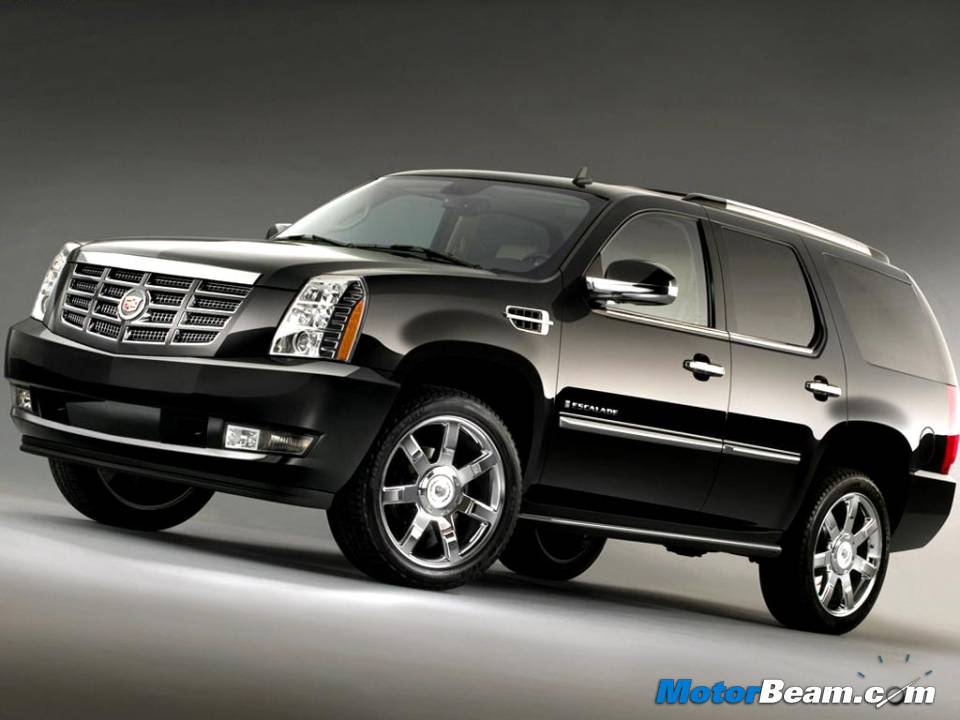 Cadillac Escalade: If there is one vehicle which is the featured in most rap music videos, it is undoubtedly this. The Escalade is a luxury SUV, which is most often seen in black, sporting big and bling wheels. It is powered by a monstrous 6.2-litre, V8 engine which produces 400 horses and an insane 565 Nm of torque. On sheer size alone, the Cadillac Escalade can fit in the shoes of the Hummer (which is now a defunct brand)!
Which is your favourite of these?