GM, Ford Report Losses Of Rs. 4500 Crore In India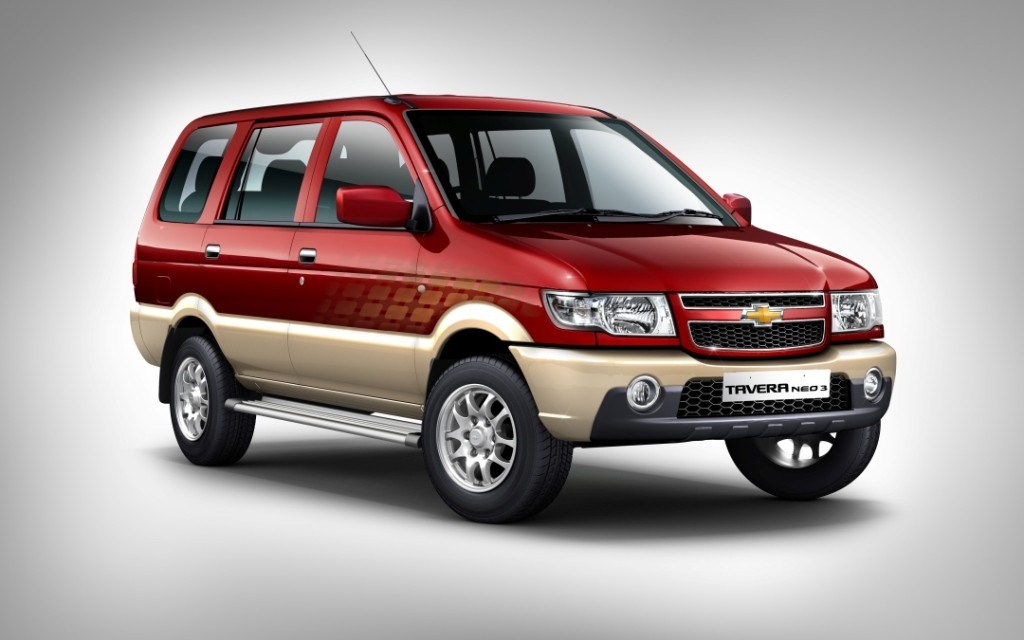 In spite of leading the sales charts in certain segments, foreign automakers have reported losses to the tune of Rs. 6500/- crores for the year 2013. The companies that incurred the losses are American giants GM and Ford, as well as Japanese giants Honda and Toyota. The international companies are finding it difficult to compete with domestic leaders like Maruti Suzuki, Hyundai and Mahindra who have seen expansion and growth in profits in the last few years.
Ford and GM both have together reported losses of Rs. 4500 crores despite being in the country for almost two decades. Ford India recorded a loss of Rs. 420 crores in 2013, which took its total losses till date to Rs. 1764 crores. GM on the other hand recorded losses of Rs. 1142 crores in 2013, taking its total losses till date to Rs. 2740 crores. The company pointed out that the losses accumulated due to the unavailability of the Tavera MUV during the first quarter of 2013, while also phasing out the aging U-VA and Aveo models from the hatchback and entry-level sedan segments contributed to the rising losses.
Honda India too recorded losses of Rs. 1110 crores in the 2013 fiscal, taking it cumulative losses to a total of Rs. 1369 cores. Toyota though had a smaller loss of Rs. 6 crores compared to the astronomical figures reported by other companies. Experts suggest that most auto manufacturers who have made large investments in capacity expansion are still companies looking to harvest benefits of it. The downward trend in the automotive industry also catapulted the loss figures in 2013 for most manufacturers.
Compared to foreign players, mainstream players have seen a better growth ratio over the years. Hyundai India saw a 23 percent increase in net profits to Rs. 1025 crores in 2013, while Maruti Suzuki saw a growth of 41 percent with profits amounting to Rs. 2300 crores. Utility vehicle manufacturer Mahindra posted a growth of 16.5 percent at Rs. 3353 crores. The new players Renault-Nissan too saw a positive growth in 2013 fiscal with its export-led business strategy. Export operations have also helped the companies to grow and reap profits faster compared to other manufacturers.