GM Refuses To Produce Cars For Peugeot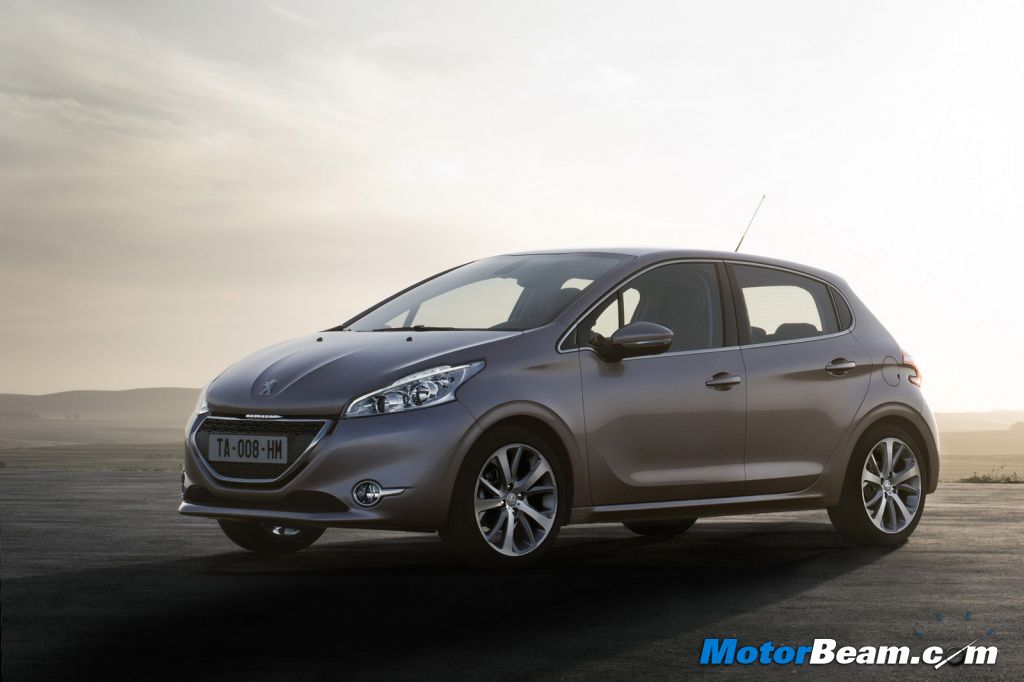 General Motors and Peugeot recently tied up to share technology and reduce R&D costs. Soon, news was spread around that Peugeot is pulling off its Indian manufacturing plant plans, thereby relying on General Motors to produce cars for them in India. Such news repeatedly surfaced at various auto events in the recent past. There was no official confirmation regarding the same. The recent European crisis has created financial problems for Peugeot and thus the company wants to withhold investments temporarily.
However General Motors has now confirmed that it can't share manufacturing capacity with Peugeot in India. The American automaker has aggressive plans for the Indian market and is lining up a slew of products to boost its volumes in the country Currently GM has an annual capacity of 1.4 lakh units at Talegaon. The company manufacturers around 80,000 units of the Beat diesel there, leaving 60,000 units of idle capacity. This capacity will be utilized by the upcoming Sail twins and Enjoy MPV, thus leaving the company with no capacity to spare.
This news comes as a very negative one for Peugeot, as the French automaker was expecting help from GM for its second re-entry in the Indian market. Currently the Peugeot plant is still not ready for production and manufacturing could take as long as 2014. This would not only delay Puegeot's Indian ambitions but also lead to more competition later on. It is left to see, what direction the French automaker takes as far as the Indian car market is concerned.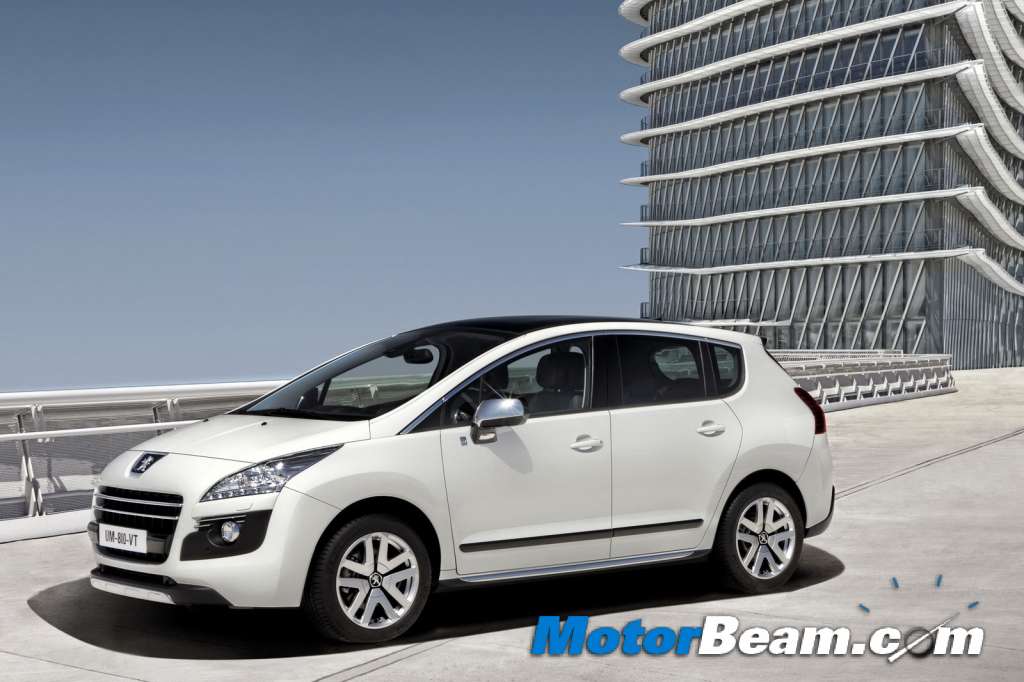 Source – Autocar India