GMI To Launch 800cc Spark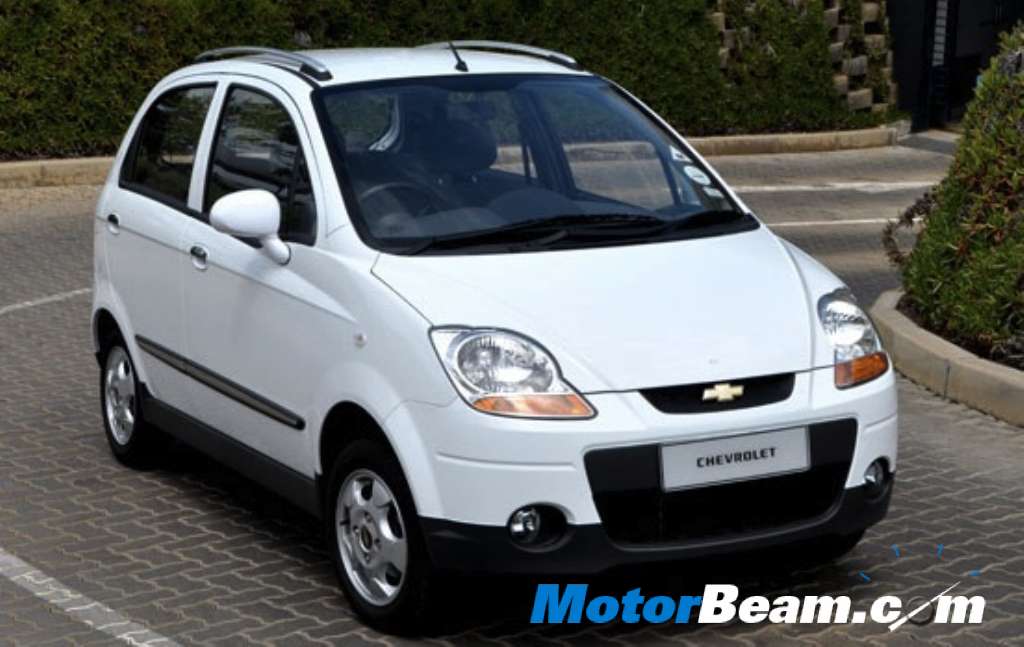 General Motors India has confirmed its plans to launch the Spark with a smaller 800cc engine by the end of next year. The Spark 800cc will be GMs entry level Chevrolet in India and will compete with the Tata Nano, Maruti 800 and Alto. GM sells the 800cc Spark (known as the Spark Lite) in South Africa at $5200. GM will initially import the powertrain of the 800cc Spark till it localises its production in India. Powered by a 795cc SOHC 3-cylinder gasoline engine, the smaller engined Spark produces 51hp of power and 68.6Nm of torque. The 6 valve motor is highly fuel efficiency (22kmpl) and very environment friendly too (121g/km CO2 emissions).
"We have a small-engine Spark available in the overseas market and are looking to bring it to India in the next 24 months," Karl Slym, president, General Motors India, said.
Source – Indian Express