GM To Launch Next Generation Chevrolet Beat In 2015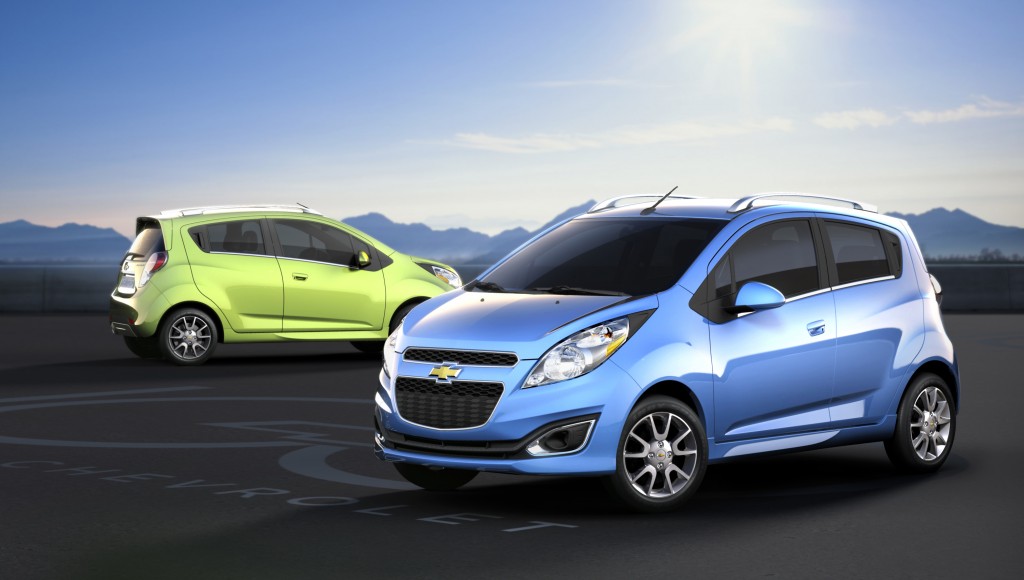 General Motors is planning to launch the next generation Chevrolet Beat (known as Spark internationally) in the first half of 2015. However, the carmaker will delay the launch of the new Chevrolet Aveo to 2016. Both the upcoming models are intended to be produced in Korea, as the automaker is planning to shift some production out of the U.S. The Chevrolet Beat has been a tremendous success for the automaker all around the globe.
In order to sustain good volumes, GM needs to refresh the current generation model frequently until the revamped version arrives. In India, the Chevrolet Beat got a mild update such as silver inserts on the dashboard and driver seat height adjust. Currently the sales of the Beat in India are not up to the mark because of much accomplished competition and its elder sibling, Sail U-VA eating into its sales. The changes and engine options on the next generation Beat are not known yet but you can expect a big makeover in terms of features and styling.
South Korea is a big manufacturing hub for the Chevrolet Spark, which sold around 2,15,177 units last year, of which 70 percent of the sales accounted to exports. Eventually GM is said to be reducing its presence in Korea and the next generation Chevrolet Cruze would not be produced in Korea, hence the delay. The Cruze was lined up for late 2014 production but due to engineering changes, the manufacturing process has been pushed back further to December 2015.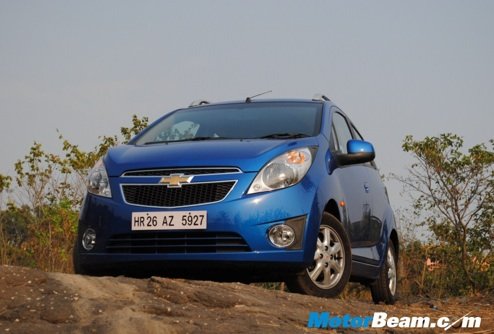 Source – Reuters