Scoop – Maruti Suzuki To Launch XA Alpha In 2013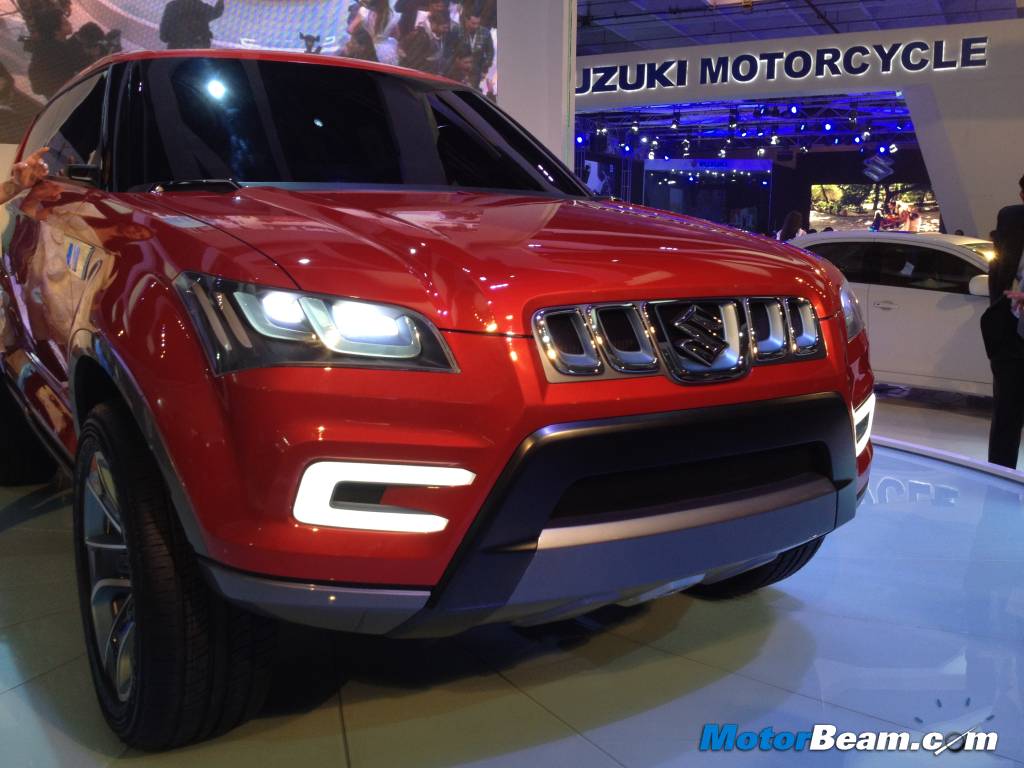 Sources close to us have informed us about the launch of the XA Alpha compact SUV in the Indian market. Maruti Suzuki showcased the XA Alpha at the 2012 Auto Expo and many expected the vehicle to hit roads as early as first quarter 2013. However the launch hasn't taken place and there are no signs of the launch happening anytime soon. However we can confirm that the vehicle is ready to hit the production line with ARAI formalities commencing soon. Don't get too excited as you won't see spy shots of the production XA Alpha.
Maruti Suzuki doesn't test its vehicles on the roads and ARAI officials come to the company's Gurgaon plant for the certification. The XA Alpha was rumoured to be launched at the 2014 Auto Expo but the company is facing the heat from the recently launched Ford EcoSport, which is eating into Swift and DZire sales. The XA Alpha will not be called XA Alpha, as that was the name for the concept. The vehicle will not look as striking as the concept version either. The launch is expected to take place in September, while deliveries will commence by end of October.
Maruti Suzuki's first compact SUV in India will use the Swift's underpinnings. It is likely to be more than 4-metres in length and will be positioned alongside the Ertiga MPV. Powering the XA Alpha will be a 1.4-litre petrol engine and a 1.3-litre diesel engine, both offered with a 5-speed manual gearbox. The interiors will be similar to the Ertiga but with more features like a climate control system. Expect Maruti's compact SUV to repeat the same success as the Swift twins. The company has allocated a capital expenditure of Rs. 3500 crores for this fiscal year.
Update – The launch of the XA Alpha has been delayed due to supply constraints leading to a delay in production. Maruti Suzuki will start production of the XA Alpha in December with the launch scheduled for the 2014 Auto Expo.