Government Approves Proposal To Make ABS Mandatory On Bikes
ABS will be mandatory across all 125cc and above two-wheelers and will be put into effect from 2017, giving enough time to manufacturers to comply with the new norm.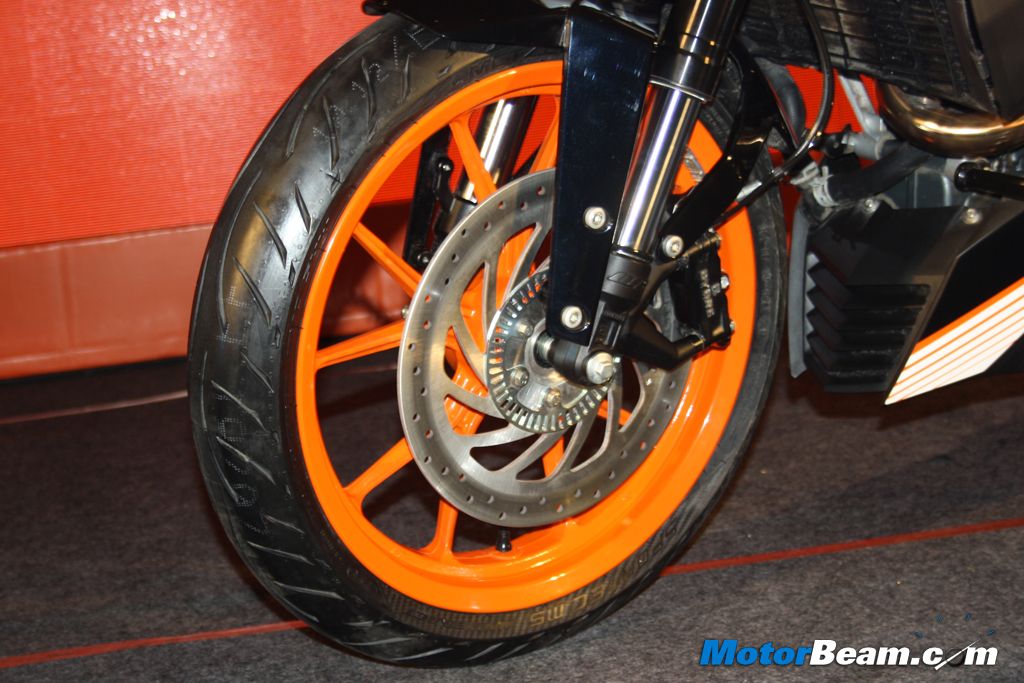 The Ministry of Road Transport and Highways (MoRTH) has approved the proposal of installing Anti-Lock Braking Systems (ABS) on all two-wheelers 125cc and above as mandatory. The announcement comes barely a month after ARAI proposed the same to the ministry for consideration. Already mandated across Europe, ABS ensures that the wheels do not lock on two-wheelers in the case of hard braking that could cause the bike to lose traction and eventually crash, especially in wet or slippery surfaces.
While the proposal has been approved, the mandate of ABS on two-wheelers will be made effective from 2017 onwards, giving ample time to manufacturers to make the necessary additions to their products. In the mean time, the government itself is also making preparations with the DRDO's VRDE test track in Ahmednagar being upgraded to accommodate two-wheeler testing as well. It is reported that around 26.3 percent accidents of all road crashes involve two-wheelers killing around 40,000 people every year and the inclusion of ABS could reduce the risk of crashes by a good 20 percent.
Certainly one of most applauding decisions taken by the government in a short span of time, it is not clear on what grounds will two-wheelers be categorised – cubic capacity or segment. Categorising by the engine's cubic capacity will come with a major loop hole as most engines are already under the 125cc mark (124.7cc, 124.6cc) in the segment. However, identifying the two-wheelers according to the segment will leave little room for manufacturers to play around with the safety norm.
The government has been planning to put in a host of safety regulations in place for heavy vehicles, passenger cars and two-wheelers since last year and has mandated ABS on trucks and buses that will be effective from April this year. For existing heavy vehicles, the deadline has been set to 1st October 2015. There is also a Bharat New Vehicle Assessment Program (BNVAP) in the process that will be the Indian equivalent of Global NCAP.