Great Honda Fest Commences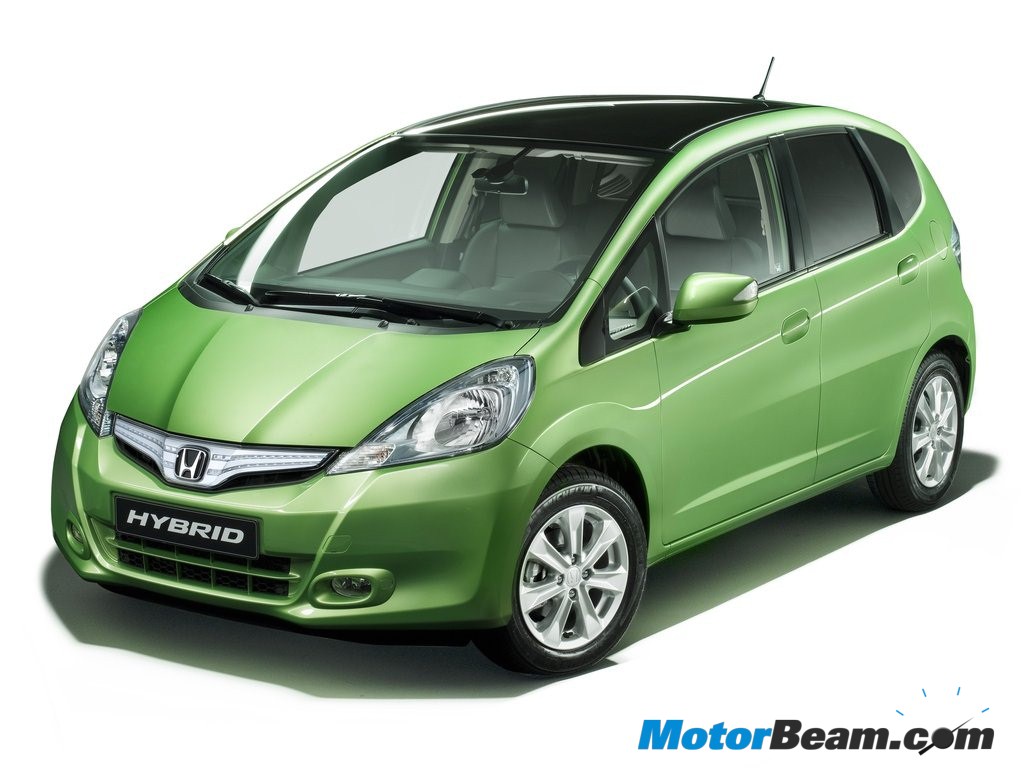 Honda India has announced the beginning of The Great Honda Fest, with the launch of Special Editions of the Jazz, City, Civic, Accord and CR-V. The special editions will have special accessories kits, which will be made available at a special price for the forthcoming festival season. The Great Honda Fest from September 15 to November 5, 2010 is an annual Honda event, which offers incredible value to the Honda customers who choose to purchase a Honda during this period. Apart from the Special Editions, Honda cars will also have some attractive offers during the Festival period.
"Through the Great Honda Fest we wish to join our customers in their celebration, in this festival season. This is in line with Honda's philosophy of offering enhanced value to people who aspire to buy a Honda," Mr. Jnaneswar Sen, VP Marketing, Honda India said.