Great Wall Motors Form India Unit, First Launch In 2022
Great Wall Motors has entered the Indian market, to showcase products at the 2020 Auto Expo.
Big Chinese carmakers are now focussing on the Indian market. The first to enter the Indian shores was MG Motors with the Hector. Now Great Wall Motors have formed a unit in India and it is registered as Haval Motor India.
It is China's largest SUV maker and will be showcasing a wide range of their products at the 2020 Auto Expo. They are planning to invest close to Rs. 7000 crores in India and are setting up their office in Gurgaon.
Great Wall Motors will take over the production facility of GM in Talegaon. With heavy investment, the Chinese carmaker is aiming for 90 percent localisation of their products to price the cars very aggressively.
The first product to roll out of the facility will be the Haval H6 SUV that will compete directly against the MG Hector. The Haval H6 is expected to be launched in India by mid-2022.
With more than 90 percent localisation and aggressive pricing, we believe the Chinese carmaker will churn out huge volumes if the Indian audience accepts the product well.
Amidst the huge slowdown in the automobile industry, car like Kia Seltos and MG Hector are spinning big volumes. The Indian customers are ready to put their money on new car brands thanks to the desirable package offered by these companies.
Great Wall Motors India
– To showcase a range of cars at 2020 Auto Expo
– Investing close to Rs. 7000 crores for 90 percent localisation
– Haval H6 to rival MG Hector, India launch in 2022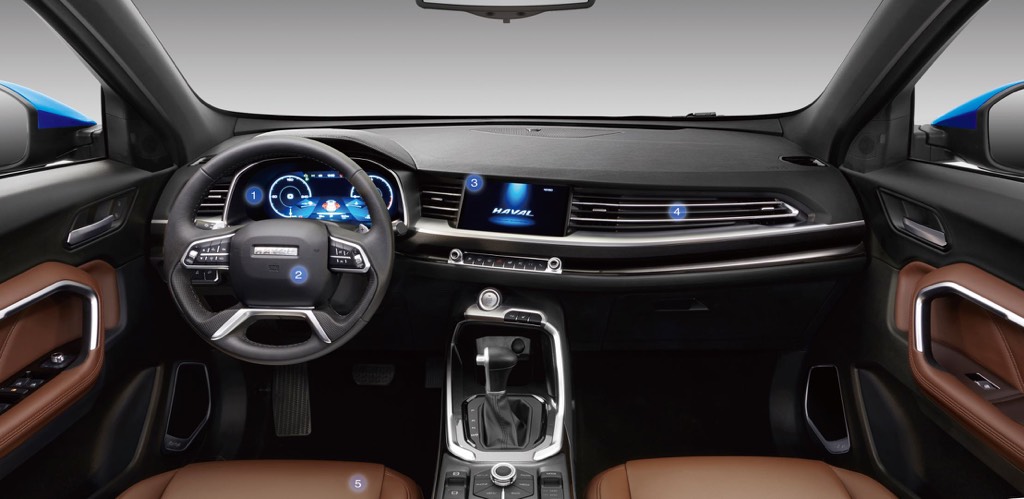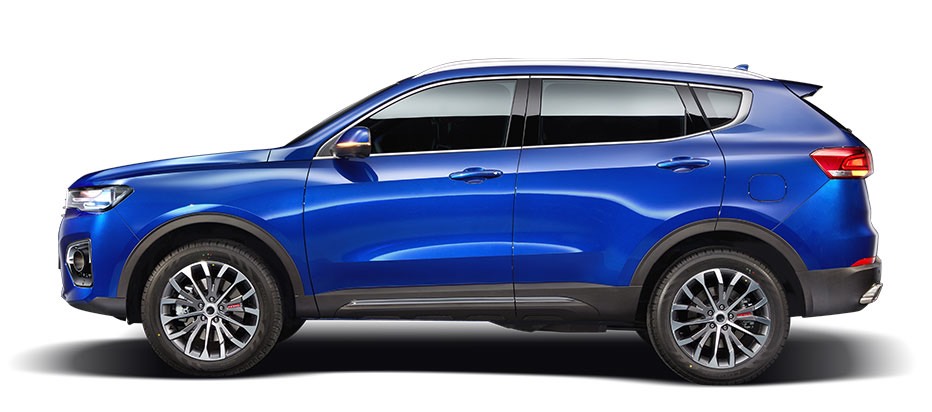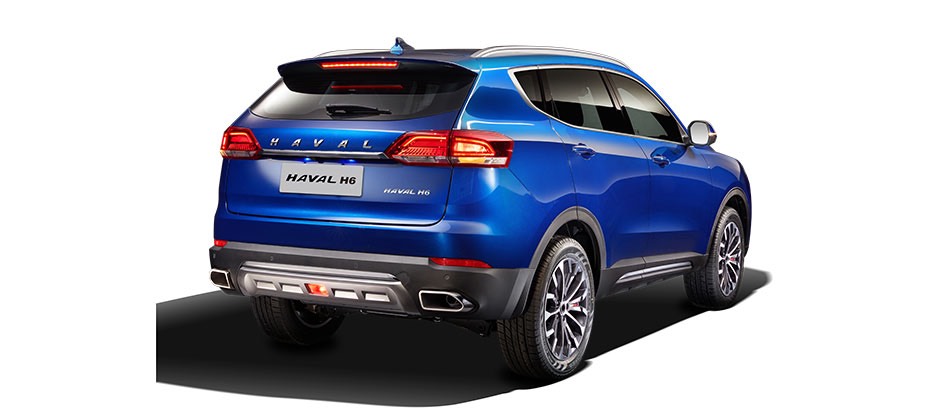 Source – ETAuto.com