Gujarat Fuel Outlets To Stop Purchasing Fuel From OMCs 1 Day Every Week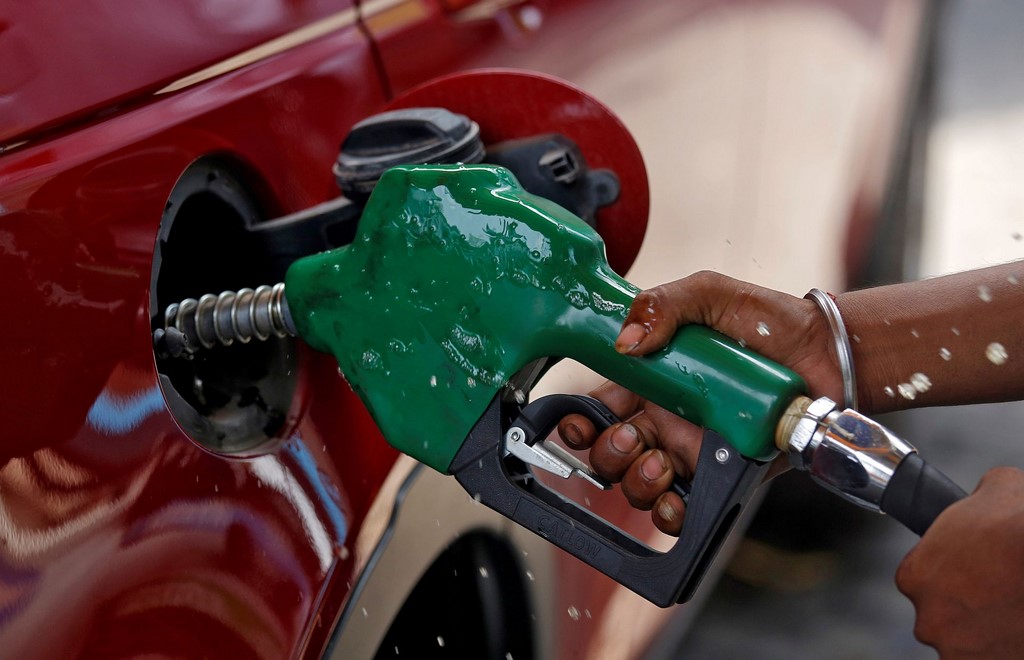 Apart from not buying fuel, CNG outlets in Gujarat will not sell the gas to consumers for 1 hour on Thursdays
Petroleum outlets in Gujarat have decided not to purchase automotive fuel from oil marketing companies every Thursday from 12th August until their dealer margin is increased.
The decision has been made by the Federation of Gujarat Petroleum Dealer's Association (FGPDA). The body has also decided not to retail CNG for 1 hour every Thursday from 12th August.
According to the federation the comprises owners of all Gujarat fuel outlets, petroleum dealers of the State have unanimously passed a resolution to go for "no purchase of MS-HSD (petrol and diesel)" and "no sale of CNG for 1 hour" every Thursday till a "positive rise in dealer margin is declared on all 3 products by oil marketing companies."
The dealers have demanded a higher margin since the government has not revised their margins on petrol, diesel and CNG since 2017. What the dealers want is a uniform 6 percent margin on all 3 fuels.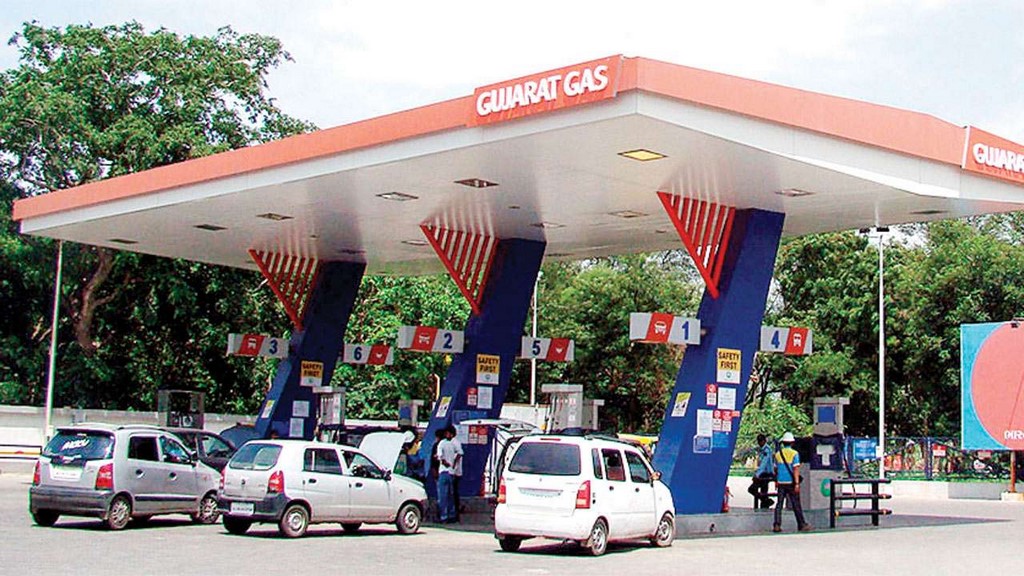 At present, dealers get Rs. 3.82/- for selling a litre of petrol, Rs. 2.60/- a litre for diesel and 3 percent on the sale price of CNG which costs around Rs. 55/- per kg in the State.
The owners of Gujarat fuel outlets state the new 6 percent rate will be the "gross margin for the dealer and will be inclusive of all costs that are borne for running a fuel retailing outlet."
Due to this exercise, consumers of petrol and diesel in Gujarat will not be harmed, states the federation. But, those looking to purchase CNG, will not be able to do so for 1 hour (between 1 pm and 2 pm) every Thursday in the State.