Harley-Davidson Bikes To Get Cheaper, Massive Import Duty Cut
The government will soon announce massive cut in import duty tariff of Harley-Davidson bikes.
US President Donald Trump has been demanding for lower import duties of the American bike maker Harley-Davidson since a long time. The Indian govt reduced the import tariff for the brand in 2019 from 100 percent to 50 percent.
Even 50 percent of import duty wasn't acceptable for the US President and he still said it is too high. Now during his two day visit in India, the government is likely to announce a massive cut in import duty to single digit.
For the bikes having engine displacement above 1600cc, the import duty tariff will reduce to under 10 percent. This means that the CBU import tariffs will get lower than the CKD import tariffs as the latter is currently 15 percent and it was increased from 10 percent.
The American bike maker has a wide range of motorcycle on offer in India right from the Street 750 which retails at Rs. 5.34 lakhs up to the CVO Limited with a price tag of Rs. 50.53 lakhs (all prices, ex-showroom).
It will be interesting to see the revised pricing of the premium range of Harley bikes. However, it is not yet clear if the CKD range will also get a price cut with this deal.
Also, brands like Indian Motorcycle and Triumph Motorcycles will see huge benefits with import duty tariff cuts but it is yet to be seen if these brands will get the same cut as the Harley-Davidson.
Harley-Davidson Import Duty
– Indian govt to reduce import duty of Harley bikes to under 10 percent
– It was reduced to 50 percent in 2019 and was 100 percent earlier
– Indian Motorcycle and Triumph Motorcycles to get import duty cut as well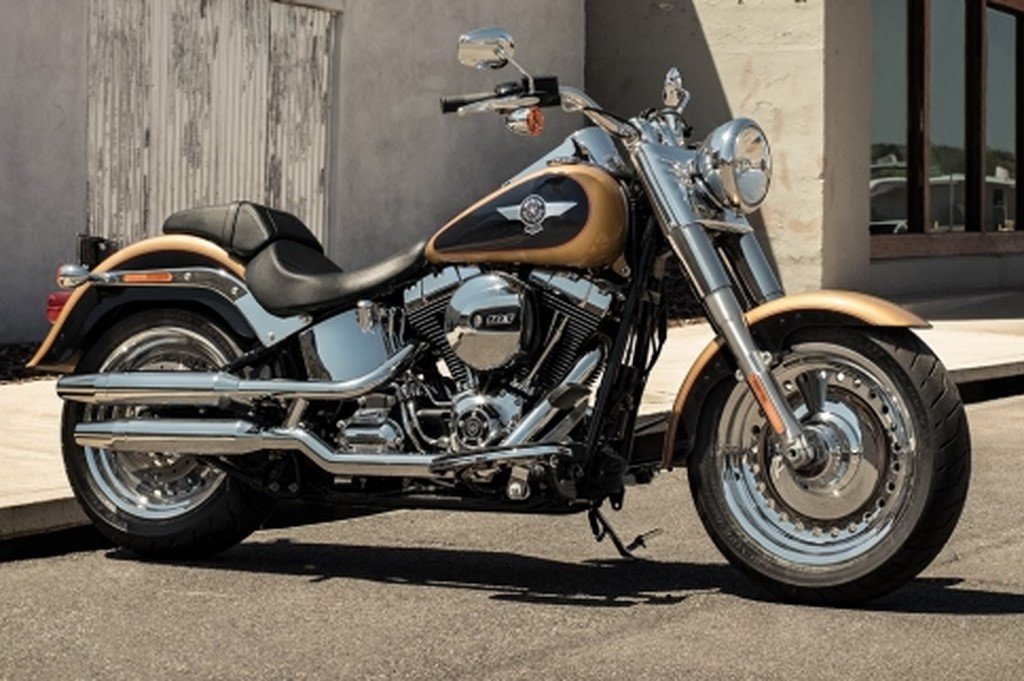 Source – LiveMint.com