Harley Davidson India Offers Customization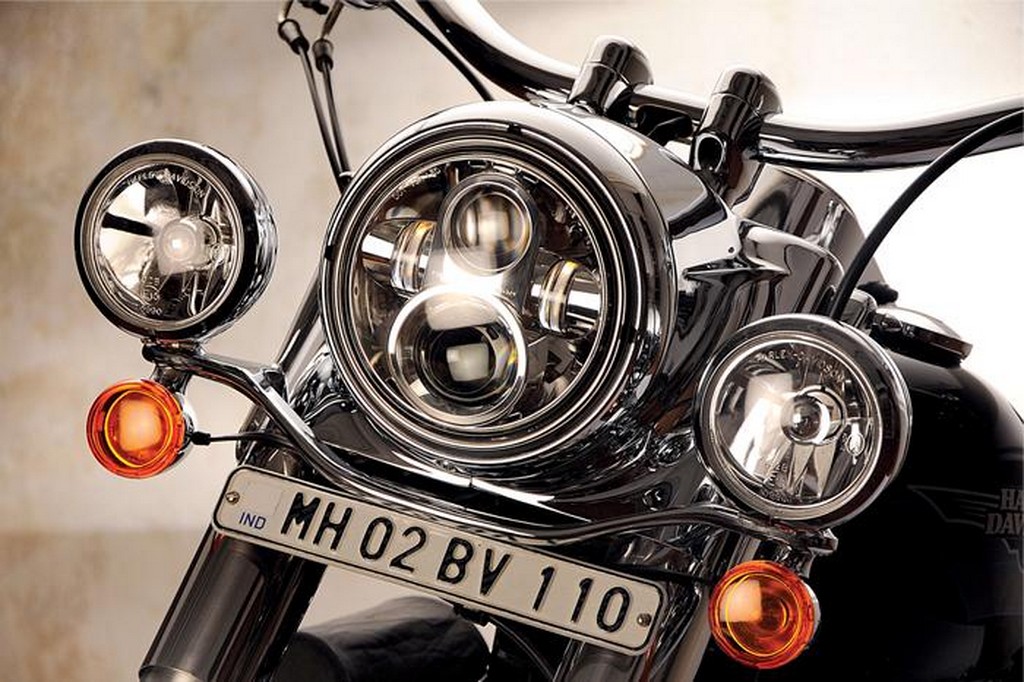 Own a Harley Davidson or have plans on owning one in future? You must have the fascination that your prized Harley Davidson should look different from all the other Harley Davidsons out there. Your Harley Davidson should be your personality statement. Well, the guys at Harley Davidson also understand this very well. That is why there is a famous saying that goes with Harley Davidsons, "A Harley is always only 20 parts and $2,000 away from becoming your Harley." Harley Davidson, India recently showcased their host of customizing options to Autocar India and to start, the possibilities are endless.
Harley Davidson has got a slew of custom parts for you to choose from, depending on your riding style, your preferences and your mood. You can go on making your Harley from an old school chassic machine to a svelte, modern day, drag ready hot rod. However, Harley Davidson fellows always emphasise on valuing riding comfort over any other preference. For example, short people can choose to alter the position of the foot pegs and handlebars to a closer location for better control as compared to the taller ones who would prefer a more laid-back approach.
When you are done with the comfort, you can let your imagination flow then. Custom options include choosing the right windscreen, type of handlebar, pillion seat, LED headlamps and LED pods, custom wheel rims, digital and analog tachometers, palm grips, foot pegs, fuel tank caps, mirrors, turn indicators, brake lines, engine and crankcase heads, exhaust mufflers, breather kits etc etc. But mind you, these don't come cheap since they are imported. So if you have got the imagination and the money, go ahead!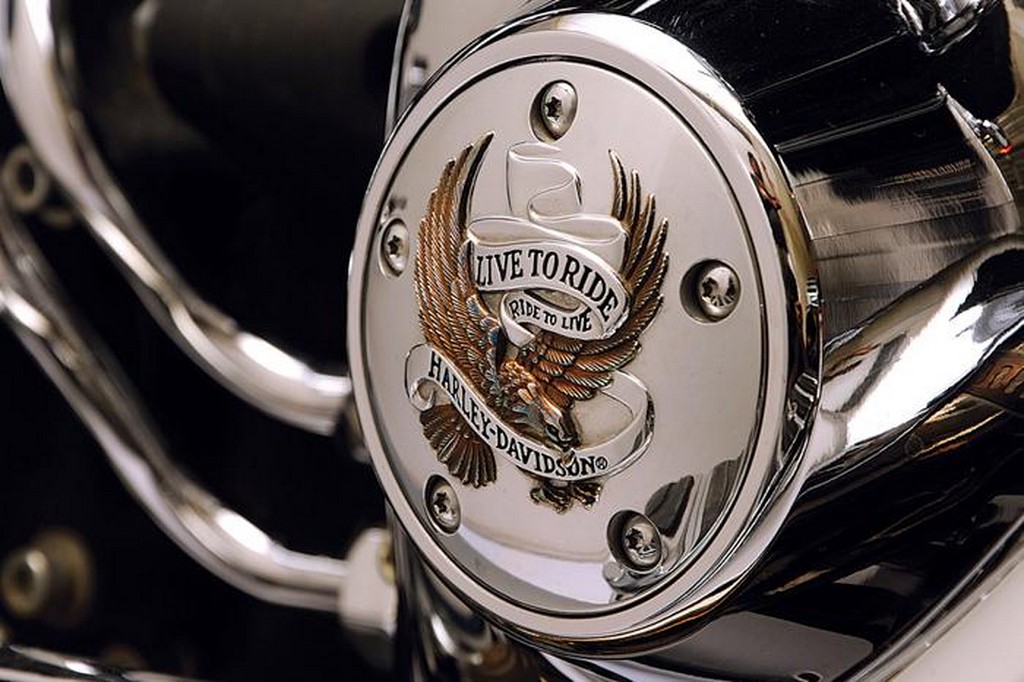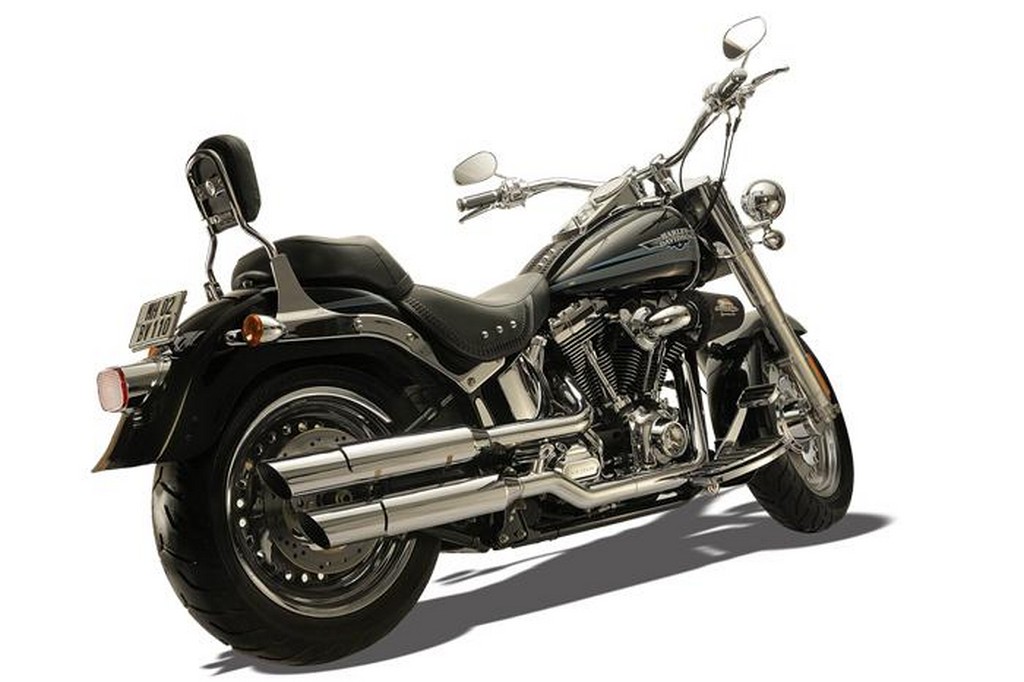 Source – Autocar India