Hero Eco Acquires UK's Ultra Motors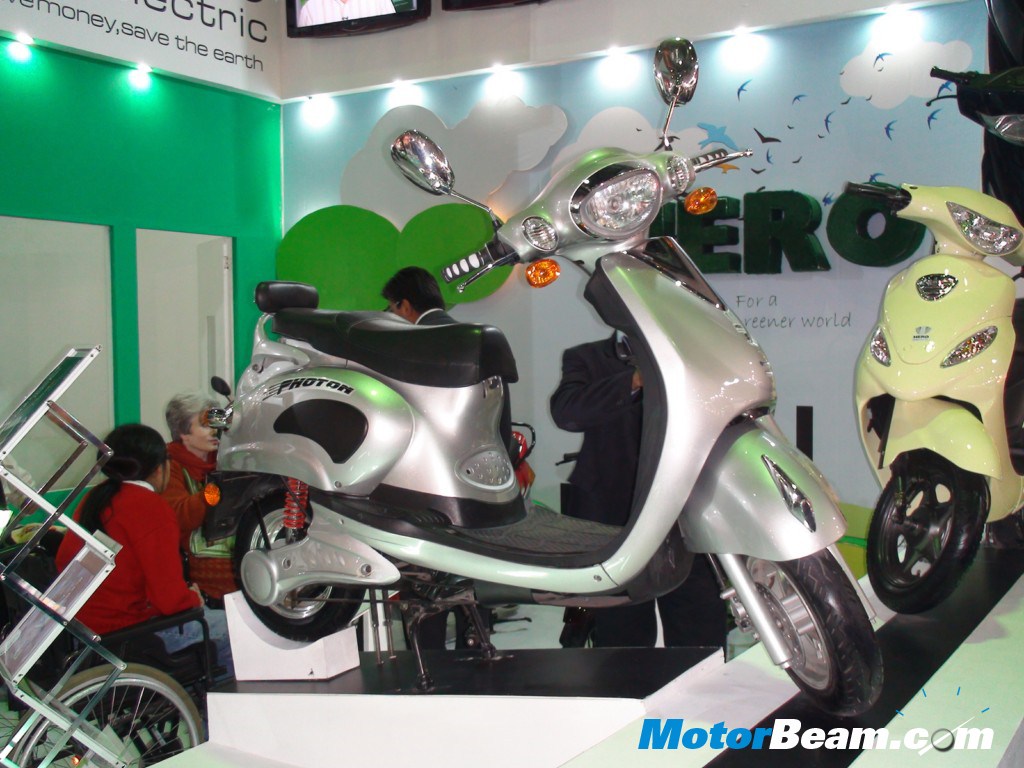 The electric 2 wheeler division of Hero Motorcycles led by Vijay Munjal, Hero Eco has acquired the UK based electric 2 wheeler firm, Ultra Motors for an undisclosed amount. The acquisition according to the company has been made in a move to strengthen its presence in the global electric vehciel segment. Hero Eco, the newly formed umbrella entity includes Hero Electric, Hero Exports, Hero Cycles, Mediva and Hero Ecotech. Further on, the company aims to set up an electric vehicle manufacturing facility in North America within the next 18 months.
"Hero Eco has acquired Ultra Motors in UK. This will give us an exposure to all the markets where Ultra Motors were present and will strengthen Hero's brand globally," Naveen Munjal, Managing Director, Hero Eco, said.
Mr. Munjal however declined to divulge the value of the acquisition citing confidentiality reasons. He however mentioned that the company, Hero Eco is planning to invest close to Rs. 450 crores in the next 5 years across the different businesses for expansion. Currently the 450 crore company is aiming for a group turnover of Rs. 1500 crores in the next 5 years. Besides, the company is also planning to set up a bicycle manufacturing unit in India in the next 18 months. Currently Hero Eco has all its manufacturing facilities based in Ludhiana. It produces 65,000 units of electric 2 wheelers and 9 lakh bicycles every year. Speaking on the acquisition of Ultra Motors, he added that the company has 3 plants in total and has its presence in 6 countries with sales networks in 22 nations across the globe. The main manufacturing plants are located in Taiwan and 2 contract assembly plants are in China. All these facilities will be a part of the Hero Eco group now and eventually the Chinese facilities will be moved to India. Earlier Hero Electric had a tie-up with Ultra Motors for its Indian operations which fell apart later and finally the firm closed operations in India 2 year ago.