Hero Electric & Mahindra Announce Collaboration To Manufacture New EVs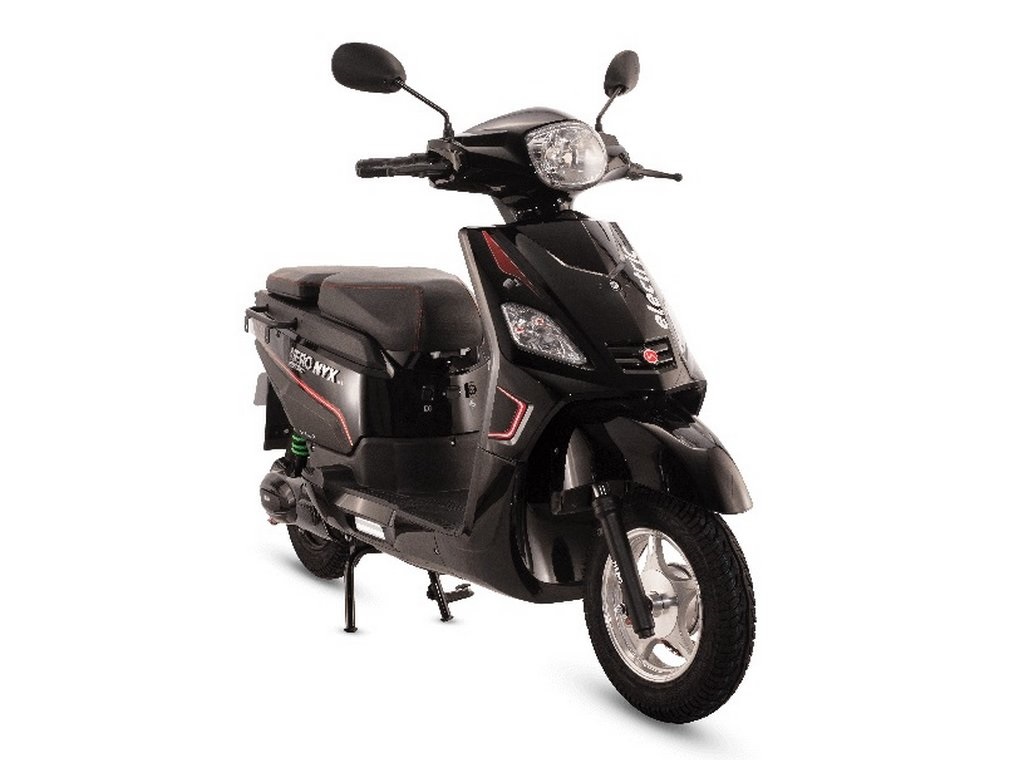 The Hero Electric-Mahindra partnership will help both companies grow in the electric 2-wheeler space
Electric Vehicle (EV) maker Hero Electric and the Mahindra Group have entered into a partnership today. The deal will lead to joint product development and knowledge sharing between the companies.
Mahindra will manufacture Hero Electric's Optima and NYX EVs at its Pitampur plant as part of the deal, and, together with the expansion of its Ludhiana facility, the electric 2-wheeler company will be able to achieve its target of making 10 lakh EVs annually within this year.
MD of Hero Electric, Naveen Munjal, has said the long-term partnership with Mahindra will help the company utilise the XUV700 maker's manufacturing capabilities and supply chain.
He added that the collaboration will also see "both the companies make the most out of each other's deep knowledge of EVs and drive new product development in the next few years."
On the other hand, the Hero Electric-Mahindra partnership will help accelerate electrification of Peugeot Motocycles' portfolio, as well as help the brand optimise costs and timelines.
Executive Director, Auto & Farm Sectors, Mahindra & Mahindra, Rajesh Jejurikar, said, this partnership will bolster Peugeot Motocycles' efforts through joint development and platform sharing.
Mahindra's R&D centre in India will be where the combined development of new electric 2-wheelers will take place, he stated, adding that he looks "forward to this partnership delivering on its obvious promise."