Hero Electric Wants Sale Of ICE 2-Wheelers To End By 2027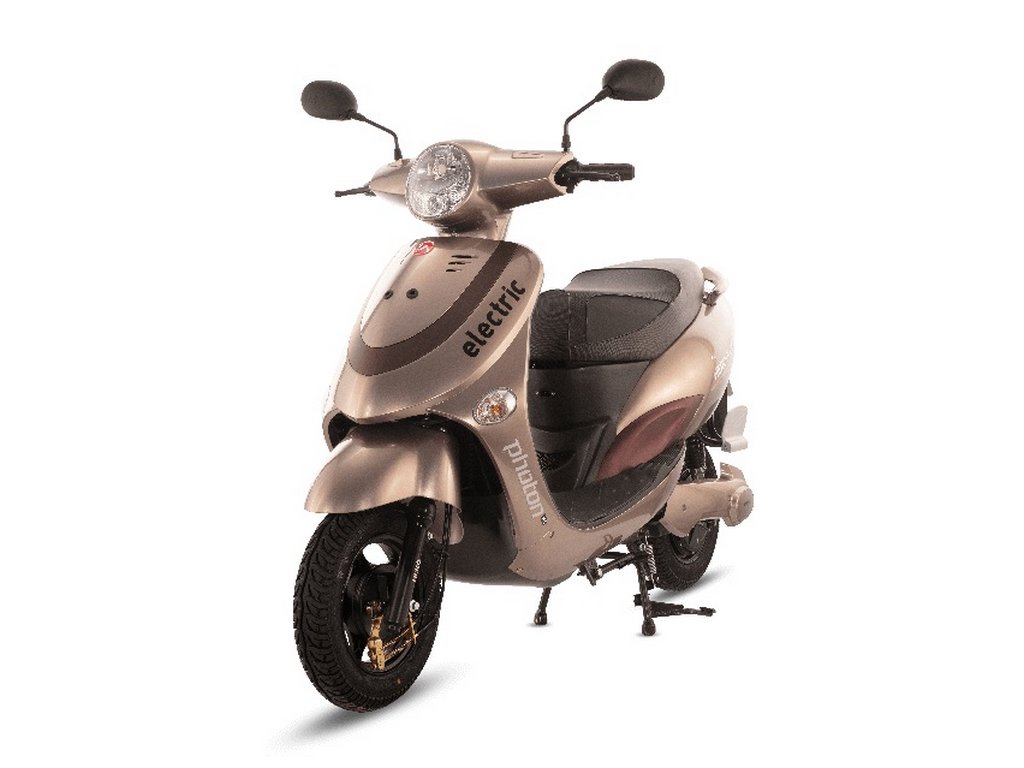 Hero Electric, like Ola Electric, has called for a petrol 2-wheeler ban in this decade
Hero Electric has joined the bandwagon of firms calling for a ban on petrol 2-wheeler models in India. The electric vehicle (EV) maker wants all 2-wheelers sold from 2027 to be 100 percent electric.
Earlier, in August, Ola Electric had called for a ban on internal combustion engine (ICE) 2-wheelers too, but by 2025, 2 full years earlier than what Hero Electric proposes.
Managing Director of Hero Electric Vehicles, Naveen Munjal, has recently said "(The year) 2027 would be a good time for new (2-wheeler) sales to be 100 percent electric."
According to him, the transition to electric vehicles, if left to market forces will be "much slower than what it could be."
Sales of electric vehicles make up less than 1 percent of the total volume in India and thus far, high retail cost and the lack of a profound and reliable charging infrastructure has kept people from buying EVs.
However, Naveen Munjal reckons a goal has to be set in place first, post which "companies will start planning backwards in terms of supply chain, re-skilling, infrastructure requirements and financial implications."
"The whole ecosystem begins to fall in place once you know what goals are," stated the Hero Electric Vehicles boss, whose firm is planning to invest Rs. 700 crores to expand capacity fivefold to 5 lakh units per annum.
In addition, the country's largest electric scooter maker also plans to expand its international presence by exporting to Europe and Latin America.
Admittedly, Hero Electric is not alone in selling electric scooters in India. Firms like Bajaj, TVS, Ather Energy also retail such scooters and the country's largest 2-wheeler maker Hero MotoCorp will launch its first e-scooter in March 2022.
However Naveen Munjal is unperturbed. "We've got enough and more ammunition in our backyard to utilise," he stated and added, "with more competition coming in, the market is going to explode and we are going to be there to take advantage of that."