Hero Honda Hires Law & Kenneth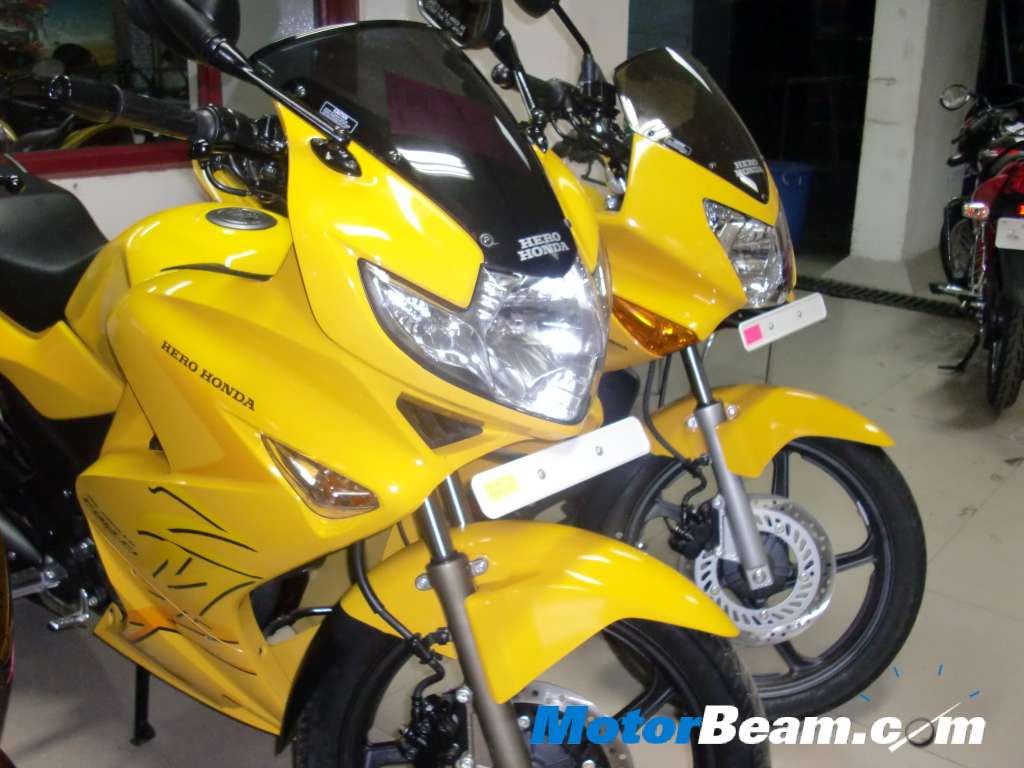 India's largest independent brand communications firm Law & Kenneth has bagged an order from Hero Honda to build a new brand identity for the two-wheeler major. The new brand communication will be made working in partnership with Wolff Olins to develop a new brand identity. Post 2014, Hero Honda can no longer use Honda in any of their communication, thus the need to re-brand and re-position becomes vital to the number one 2-wheeler company in the country.
"We are very excited about taking on board Law & Kenneth as our creative partner. Law and Kenneth has been mandated to bring alive the positioning of the new brand, and evolve an impactful 360 degree campaign to communicate the same. Wolff Olins and Law & Kenneth will work closely together to ensure that there is seamless transition between the strategic thought behind the new identity and the new brand campaign," Mr. Anil Dua, Senior VP (Marketing and Sales), Hero Honda, said.