Hero Honda Officially Renamed To Hero MotoCorp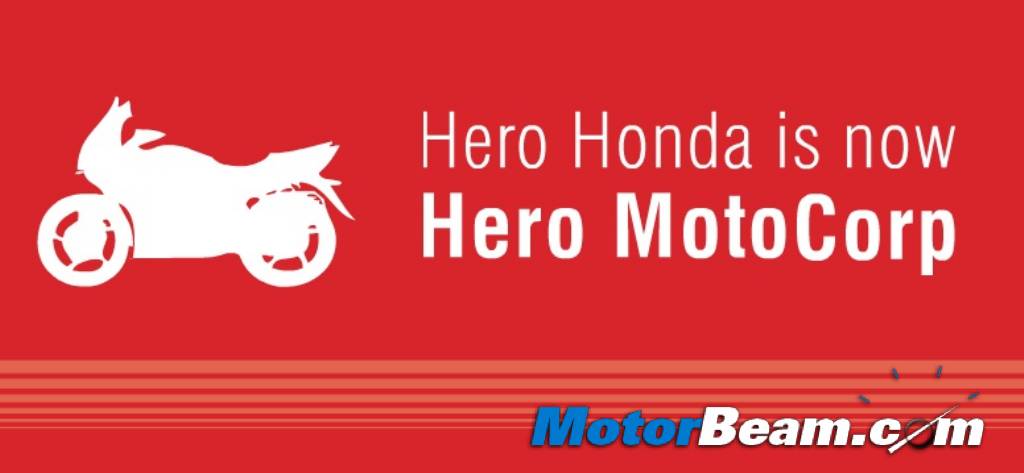 Hero Honda has been formally renamed as Hero MotoCorp The company has received the necessary statutory approval from the Registrar of Companies (RoC) for the change to the new name. Hero Honda has been the world No. 1 two-wheeler manufacturer for 10 consecutive years, since 2001. The new name is the first step in the rebranding exercise that commenced earlier this year. Will the name change help the company in any way? We will have to wait and watch because the Hero Honda brand is so strong, changing it to Hero MotoCorp in the eyes of the public will take some time.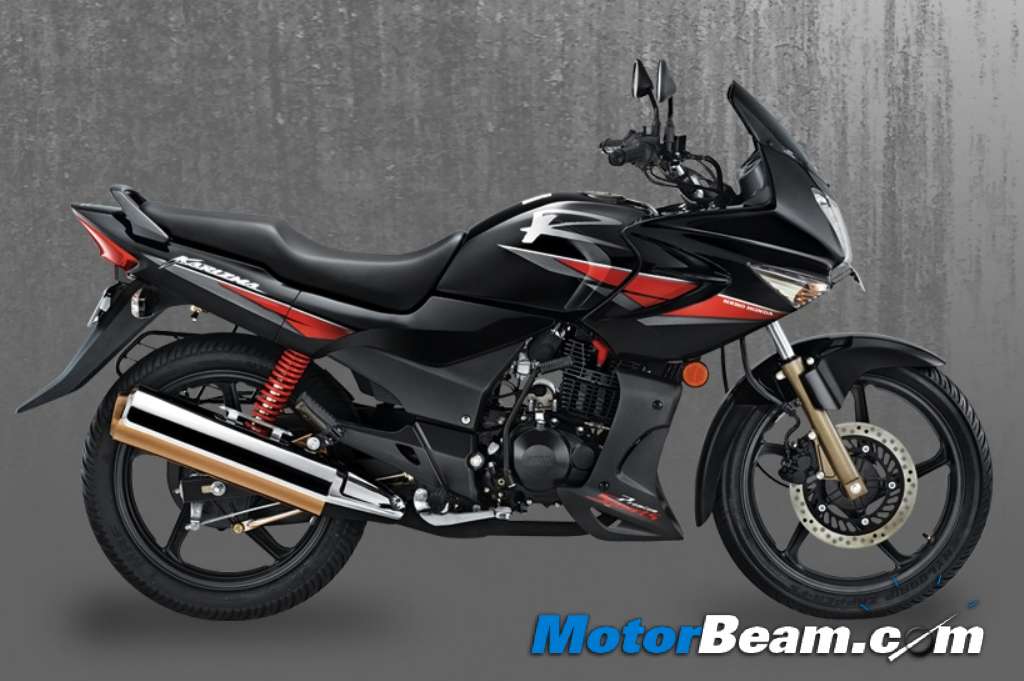 "The change in name is the first big step towards further strengthening the company's leadership in the two-wheeler industry. It marks the beginning of a new era of innovations – be it in the field of technology and product development or customer satisfaction and expanding our footprint across global markets. While I am announcing a new name for the company today, I assure you there is much more to follow. Do wait for August 9, 2011 for the unveiling of the brand new identity of Hero MotoCorp Ltd and the excitement that will unfold in the near future," Mr. Pawan Munjal, MD and CEO, Hero MotoCorp, said.