Hero In Talks With Proton To Produce Small Car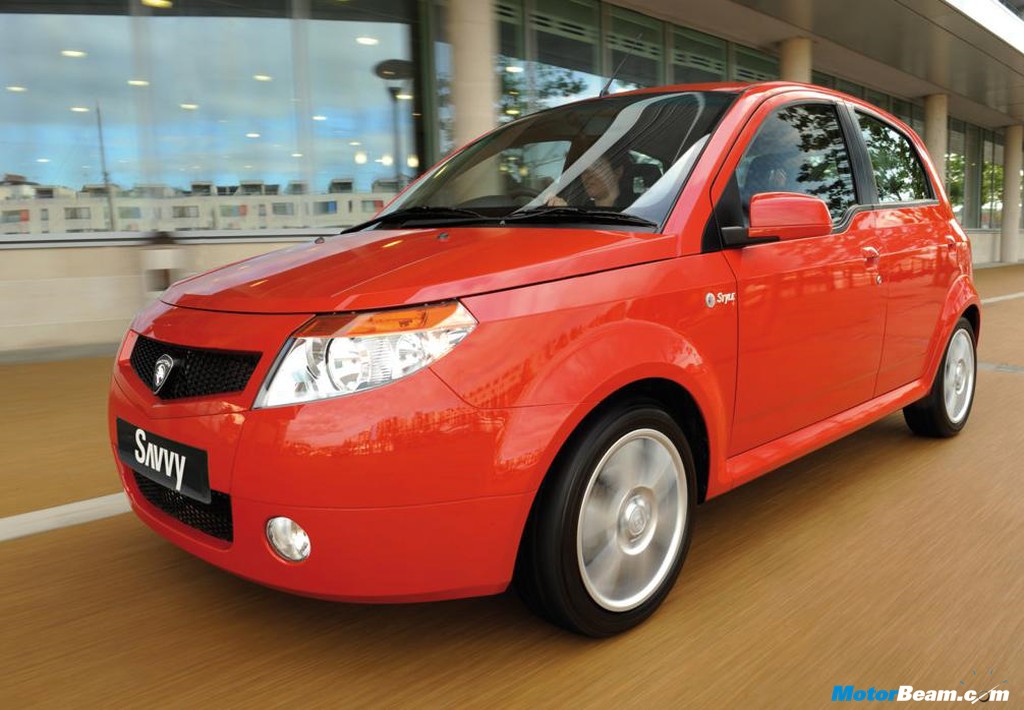 Hero Group is in talks with Malaysia's national carmaker Proton to make passenger cars in India, currently the fastest-growing market in the world. The discussions have been going on for the past few months and could lead to a joint venture by the end of the year. While the terms of the proposed partnership are yet to be disclosed, Proton could seek an arrangement similar to the one it has in China.
Proton has already tested their cars on Indian roads last year. They have gone through all these stages, and now, they are entering into final stages before getting into any agreement. Proton has been trying to enter the Indian market for nearly a decade and is likely to introduce its flagship 1.3-litre Saga sedan here. The company has also selected the 1.2-litre 5-door Savvy and the 1.6-litre Persona for the Indian market.