Hero Motocorp Hires BMW Designer As Head Of R&D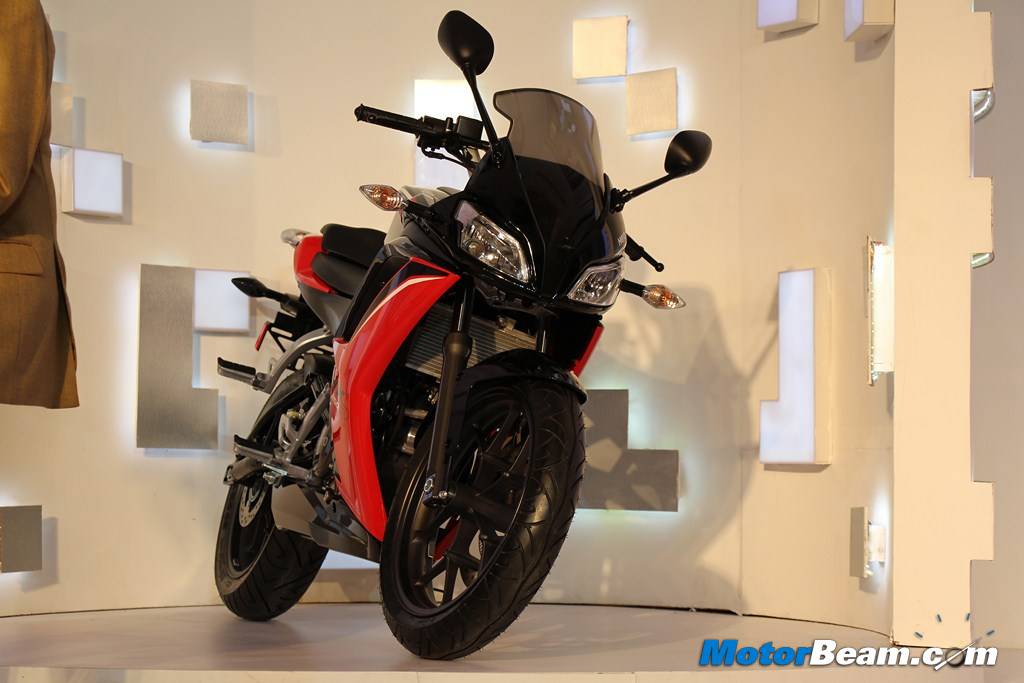 After its split from erstwhile partner Honda, Hero MotoCorp went out to find synergies with other global auto majors from different streams and has established a new research and development division from scratch. Taking efforts to further improve its future set of products, Hero has appointed Mr. Markus Braunsperger, a top automobile designer working for BMW as the Head of its R&D division. Markus with a strong portfolio is expected to bring in years of experience and technological prowess to the table that will be visible in the new set of products from the company.
In his role with Hero MotoCorp, Mr. Braunsperger will take charge of the company's design and product development functions. He is also expected to work in synergy with Hero's other technology partners that include the US based Erik Buell Racing (EBR), Italy based Engines Engineering and the Austrian company AVL. Most recently, Hero also acquired another major asset in the form of Markus Feichtner from AVL to lead the engine design and development division within Hero's R&D department.
Mr. Braunsperger has had an illustrious history with BMW and had been working with the Bavarian based giant since a long time, heading the motorcycle division Motorrad for years. He later was also associated with the German automaker's car division and was responsible for project management of BMW's 3, 5 and 7-Series as well as the X3, X5 and the upcoming X7 SUVs. A bike enthusiast, Mr. Braunsperger has also worked across BMW's R&D, production and strategy divisions.
Hero's association with Honda came to an end in 2011, making for new possibilities for both the companies. However, since Hero was solely depended on Honda for technological expertise, the two-wheeler giant went back to the drawing board to build up its R&D division from scratch and in the process has acquired major stakes in several companies globally. Hero's next set of products will feature the new formed engines and technologies derived from new synergies and include 100cc, 110cc and 250cc engines.
Showcased last year, Hero will be launching the much awaited HX250R with a 250cc engine along with a hybrid scooter called Leap by the end of this financial year. The 100cc and 110cc engines on the other hand are expected to offer higher fuel efficiency and better performance over the current set of engines that come from Honda. The new engines will serve its purpose on the upcoming commuter bikes that Hero will launch in the near future.