Hero MotoCorp Might Acquire Ducati!
The country's largest 2 wheeler maker, Hero Motocorp is currently undergoing a series of discussions with different bankers on the possibility of buying the famous Italian sports 2 wheeler firm, Ducati Motor Holding SpA. The aim behind buying out Ducati would be access to the high end 2 wheeler technology that currently the Indian company, Hero Motocorp lacks. Mr. Pawan Kant Munjal, Managing Director, Hero Motocorp said on the occasion that the company is in talks with not just one, but several banks on the same matter.
Earlier, Hero severed ties with its 26 year long standing Japanese partner, Honda 2 Wheelers and rechristened Hero Honda as Hero Motocorp. After the breakup of partnership both companies are charting out aggressive plans to capture the Indian 2 wheeler market across segments. Hero Motorcorp is currently known for its dominance in the fuel efficient bike segment mainly in the entry level segments. Hero Motocorp till date has a very small presence in the performance motorcycling segment and plans to bring in more products into this category.
As a part of this product expansion, the company has already entered into a JV with US based Eric Buell Racing (EBR) for sharing of technology in high performance motorcycles and Hero Motocorp's entry into motorcycle racing. With the acquisition of Ducati, Hero would get access to more cutting edge 2 wheeler technology on a global scale. However, it needs to be seen that in case Hero Motocorp buys Ducati, will it be killing the brand or keeping it under the same name. Could we see Ducati 795 R/ 795 Pro, Super Panigale under Hero's regime? What do you think?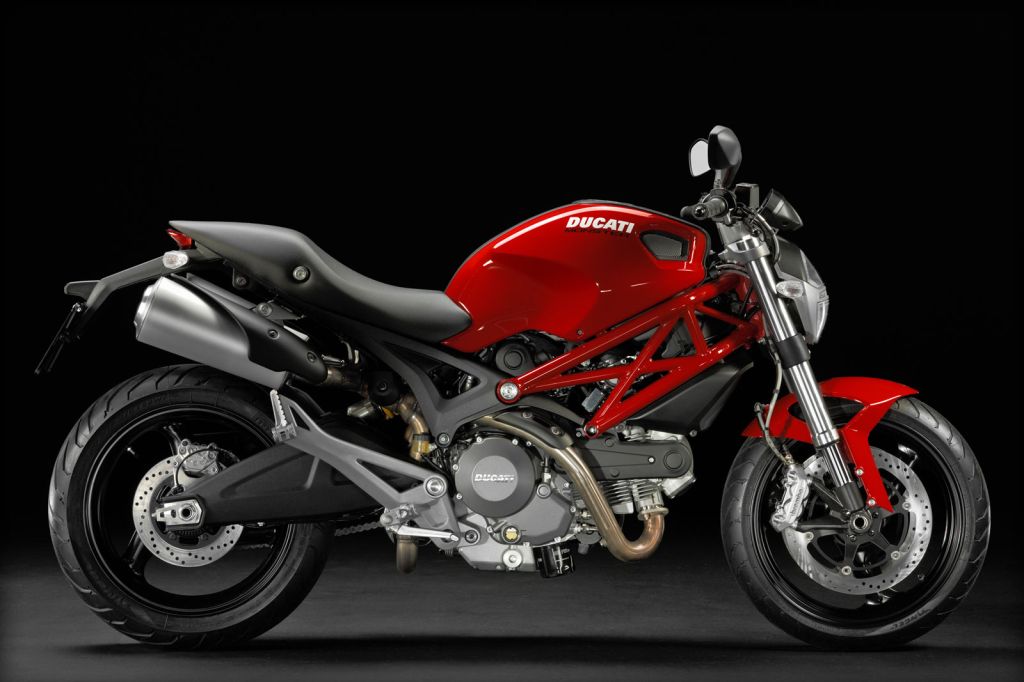 Source – Bloomberg