Hero MotoCorp To Launch 250cc Bike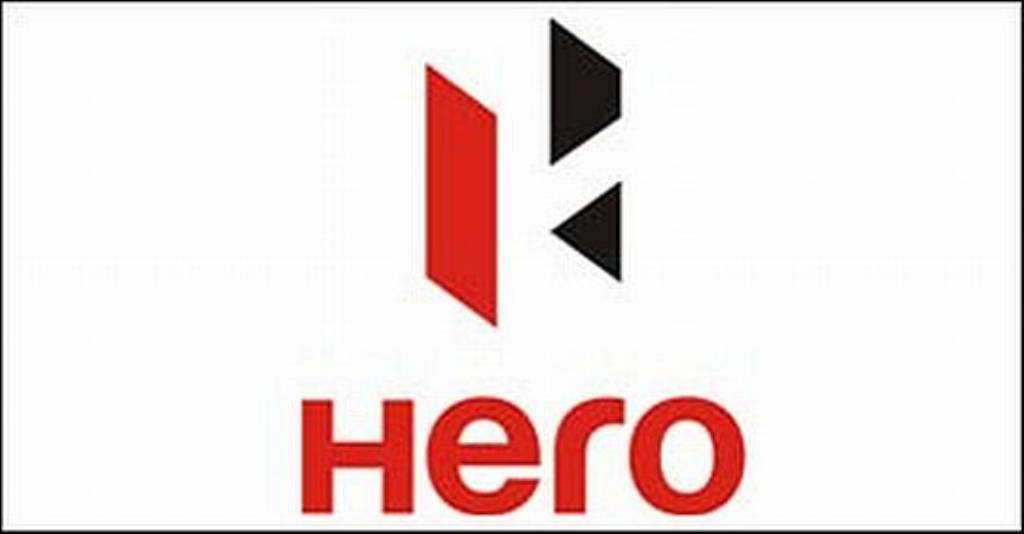 It has been six months since the partners of the long term Joint Venture, Hero Honda decided to part ways for good. Now, news has arrived that Hero MotoCorp has started working on a 250 cc motorcycle and it is expected to be launched by the second half of 2012. Sources who are close to the project state that the company has recruited at least 4 senior research and development experts from Honda Motor as consultants. In the month of May, its ex-partner and current rival, Honda had launched the CBR250R, its first motorcycle in the 250 cc segment at a very aggressive price of Rs. 1.5 lakh. It made things tough for the Kawasaki Ninja 250 which was launched by Bajaj at almost double the price.
Hero MotoCorp is very aggressive about its future plans and its future product line-up. It is also revamping its existing R&D structure. "The company (Hero) is looking to completely revamp its existing R&D structure. So, it has recruited four Japanese officials of Honda to strategise and work closely with Hero to have its own R&D wing in place," a source close to the company stated. According to the terms of the split, Honda will continue providing technology to Hero till 2014 in lieu of a royalty, while Hero is free to either form joint ventures or set up its own R&D wing for sourcing technology. At present, Hero MotoCorp has an R&D wing in Gurgaon.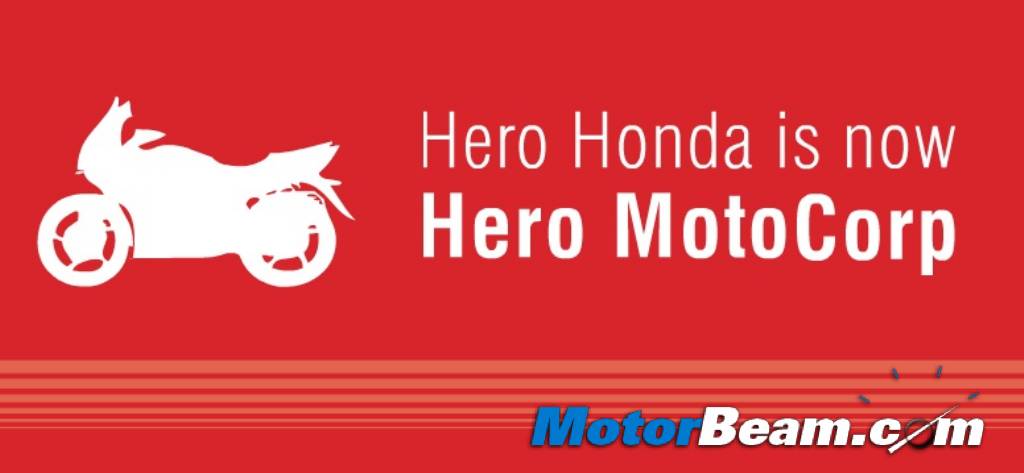 Source – Financial Express