Hero MotoCorp To Open India's Largest R&D Center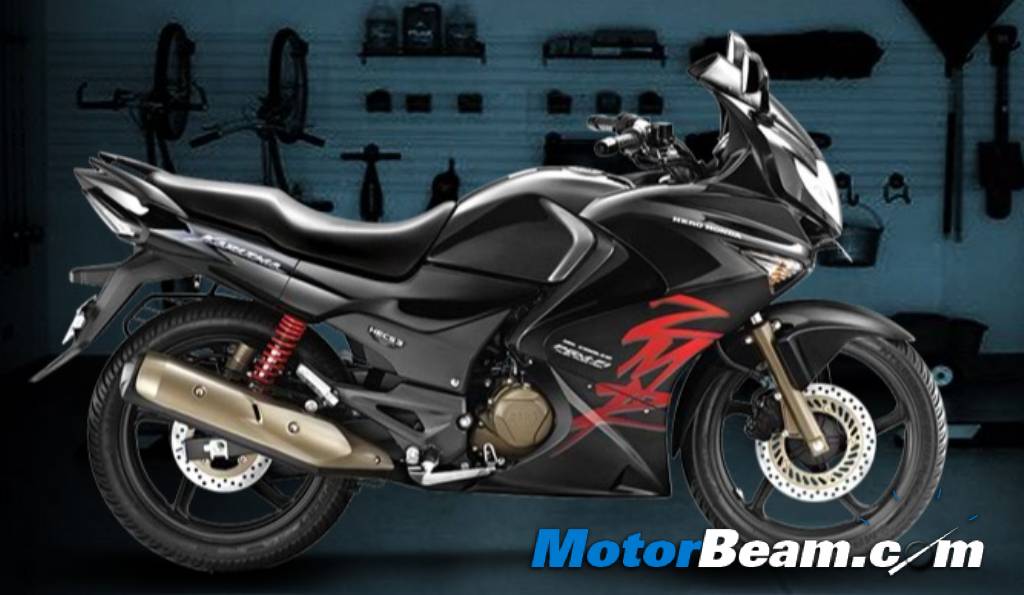 Hero MotoCorp has decided on aggressive expansion plans to strengthen its position in the world market. As part of its strategic initiatives, the world's largest two-wheeler manufacturer plans to invest over Rs. 2500 crore to set up new plants and to build an integrated R&D center. The company already has two plants in Haryana and one in Uttarakhand. The fourth plant in line would be set up in Neemrana, Rajasthan and the fifth one in Gujarat. The new integrated R&D center will be set up in Kukas with an initial investment of Rs. 400 crore. This would be the largest two-wheeler R&D center in India spanning across an area of 250 acres and employing 500 engineers.
"Now that we are on the threshold of becoming a truly global company, our initial focus is on markets where the volumes are large, and products can be sold with minimum changes. So right now, our existing products with suitable modifications will be made available in these new international markets," Mr. Pawan Munjal, MD and CEO, Hero MotoCorp, said.
The plant at Neemrana will be operational in 2014 and will have an annual installed capacity of 7,50,000 units with over 1000 people employed. The company has also signed a State Support Agreement (SSA) with Gujarat Government for its fifth plant. With an investment of Rs. 1100 Crore, the plant will be operational by in the second half of 2014, with an annual installed capacity of 1.2 million and the same would grow to 1.8 million in the next phase. This plant will provide direct employment to over 2000 people. In a bid to grow globally, the company is planning to start exports to new countries like Central America and Nigeria. The company has also made a proposal to merge Hero Investments, the investment arm of the Hero Group, into Hero MotoCorp. However, the merger will have no impact on Hero MotoCorp, its shareholders and creditors.