Highlights Of The 2012 SEMA Show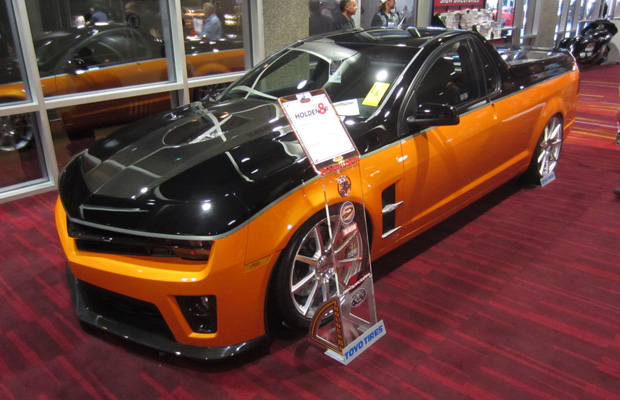 The SEMA (Special Equipment Market Association) Show is the premier automotive specialty products trade event in the world. It draws the industry's brightest minds and hottest products to one place. SEMA 2012 invaded the Las Vegas Convention Center this past week (30th Oct'12 -2nd Nov'12). In addition SEMA show provides attendees with educational seminars, product demonstrations, special events, networking opportunities and more. Although this annual show is not open to the public, it attracts more than 100,000 leaders from all branches of the automotive industry. With more than 2 million square feet of exhibits on display, the sounds, the sights, the creativity, the insanity, SEMA is a melting pot of ideas, cultures and a crossroads for all the things cars.
This is the biggest modified cars show in the United States. The show is divided in to 4 main attractions: hot rod and muscle car tuning, modified modern cars, rims and finally innovative technology. It is a must see for anyone interested in car modification. Serious minded people might dismiss the event as a frivolous exercise in chrome, styling and monster wheels. Its all of those things, but the fantastic nature of some of the machines belies the meaning of the show: it's about the ideas for car people and by car people.
Recognized for being the most popular platforms for customization in their segment, the Ford Mustang, Scion FR-S, Jeep Wrangler and Ford F-Series trucks have each just been awarded a SEMA "hottest car" award. Not only did the FR-S win the Best of Show award for the Sport Compact class, but based on gross tonnage the rear-drive Scion has got to be one of the most popular models in the tuner world today.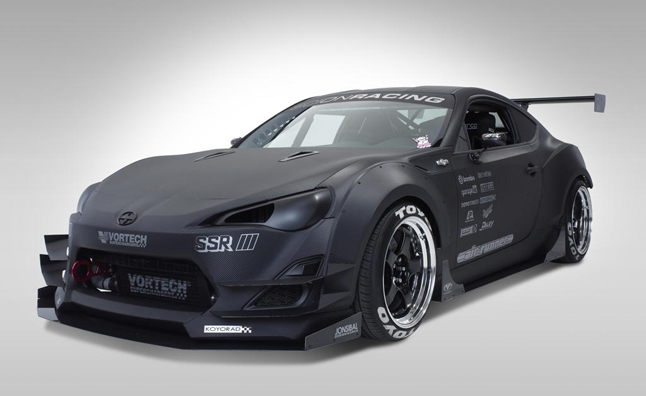 Ford has never before claimed a "Hottest car" award at SEMA. However, times change. The 2013 Mustang has been awarded the coveted prize, given the best vehicle to customize. The last two last years have gone to the Chevrolet Camaro.
For second year in the row, the Jeep Wrangler received the "Hottest 4×4-SUV" award at SEMA.
Just as the Jeep Wrangler dominated the exhibitor booths at SEMA as being the most popular SUV, the Ford F-Series, in F-150 and Super Duty versions, was the most well represented truck at the show. For performance tuning, the 6.7-litre Scorpion Power Stroke diesel as well as the 3.5-litre EcoBoost V6 have proven popular with the aftermarket, owing to the bolt-on and chip-tuning power potential inherent in their factory turbo configurations.