Hike In Diesel Fuel Price – A better Choice?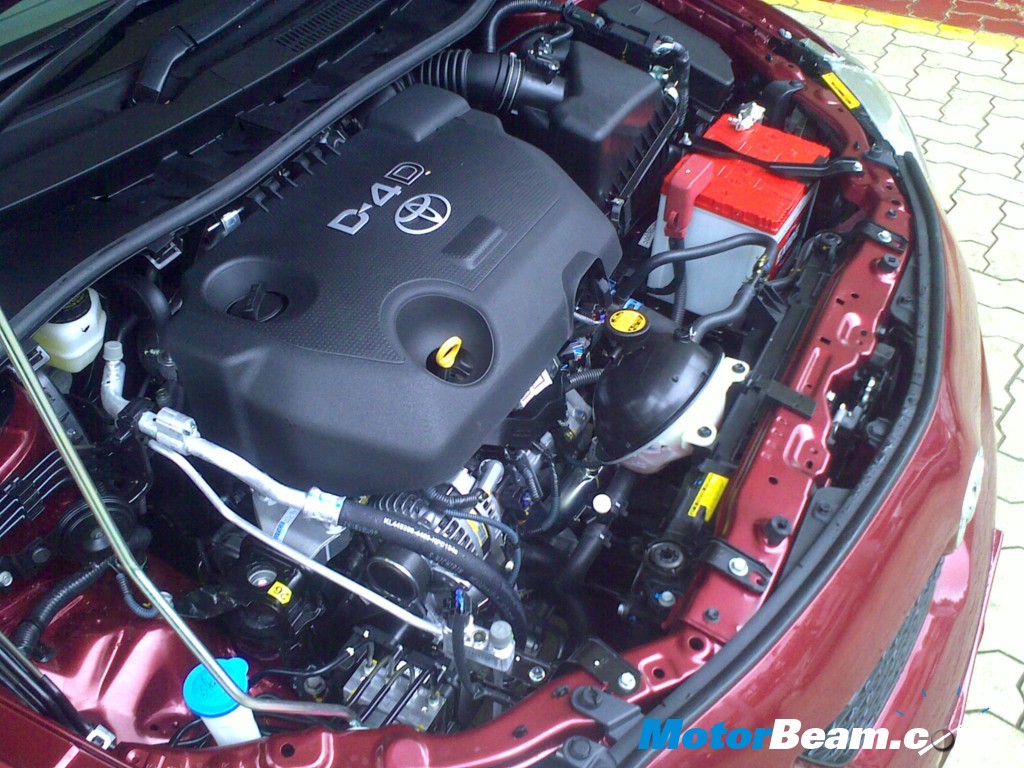 Recently, the Finance ministry had asked the car makers to submit a report on impact of hike in excise duty on diesel vehicles. Also, it had asked for inputs on alternatives for stabilizing the diesel and petrol price imbalance. But the car makers have a different view now. They feel, it is more advantageous to hike the price of diesel rather than imposing a hike in excise duty on the vehicles. The Centre wanted to impose an additional tax of 5 percent on the sales of diesel run cars and SUVs. But the companies suggested that instead, the Centre should go ahead with 1 percent hike in diesel prices.
"If you impose 5 percent additional tax on diesel cars, the government will garner merely Rs. 2,500 to Rs. 6,000 crore. A 1 percent increase in diesel price will yield Rs. 6,000 crore," Pawan Geonka said.
They argued that increasing the excise duty will only kill the demand for diesel vehicles, which in the recent past had picked up considerably. And thanks to the demand, the automakers had shifted their focus to producing and launching the diesel variants. They argued that of the total sales, only 6.8 percent accounts for the diesel consumed by private vehicles. And if we dwell deeper, we see that a mere 1.6 percent is consumed for personal use and the rest of it is used for commercial purposes like road transport, transportation of goods etc.
Thus, tax on the vehicles will not be as advantageous as increasing the diesel price. Well, the decision lies in the hands of the Finance Ministry and we can only hope that the decision would be in favor of the common man who has been already suffering due to exorbitant rise in petrol prices.