HM Ambassador Goes To The Tailor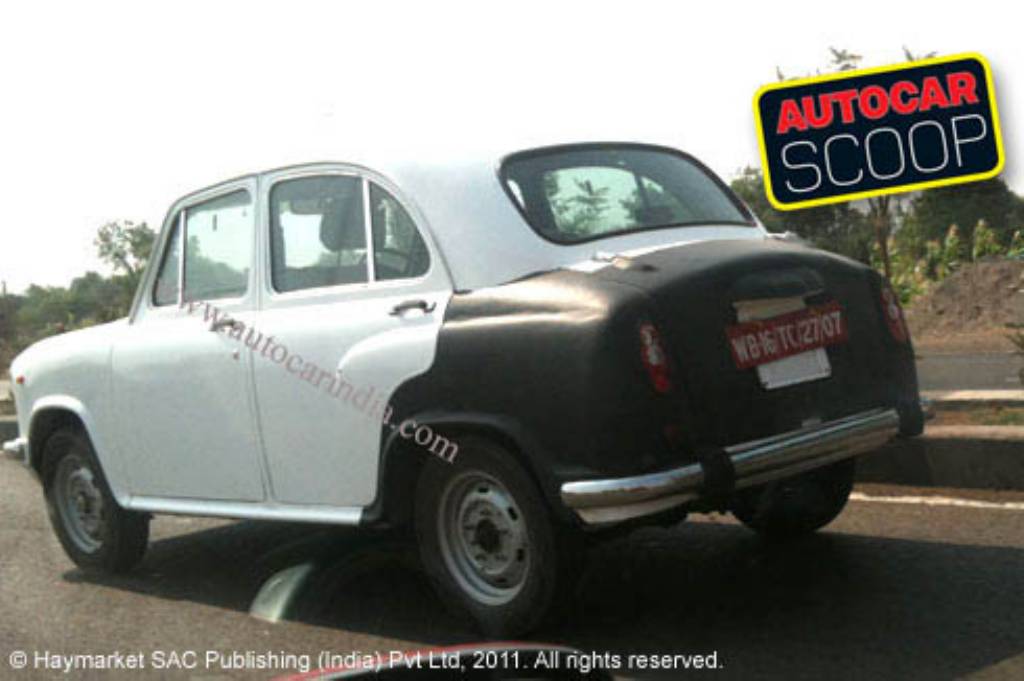 While all of us believe that Hindustan Motors is still in hibernation stage, the truth seems to be far from it. India's oldest car manufacturer is planning to re-ignite the Ambassador craze in the country (or so we hope) by reducing its prices quite significantly. Thus the company has sent the car to the tailor (not literally), where it will see a slight rear end job to trim it to under 4 meters in length. This will help the Ambassador to classify as a small car, enabling it to qualify for lower excise duties. A saving of Rs. 30,000/- is inevitable when the Amby losses part of its derriere, however will it still attract enough buyers to keep the company afloat? That is something, which the folks at HM certainly hope. We have our doubts though. Till the company does not offer something revolutionary, the Ambassador is heading to the Dinosaurs, ala extinction.
The sub 4 meter Ambassador will have a smaller boot, which would suffice for a couple of bags and a CNG cylinder (for the taxi operators). The overall design will also be slightly modified, along with the interiors getting a more modern dashboard. The new Ambassador is all set for official launch at the 2012 Auto Expo and will feature a slight tweak to its 1.5 liter diesel engine. The current motor produces just 35.5bhp of power and 13.7 kgm of torque. For the record, the Kawasaki Ninja produces almost close to the same power and weighs almost 8 times less. A turbocharger might be added to make the Amby quick, otherwise expect the Nano to outrun it in a quarter mile drag race.
Source – ACI