HM Stops Ambassador Production, End Of The Road For Amby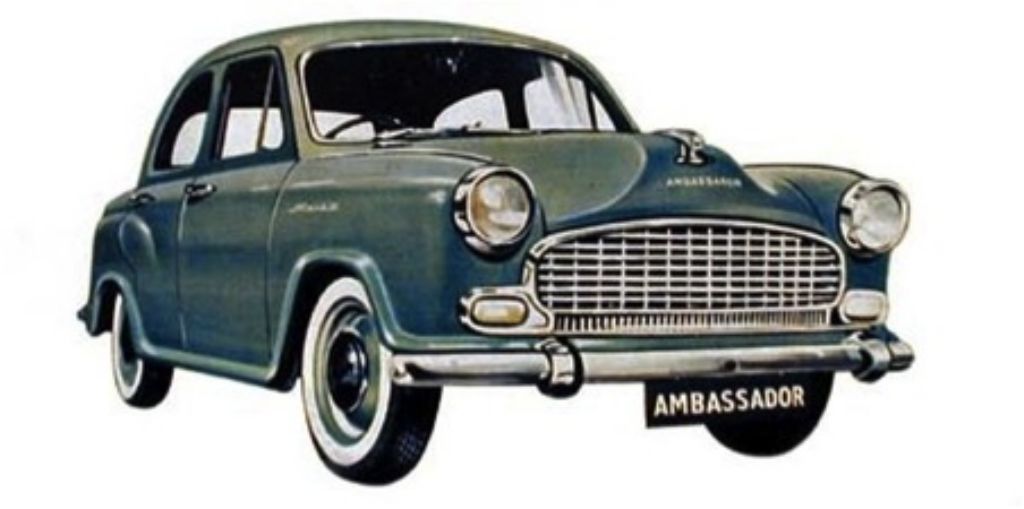 Some may find this news as a bit of a shock since Hindustan Motors was talking about launching a new version of the Ambassador in 2014, including a sub 4-metre model which would rub shoulders with compact sedans. However the company has been speaking a lot in the past, doing very little to keep itself in contention against modern competition which has moved far and far ahead. India's oldest car manufacturer it might be, but Hindustan Motors has lacked the will to improve its only car, the Ambassador which attained iconic status in the sub-continent.
Hindustan Motors has just shut down its production plant in Uttarpara, West Bengal, ending production of the Ambassador completely. Not that the Amby was the brain child of the company any way but the auto maker tried to leverage the popularity of the brand for far too long. The Ambassador is based on the Morris Oxford and rolled out first in 1957. Even though it wasn't updated in the past 57 years, HM still thought it could keep the Ambassador going. There was not much improvement on the technological front either and knowing the same, HM tried to position the car to taxi operators and politicians.
While Hindustan Motors cites low demand resulting in poor sales (only 5 units sold last month) and lack of funds (the company went to the Board for Industrial and Financial Reconstruction after becoming financially sick) for the demise of the Ambassador, we blame the company whole heartedly for killing a car which had tremendous potential. Car companies which were in the same condition as HM, managed to stay afloat by reinventing themselves. Those companies and cars still manage to sell well in a niche segment. The Fiat 500, Volkswagen Beetle and the MINI Cooper are three such cars which continue to sell on retro appeal.
Wondering how the HM Ambassador is to drive or live with? Fret not, we have an ownership review for you right HERE.