Honda Announces Production Cut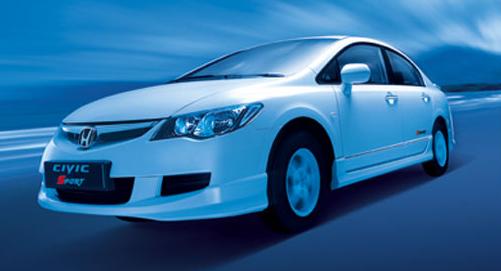 Honda has announced production cut in India by abount 50%. The company's Greater Noida plant will work at 50% of its capacity from May, 2011. Honda also announced production cut at its plants in Japan earlier on, following a shortage of components due to the impact of the Tsunami on its parts suppliers. The situation with parts supply in Japan remains fluid, production of component parts and vehicles at Honda plants has been cut to the tune of 50% of the original production plan. Many of the company's suppliers have already commenced production, however the ones which have not are being helped by Honda to ensure a speedy recovery.
"We are experiencing gaps in our supply chain due to the situation in Japan, resulting in production cuts. We are moving to single shift operations from May, 2011, while carefully monitoring the situation. We plan to get back to normal production as soon as supplies normalize," Mr. Jnaneswar Sen, Sr. Vice President Marketing and Sales said.