Honda Brio Sedan Gains Momentum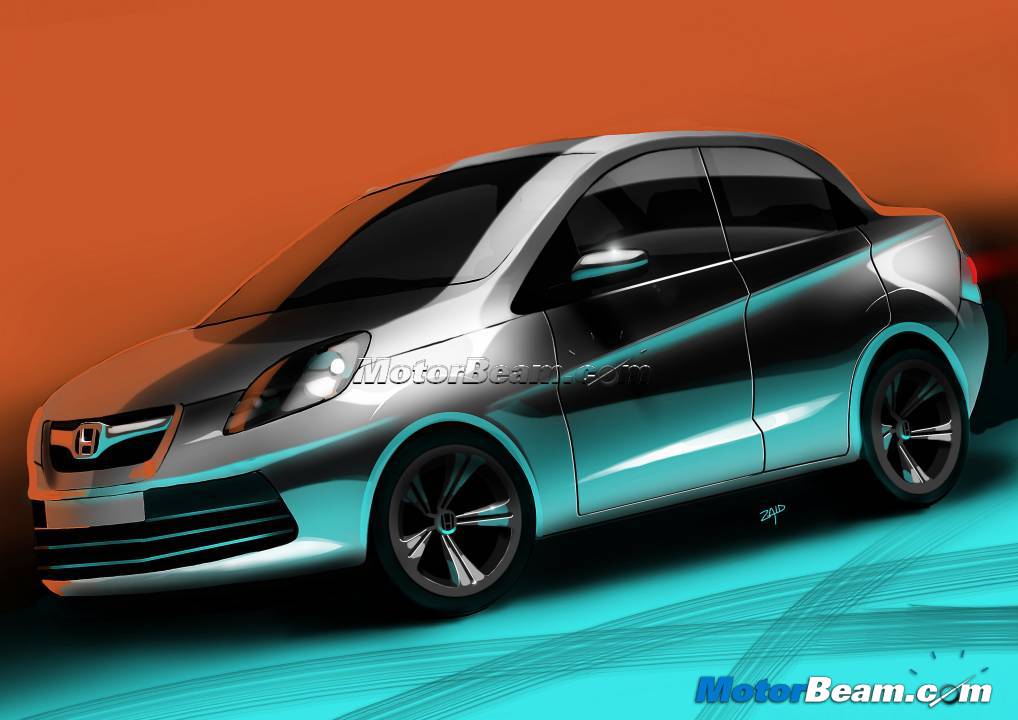 The trend of introducing a hatchback first and then following it up with a sedan version sure is catching up in India. With Tata, Volkswagen, Maruti Suzuki having tasted immense success with their Indigo, DZire and Vento respectively, Honda's hoping to catch up with plans to introduce the sedan version of its increasingly popular Brio. Honda though is not new in the arena having already experienced a similar market with the Jazz and City, the latter having become stupendously successful.
Honda will not simply slap a boot on the Brio but instead the company will use parts and components from the Brio to develop the Brio Sedan. The Honda Brio Sedan is expected to priced slightly lower than the City, thereby allowing greater choice to the customers. Expected to be launched in India in the third quarter of 2013, the Brio Sedan will however first be launched in Thailand and only then come to India. Progress on the Brio sedan is said to be gaining steam and the Japanese automaker could start on-road testing by the end of the year.
The Honda Brio Sedan will compete with the likes of the Maruti Suzuki Swift DZire and the Toyota Etios. It will be powered by a 1.2-litre i-VTEC engine which does duty in the Brio hatchback. This engine will be mated to a 5-speed manual gearbox and a CVT gearbox will be offered later. The Brio sedan will also be offered with a diesel heart later, which will undoubtedly become the most popular model for Honda. The same engine will first debut in the Brio hatchback in the first half of 2013.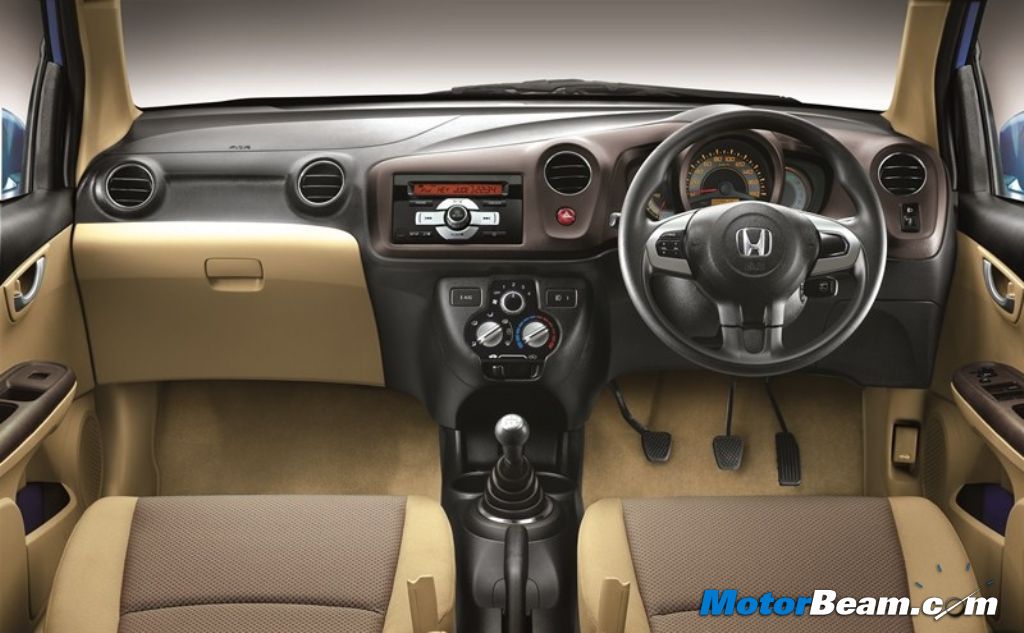 – Rohit Nair