Honda Confirms Brio MPV In The Works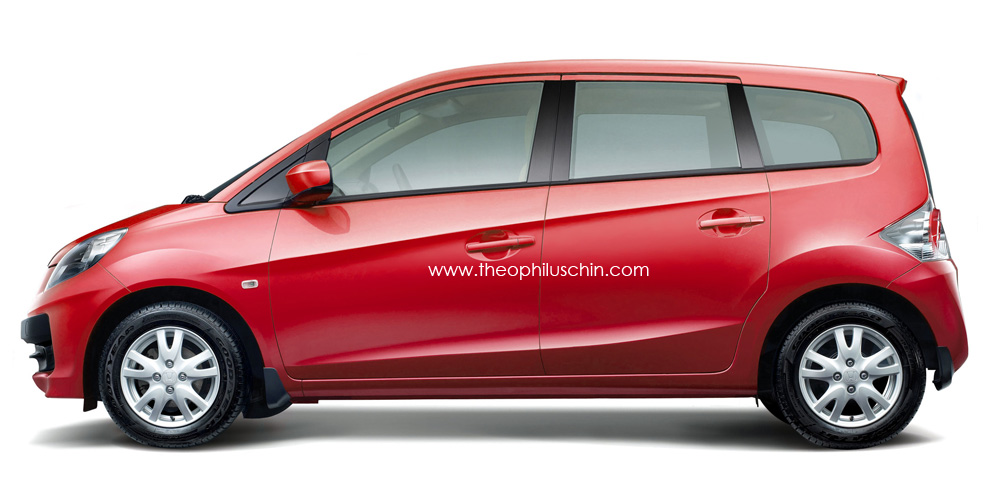 Honda India is becoming aggressive in the Indian market. The Japanese automaker plans to double its sales in the country by 2018. Honda recently opened up a new plant in Jakarta, where the company announced its plans to develop a new MPV based on the Honda Brio. This new MPV from Honda will only borrow platform and components from the Brio and will not just be a Brio with a boot. Remember Honda is already planning to develop a sedan based on the Brio platform and it will be interesting to see what other products spawn from this small car.
The Honda Brio MPV will almost certainly make it to the Indian market. Honda India remains silent about its future offerings but the recent demand of MPVs in the country has led to almost all players planning their own onslaught in this segment. Recently Maruti Suzuki launched the Ertiga MPV, which is based on the Swift platform. The Ertiga is a massive success already with more than 35,000 bookings in less than a months time. With other players including Hyundai, General Motors and Nissan planning to launch own their own MPV's, it will be interesting to see how the Brio MPV competes with them.
Honda is also said to be working on the diesel version of the Brio. Indian being predominantly a diesel market has all of a sudden seen a drastic increase in demand of diesel powered vehicles. It is only Honda which lacks a diesel powered vehicle in its portfolio and one can expect the company to offer the Brio MPV with a diesel heart. It is almost certain that the Brio MPV will draw power from the tried and tested 1.5-litre i-VTEC motor which powers the City. This motor produces 116 BHP of peak power and 146 Nm. Expect the Brio MPV to offer class leading space.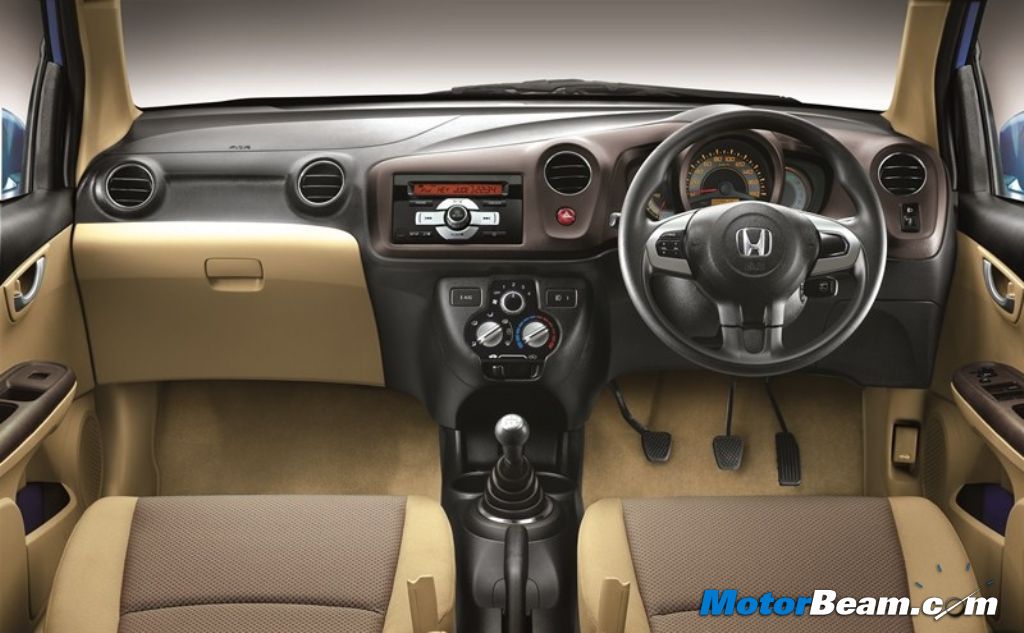 The awesome rendering you see above is courtesy our friend Theophilus Chin.