Honda Deletes Essential Features On The City, No More Trim Badges Too
Honda removes key features on the new 5th gen City, the older model gets a new infotainment system on the base variant
At last, Honda has given a much-needed new update to its old 4th-generation City but that has come at cost as the newer 5th-generation model has seen deletion of key features. It's quite disappointing as some of the things that have been given a miss are essential ones.
While Honda's City e:HEV grabbed all the media attention all this time, it's now the turn of the regular City. For starters, the older 4th generation City is still on sale. Even today Honda sells 2 variants of the older City – SV and V. But they are available only in petrol manual options.
The latest update is for the base SV variant which now gets the top-end V's 7-inch touch-screen infotainment system. Though it's a very basic unit, for a car that costs just over Rs. 10 lakhs (on-road), it offers loads of value as the price hasn't seen an increment as well.
Contrary to this, the new 5th generation City has seen some key misses this time. First, the base V variant will no longer sport even basic front and rear mudguards as standard fitment.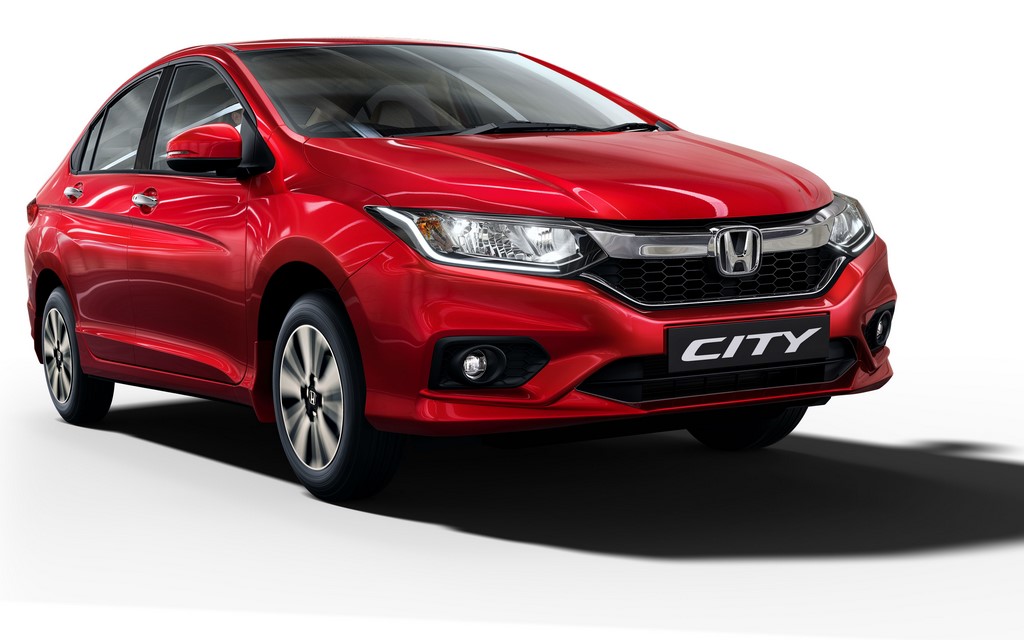 The interior door handles, which used to be adorned with chrome, now are just plastic units for all variants. With this, Honda has taken interior design back by almost 10 years when door handles used to made of mere plastics without any detailing.
The biggest deletion is the full-size spare wheel. The 16-inch dual-tone alloy spare wheel has now been replaced with a regular 15-inch steel unit. For example, Maruti Suzuki SX4 came with a proper full-size alloy spare wheel back in 2007.
Finally, Honda has also removed all the trim badges on all variants of the City – V, VX, and ZX. So, no longer people can make out the variant from the outside. But, the hybrid variant will retain the e:HEV badge though.