Honda City Trumps Volkswagen Vento In August Sales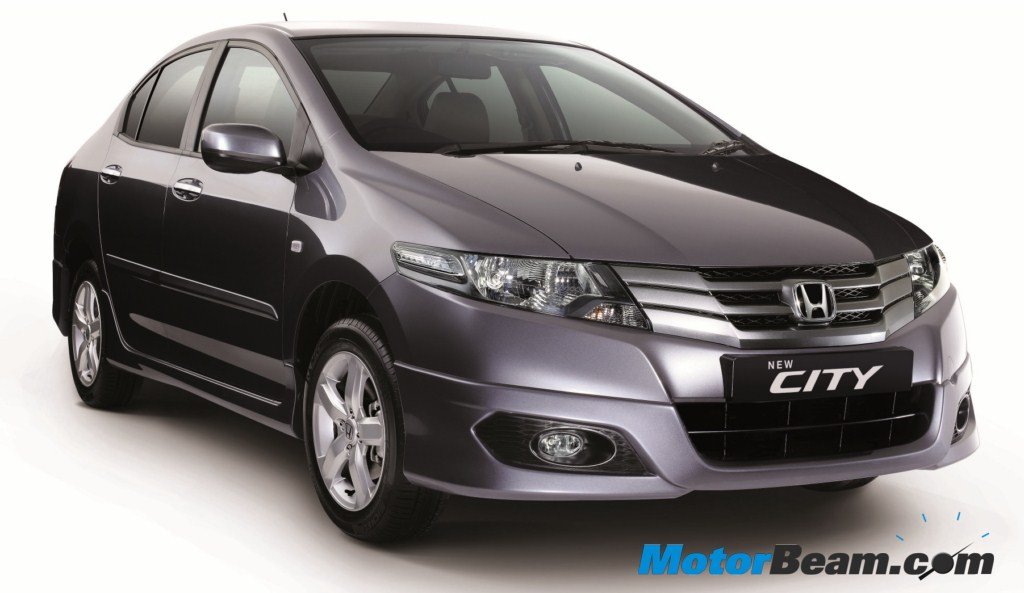 A few months ago, the sales of the Honda City had reached an all time low. However, the company was quick to pull back with a massive price revision and has done so in a grand manner. The Volkswagen Vento was challenging the City by outrunning it's sales a couple of times. The increasing demand for diesel cars gave the Vento a advantage, with the City being available only in petrol version. However, in the month of August 2011, the City has trumped the Vento by a massive 93%. Honda managed to sell 5819 units of the City last month, while Volkswagen could only manage 3019 units.
Volkswagen blames the poor sales to the increase in interest rates and fuel prices. However such parameters will affect both the Vento and City. More so, the increase in fuel prices affects petrol cars more than diesel cars. We feel Volkswagen should launch an upgrade of the Vento soon. The Vento lacks in many areas compared to the competition, which has now intensified. The launch of the new Ford Fiesta and Fluidic Hyundai Verna have certainly impacted the sales of the Vento.