Honda Confirms Work On Diesel Engines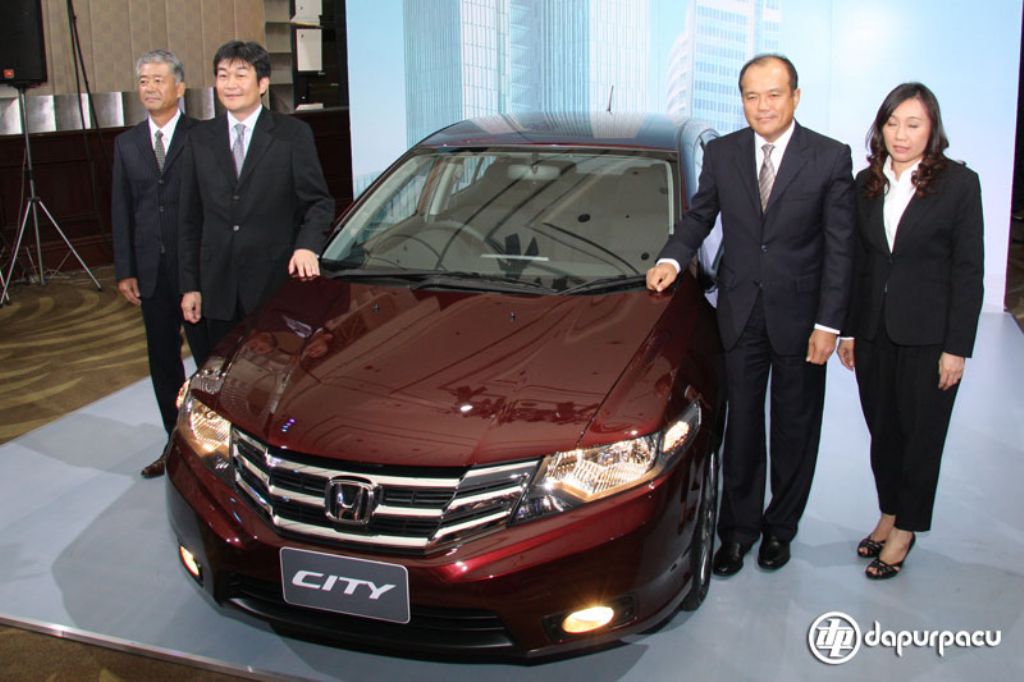 Honda India has been recovering from drop in sales post the negative shift in demand for petrol cars. The Japanese automaker doesn't have a single diesel engined car for sale in the country and are now working on a diesel motor which will debut in the Brio, Jazz and City. Honda's diesel engine is being specifically being developed for the Indian market. This upcoming diesel motor will only come by 2013 and is expected to be less than 1.5-liter in capacity. Power is expected to be around 90 BHP and torque should in the region of 200 Nm. There will be multiple versions of this engine, with and without variable geometry turbocharger.
"The Research and Development team in Japan is developing diesel engines. It is premature to say that the products will be rolled out on diesel (platform)," Jnaneswar Sen, Senior VP (Sales and Marketing), said. "So far we are present in top 20% (of the market). Now (with launch of Brio) we are reaching out to many first time buyers. Besides, in our current range, we have excellent repurchase," he added.