Honda Rules Out Diesel Engines For CR-V, Brio In India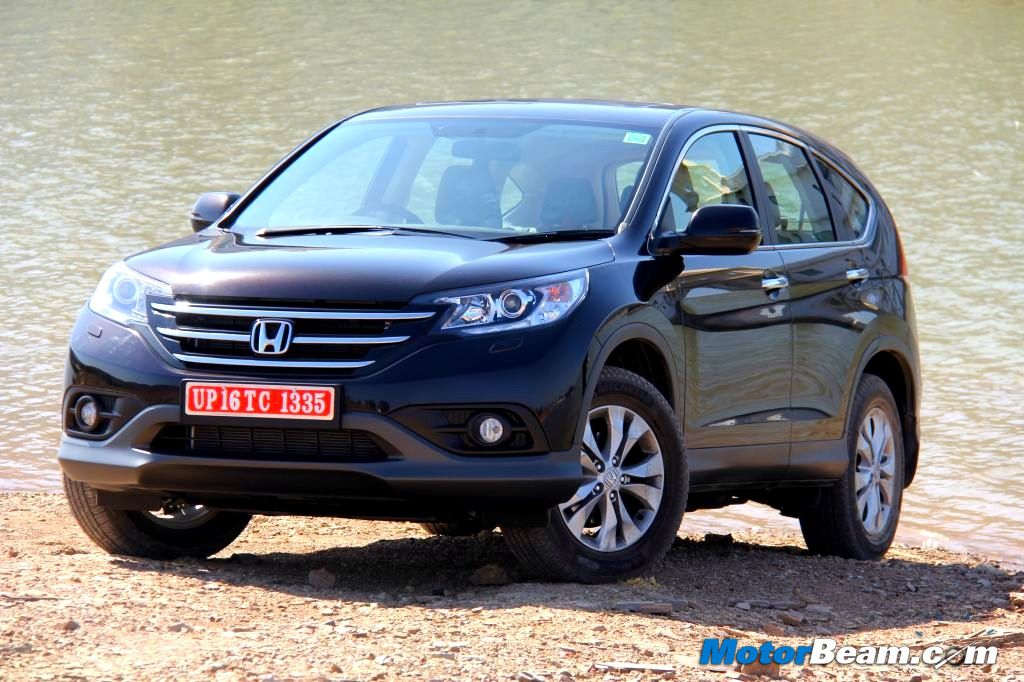 Honda is enjoying the success of the Amaze and City and the company has some big plans for the Indian market in the next couple of years. The company is readying itself for the launch of the Mobilio MPV and Jazz premium hatchback this year while the new Accord will debut in India in 2015. Honda recently made it very clear that the Brio and CR-V will not get diesel engines and hence all speculations can be ruled out. While diesel cars were in great demand until very recently, now it seems that the market is again tilting towards petrol vehicles.
Due to rising petrol prices and lower fuel efficiency compared to diesel, buyers were more and more inclined towards getting diesel cars. Now that the government is increasing diesel prices regularly, people are again preferring petrol vehicles. There is a very significant price difference between petrol and diesel variants of any particular car and now it makes sense to buy a diesel car to only those who have a high daily running. Petrol cars are quite cheaper than their diesel counterparts and hence it makes sense to buy a petrol model. Honda seems to have studied market trends properly before coming out with a decision to offer only petrol engines on the Brio and CR-V.
The Honda Brio is a compact entry-level hatchback powered by a 1.2-litre i-VTEC petrol engine producing 88 PS of power and 109 Nm of torque. The engine is mated to a 5-speed manual or automatic transmission. The Brio is preferred by many first time car buyers too who have low daily usage and hence they prefer petrol. Honda claims that the Brio offers a fuel efficiency of 19.4 km/l for MT and 16.5 km/l for AT. These figures can translate to about 14 km/l and 12 km/l in real-world driving conditions for the manual and automatic respectively which is not too bad.
The CR-V is Honda's offering in the premium SUV segment. It is a very capable vehicle but it loses out on sales mainly due to the non-availability of an oil-burner. Since this vehicle sells in very few numbers, Honda might not have found it necessary to invest in developing a diesel engine for such a car. The CR-V is powered by 2.0-litre and 2.4-litre petrol engines producing 156 PS and 190 PS respectively. The Honda CR-V is available at a base price of Rs. 20 lakhs (ex-showroom).